Here are a few of my projects.. This list is not complete.
Project-x
Project-x is an 18 foot animatronic pumpkin man for Vermont Haunted forest

The Time Cycle
The Timecycle was the brainchild of my good friend Homer Wells.. It was our first art car build for burning man !
Here's a video of the timecycle
Propane Accumulator
I love fire. I built a propane accumulator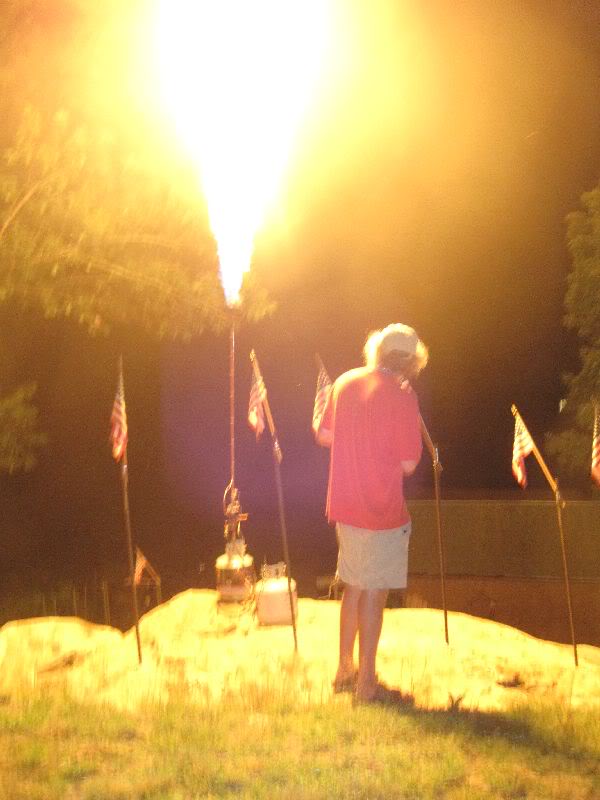 Tesla Coil
I love anything with high voltage.. I have many small tesla coils.. and I'm building a bigger one.
Game Tomorrow
Game tomorrow is an interactive Flash module designed to get kids interested in video games. I worked on GameTomorrow with the students in the Emergent media Center of Champlain College
You can see the piece here