The end of a long week.. glad to be heading back to VT. Ended the week on a very nice note. My good friends Carlos and Gaby were in town from Lima Peru. We got to spend some time together this event.. It was really good catching up with them.. .. Carlos even brought us some bottles of his home made Pisco.. the high test brandy made from grapes from his own vines.. yum !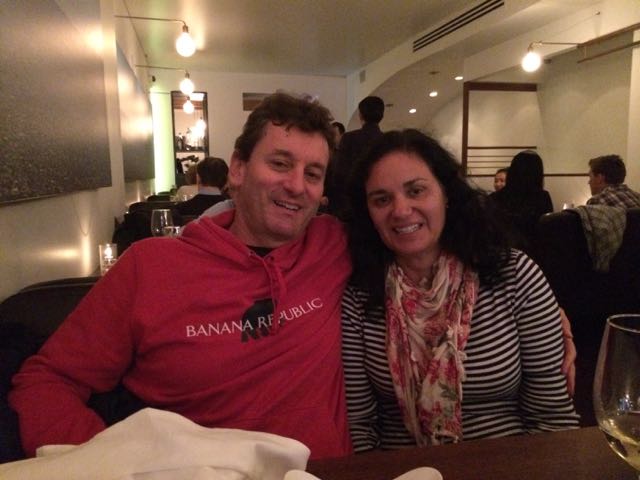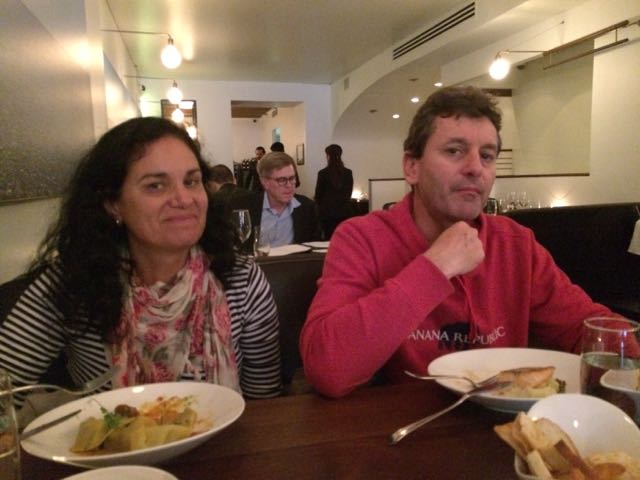 After dinner we went for a walk in Central park.. the place was in full spring.. 70 degrees.. and already too hot for me

it was nice walking around with my friends..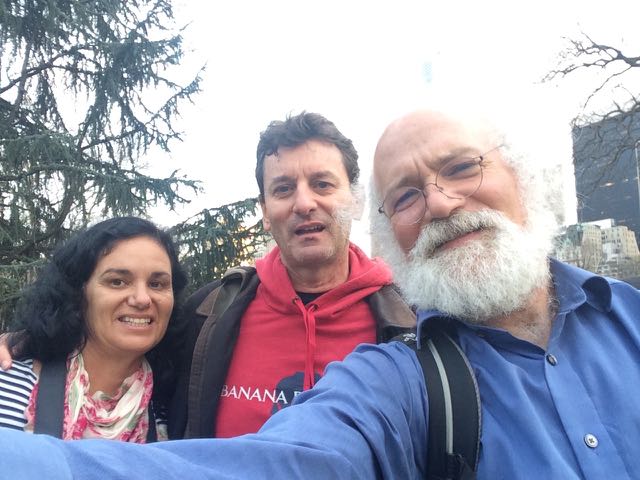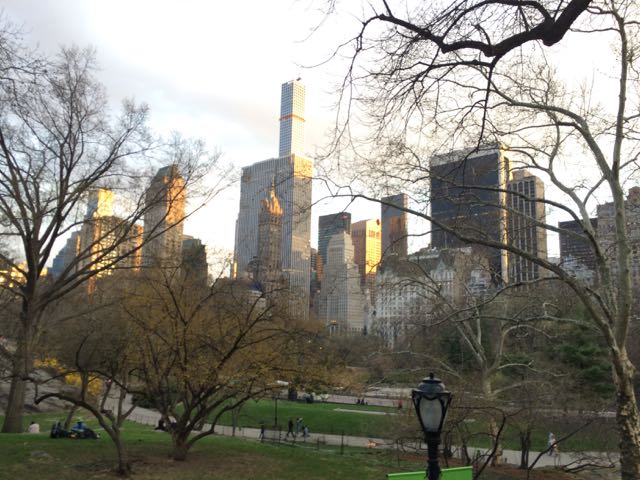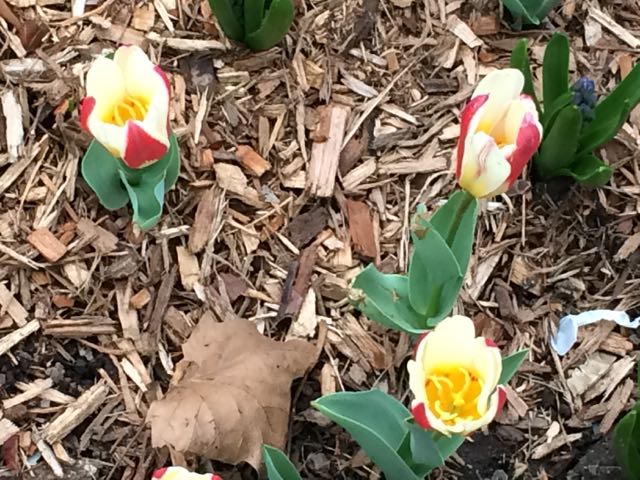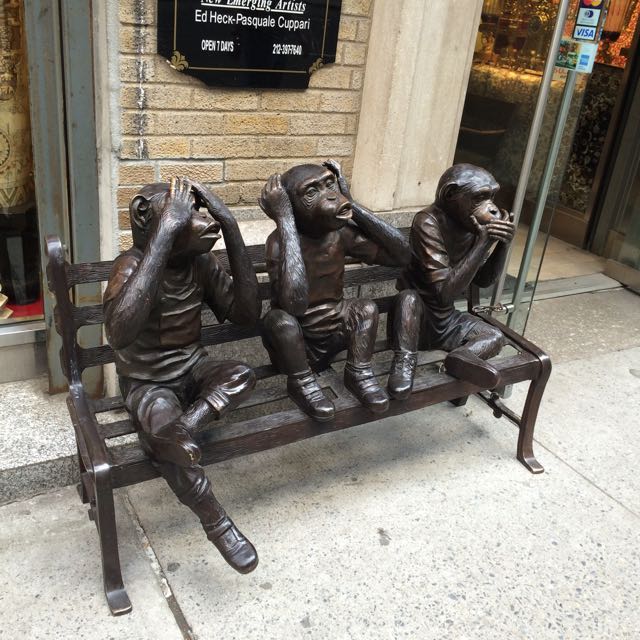 that was a nice end to a busy day that started like this..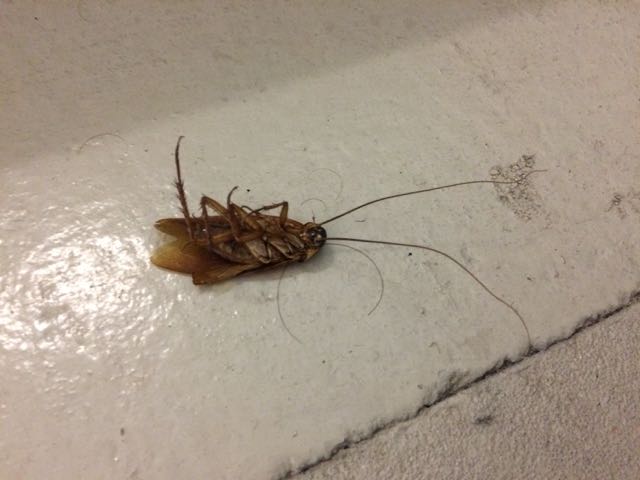 I love this city..
in tiny does

nite all, nite sam
-me