Hello again from Seoul. A good working day here.. I noted that today would have been my parents 58th (or is it 59th) wedding anniversary.. wow..  It's my Mom's 2nd anniversary since Dad died.. I know those days can be hard..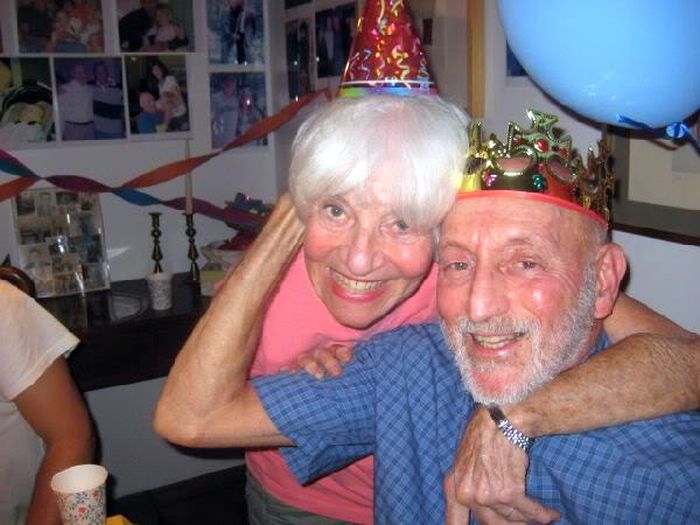 Ma's doing pretty well these days.. she just sent us this pic from her 60th College reunion at Smith.. How many folks can wear their 60 year old Gym outfit to their reunions.. and make it look this good ?!?!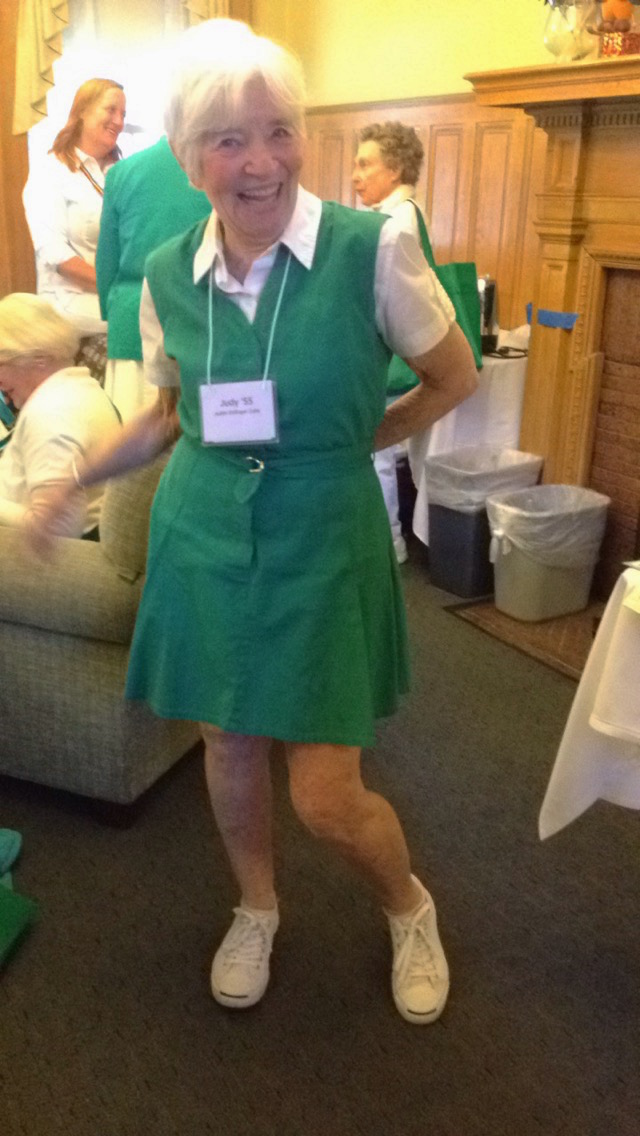 the rest of today was an inside blur…. looking outside at the pretty, hot and hazy Seoul skyline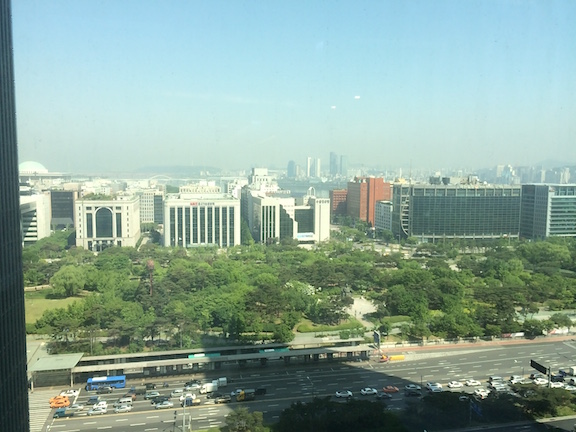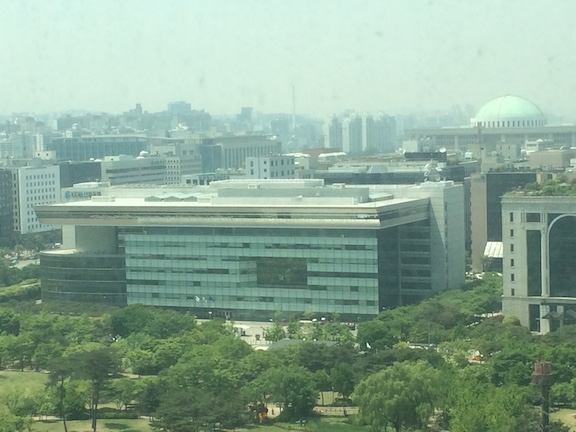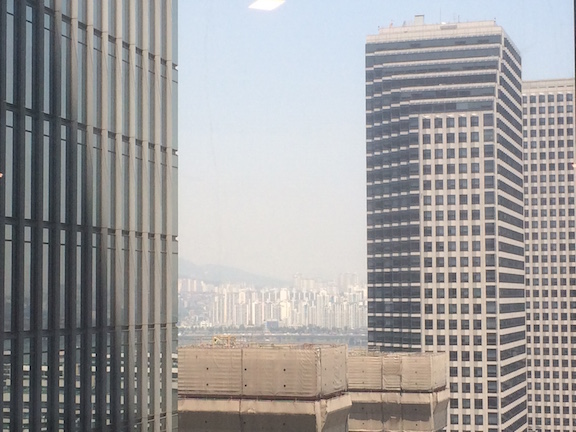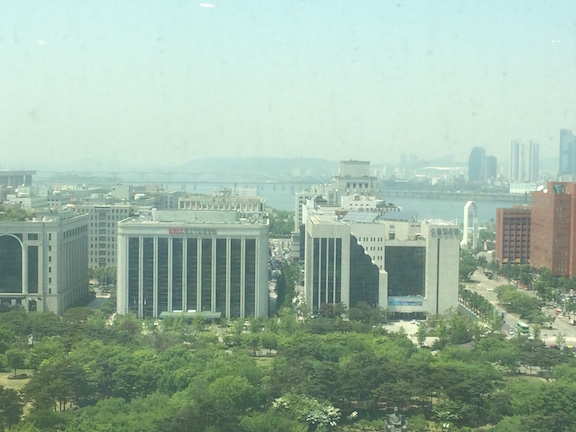 Huh ?
Nice working meal tonight with good friends ..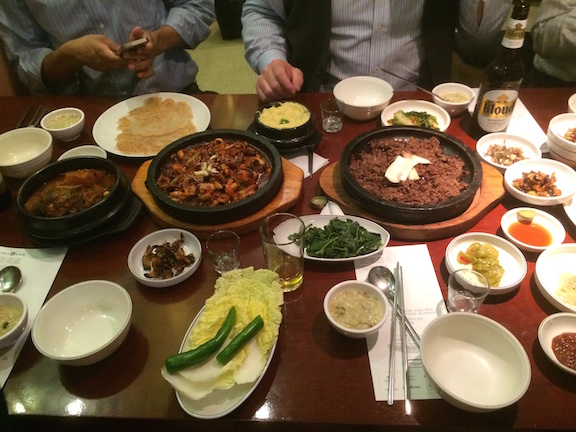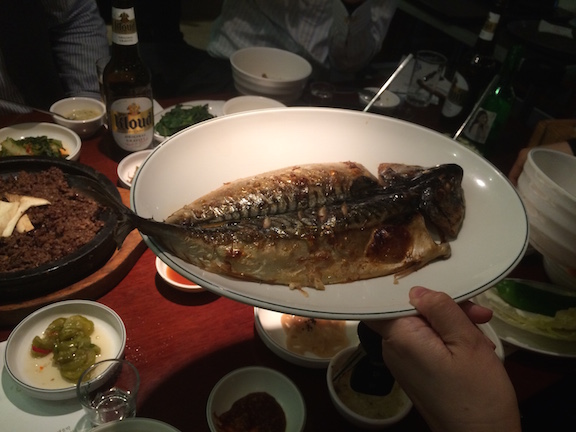 now some much needed sleep !>.
more tomorrow !
nite all, nite sam
-me