Just back home after a particularly long commute home from Germany.
As promised.. here are a few pictures from the last 24 hours that I was too sleepy to post when I got home at 2AM.
A couple of us took our freind Lisa out for dinner last night to her favorite restruant. Little London. It was a very nice time.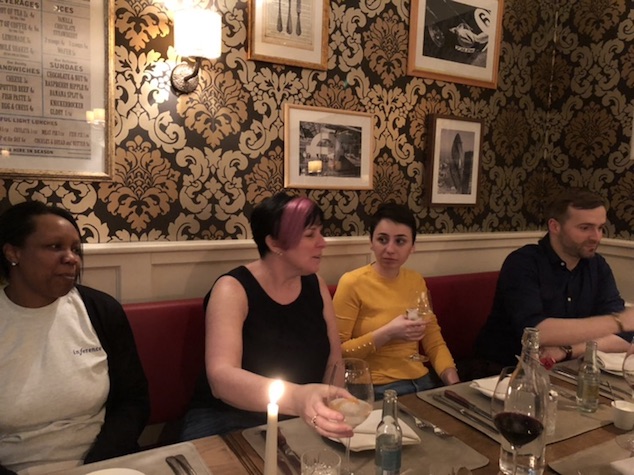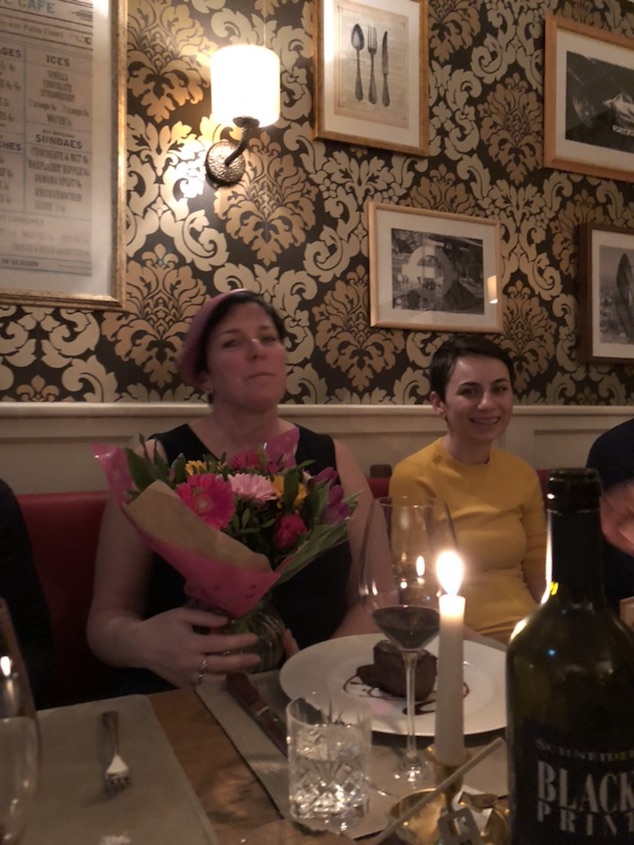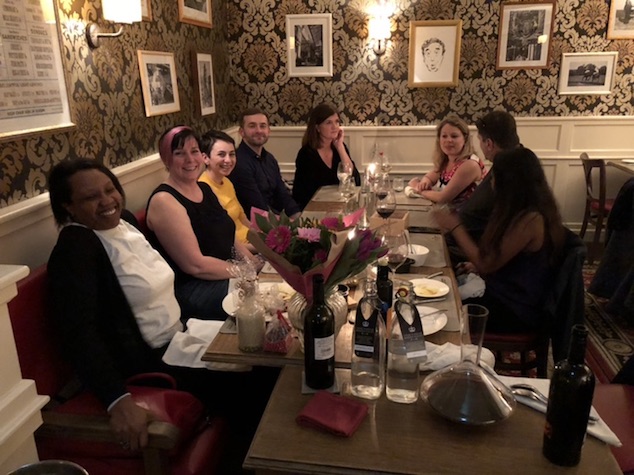 I had a couple of work calls.. but about 11 I met up with Gaya and Enzo at a Sisha joint in Sindlinger Tor..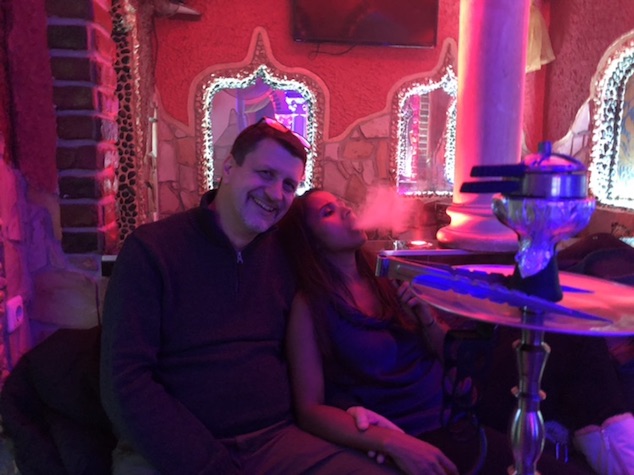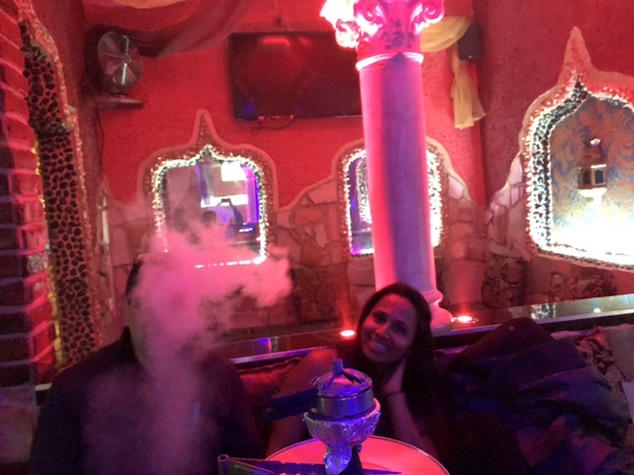 then..arond midnight THilak texted us that he was right aroufnd the corner at an Irish place
with a bunch of our freinds.. Our Frind Katharina is takign a new job..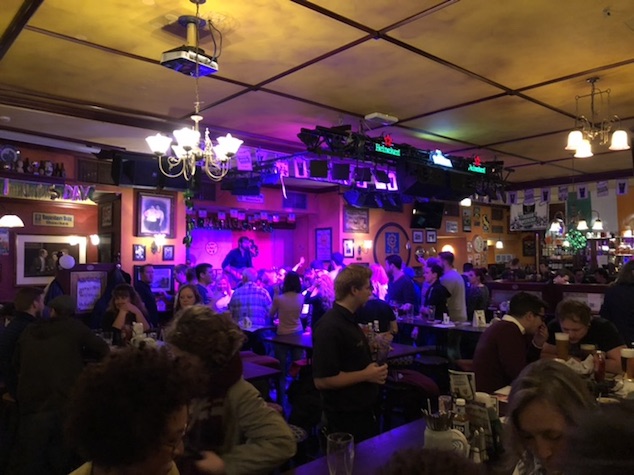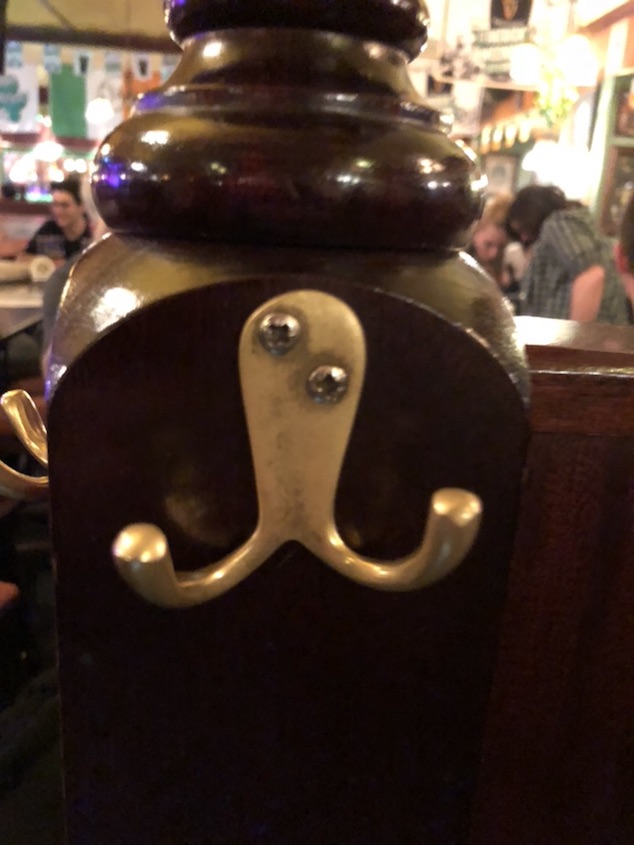 went home.. got about 4 hurs sleep .. then hopped on a plane.. Coming home to beutiful mid winter snowscape.. even though it's almost spring !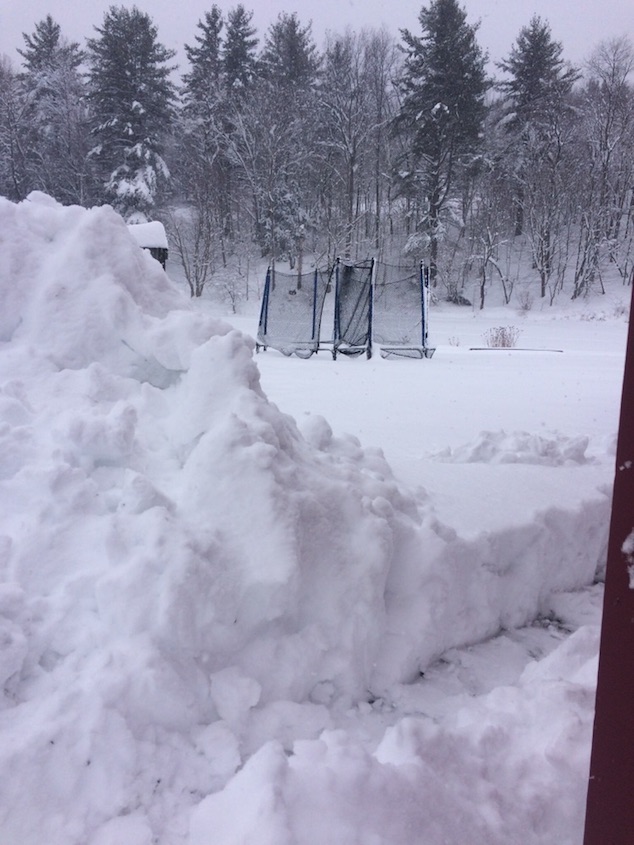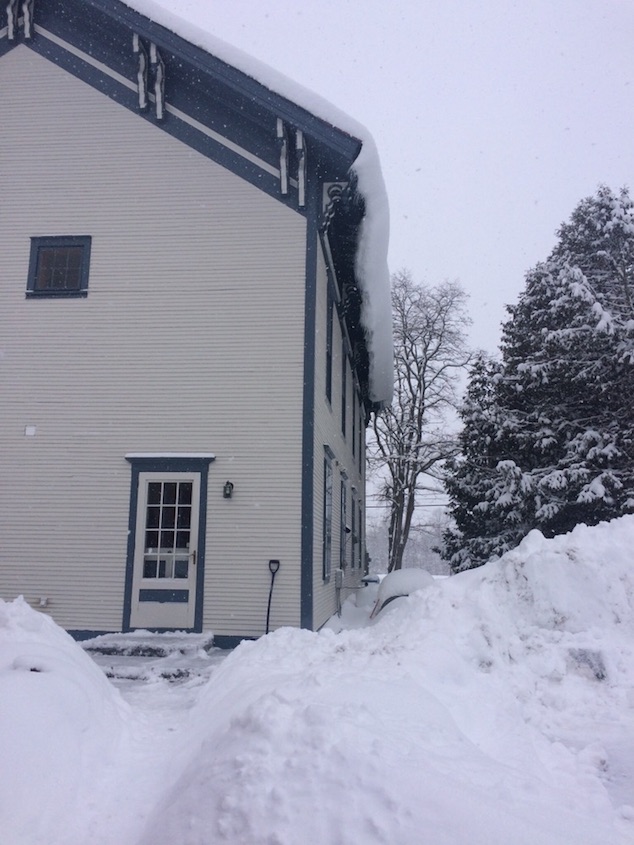 this picnic table gives you a sense of how deep it is.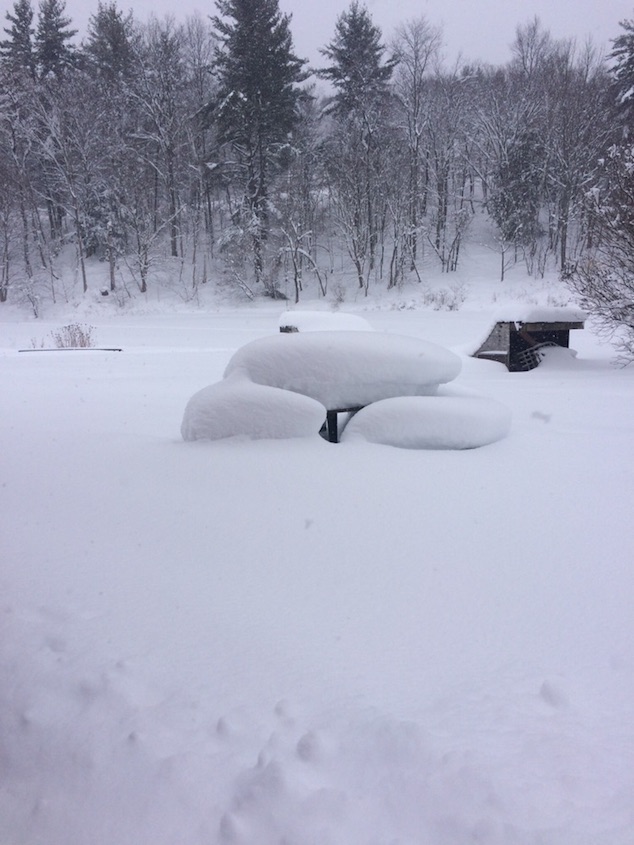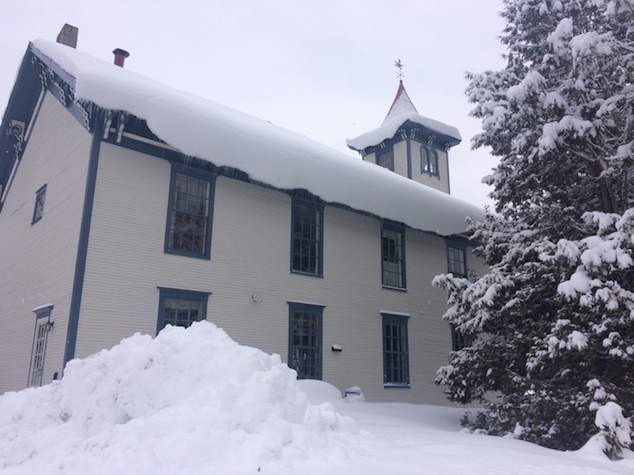 it's goign to be cold and windy this weekend which is nice because the snow will last . We're goign to get out in it tomorrow !
now I just gotta sleep !
nite all. nite sam
-me