Diane and I had a beautiful Spring day.. Neither Diane. Gabe nor I had anything planned for the day.. which was amazing in itself.. add gorgeous weather and it was a memorably nice day.. We began with a walk up to the Gillette pond overlook with Jen, Tim and all our dogs.. It was good to be out.. the trails were dry and we marveled at all the new trees that had fallen over the winter. It's amazing that these kind of views are only a mile from our home.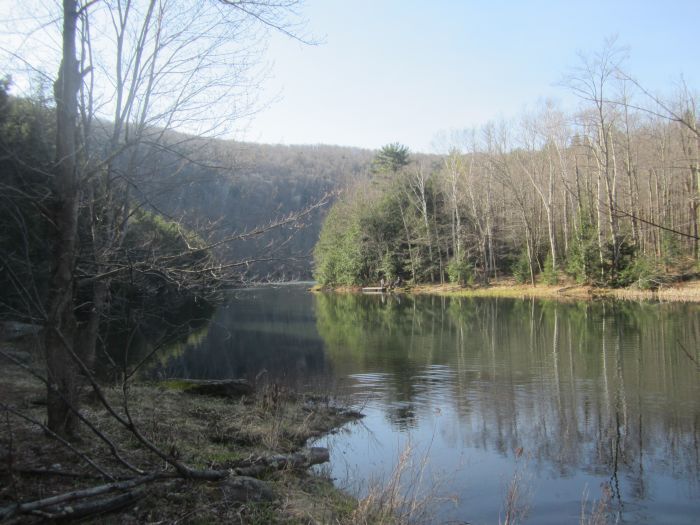 Then Diane and I spent a good part of the day prepping Gabes old room for paint.. that means covering up the murals on the wall that Max's freinds painted there for Gabe. .. there comes a time you need to repaint.. so we recorded all the pictures..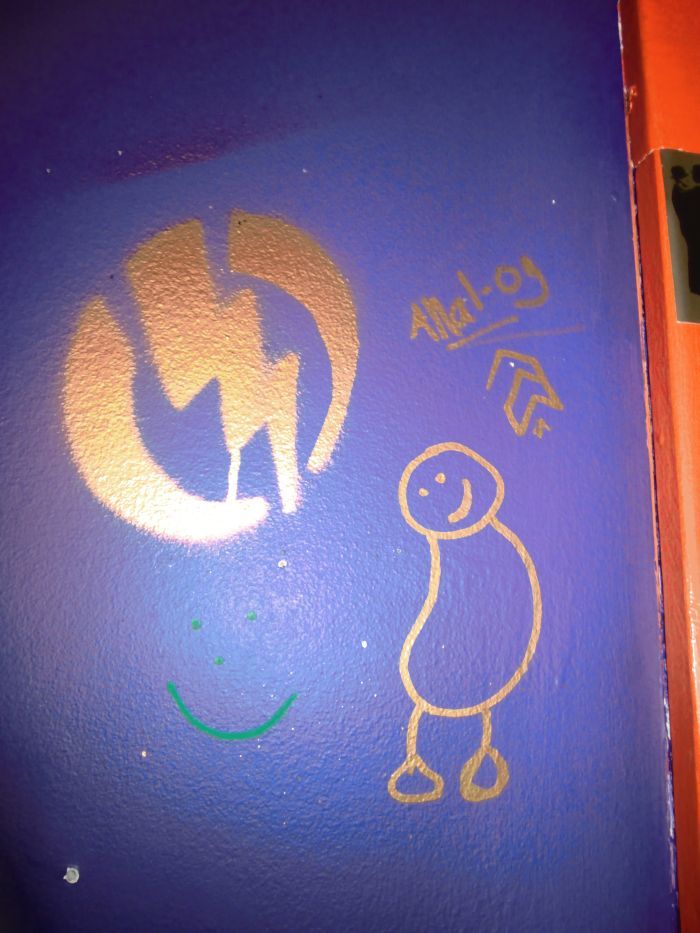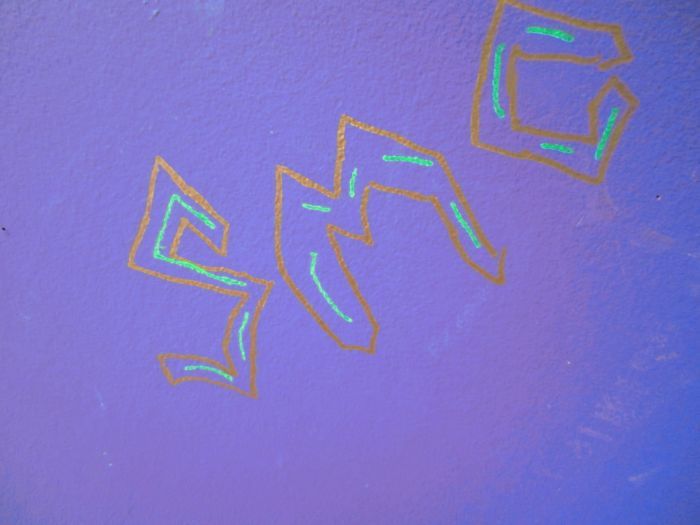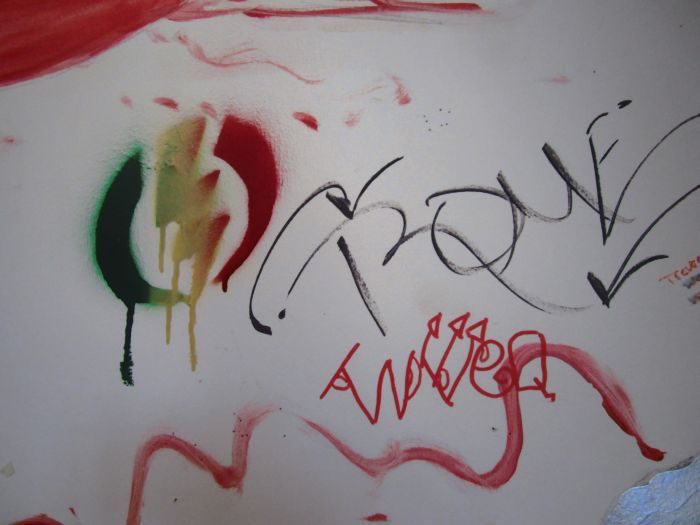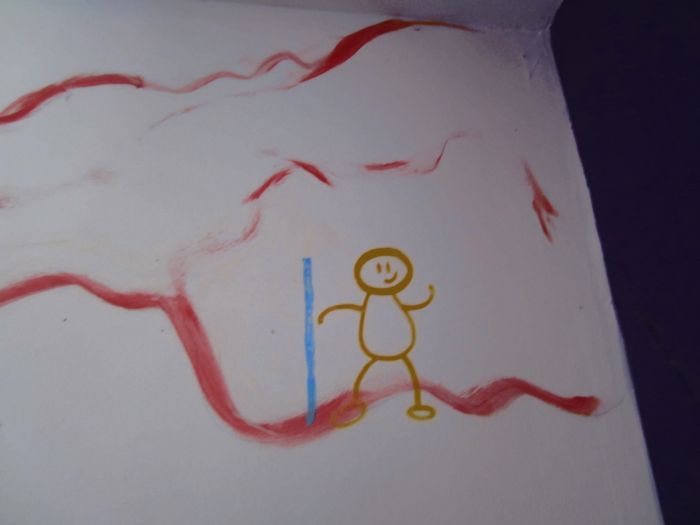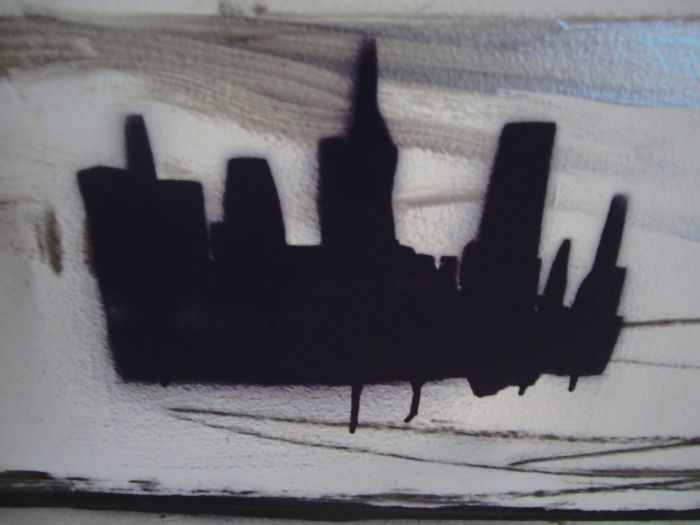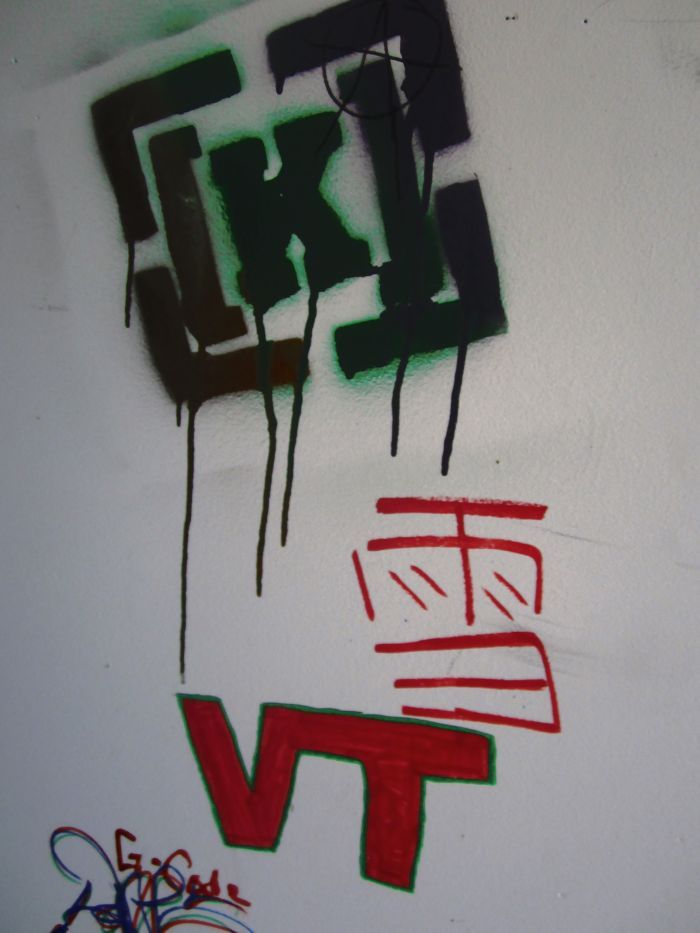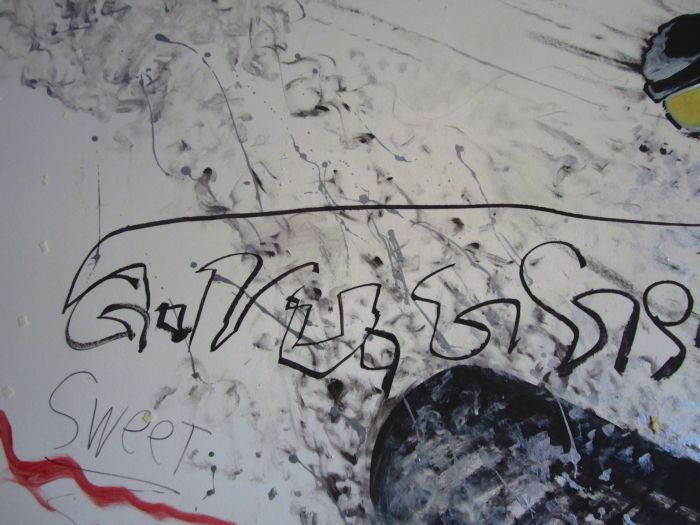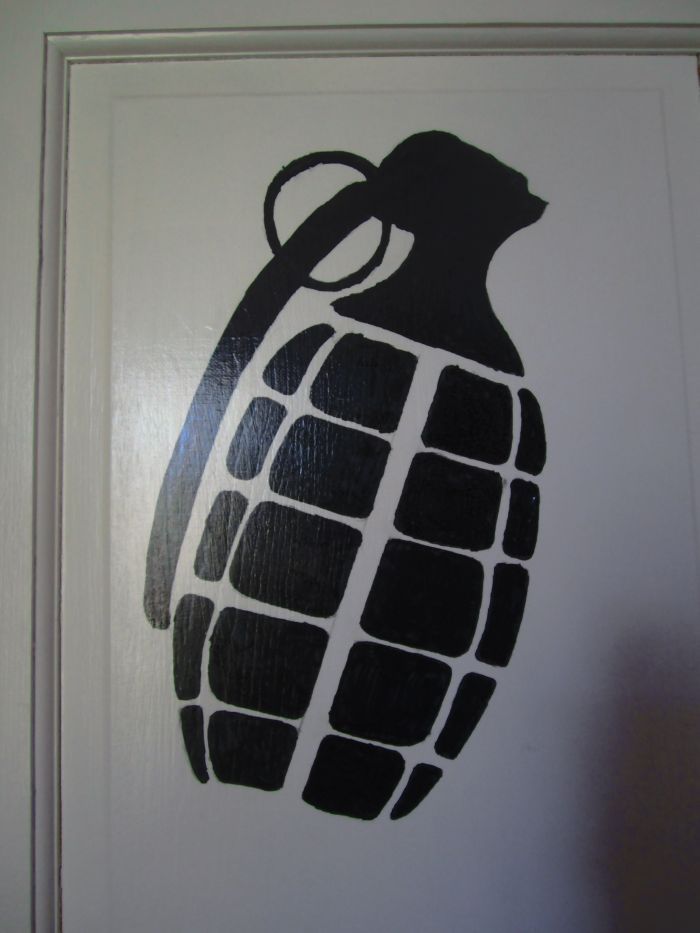 this last one, I'm pretty sure that Dylan wrote…
tomorrow comes the paint.. and the room moves on to its new purpose.. whatever that turns out to be..we'll just have to see.. OK.. time for bed..
nite all, nite sam
-me