Happy Fathers day folks. Just been talking to my dad.. the guy who taught me how it's done.  Also want to send a shout out to my Father in law Gabe.. the man who taught me the importance of English measure in the machine shop.
This fathering thing is good work. I really enjoy it. I'm not sure how good I am at it.. but it the job i enjoy most in life. This is what it's all about.I'm proud ot be the papa of three great boys.. I'm so proud of them all.. .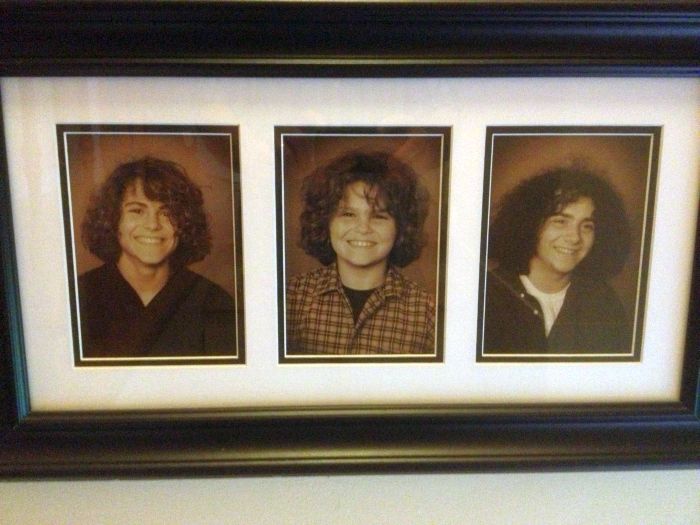 We had a pretty low key fathers day here.. the big event was moving a piano.. We're making a family TV room.. (aka 'man cave') downstairs and the piano had to move.. We rented a piano dolly which was actually fun to use..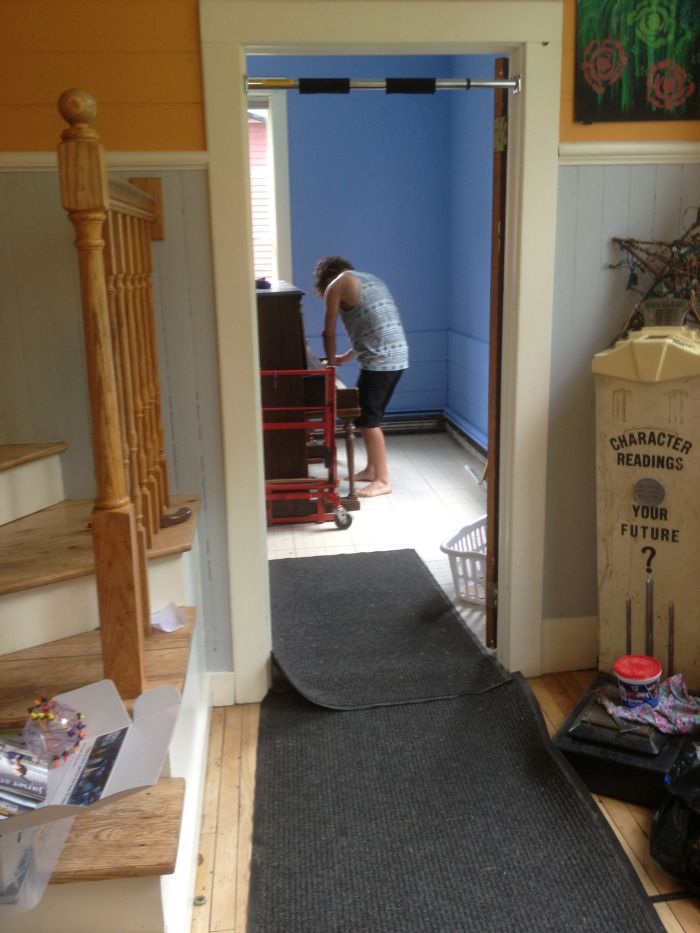 With the piano out of the way.. we had   to try out the new room ..  Gabe and I did the best thing we knew to consecrate the room.. We watched the most heartwarming and educational thing we could think of: . Trailer Park poys. Season4.. Episode 'Conky'..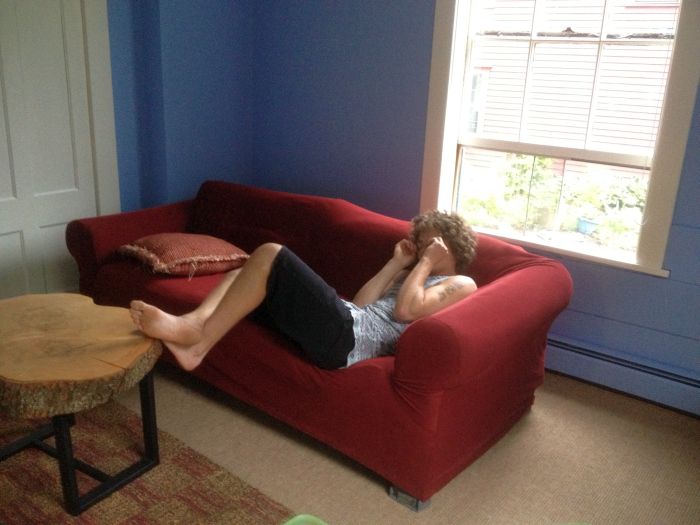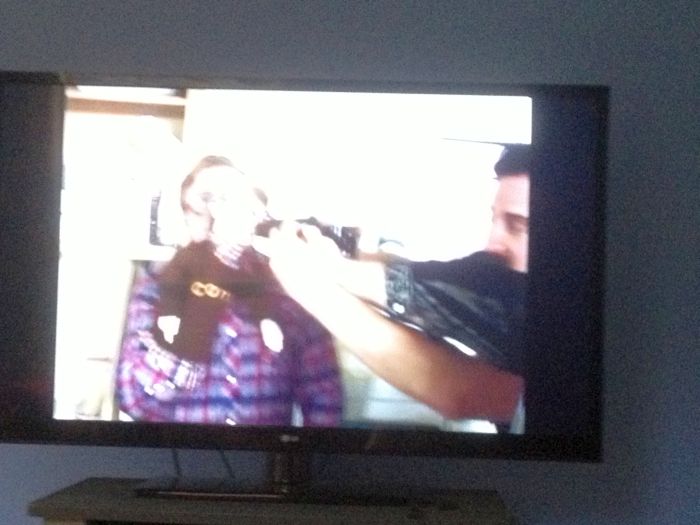 Hope All you dads out there  had a similarly satisfactory day !
Hapy fathers day Ya'll
nite all, nite sam
-me