Our friend Deb is on TV !… WCAX did a really nice piece on Douglas Sweets, Deb's  Scottish shortbread company today, It's so exciting to see her get this exposure.
We've been watching Deb grow this business for the last two and half years.. and have been very happy to be part of her taste testers :-). These are really, really  good cookies..   I love the chocolate dipped ones.. .. I also love how Deb is already doing giveback even as she grows the business. She's been a big support of the Sam Cohn Foundation we use to support Kids here in Vermont .. She even made a special product called Sam Scones.. that come with a SamStone inside
We're really proud of you Deb !
Hmmm the only other noteworthy thing that happened today was that I gave a Jolts and Volts show at the Governors Institute  Engineering program tonight. So Fun .. really great group of kids this year… Here are a few scenes from the evening..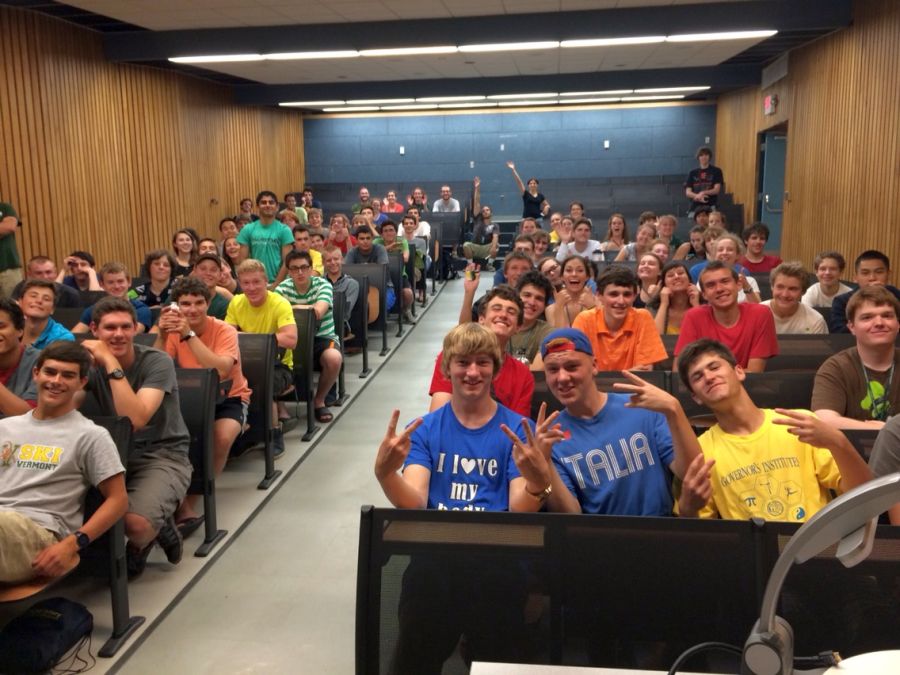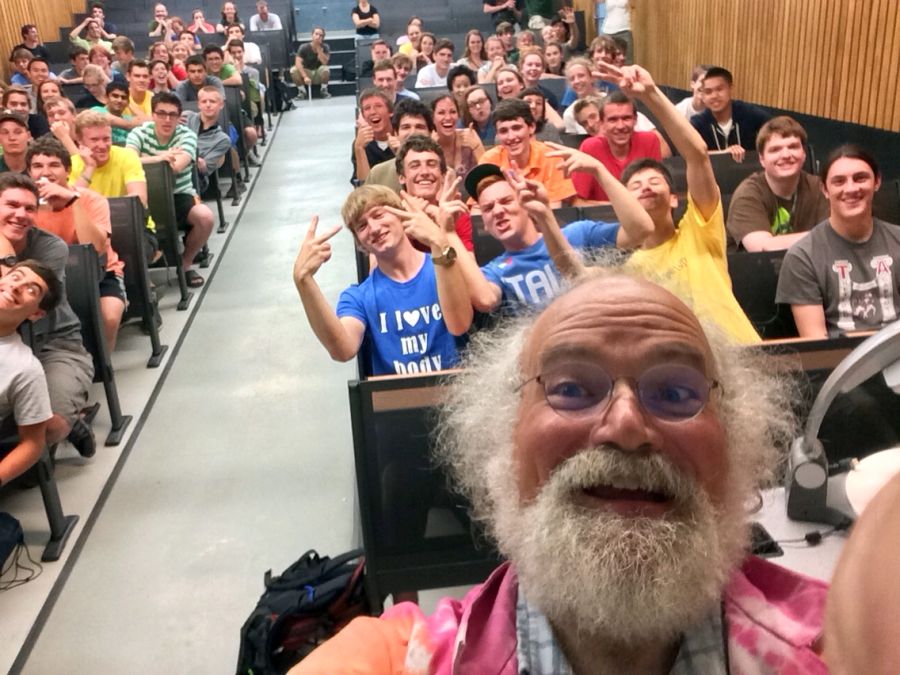 a little fun shocking chains of students.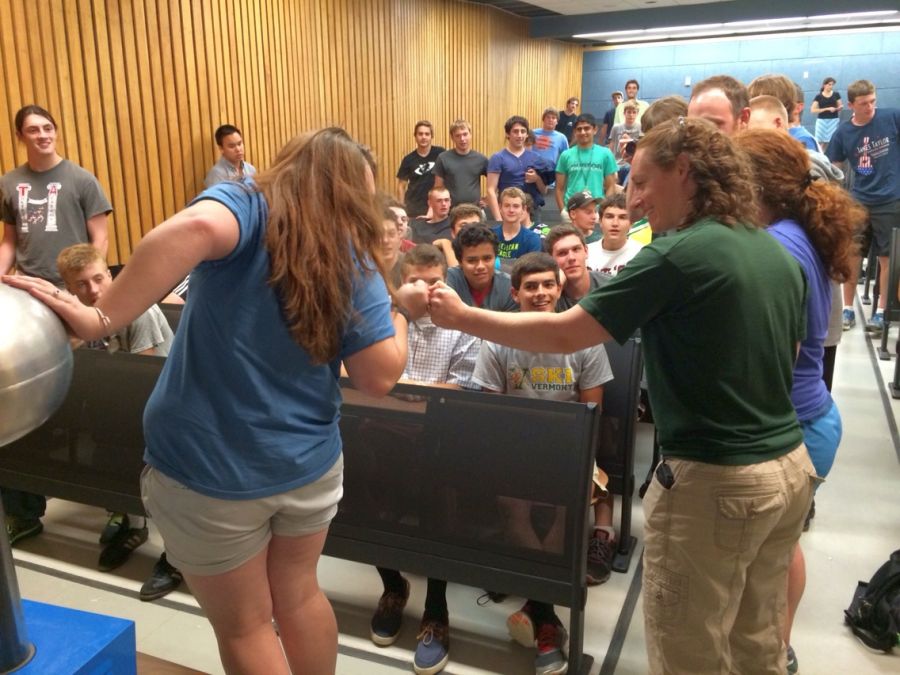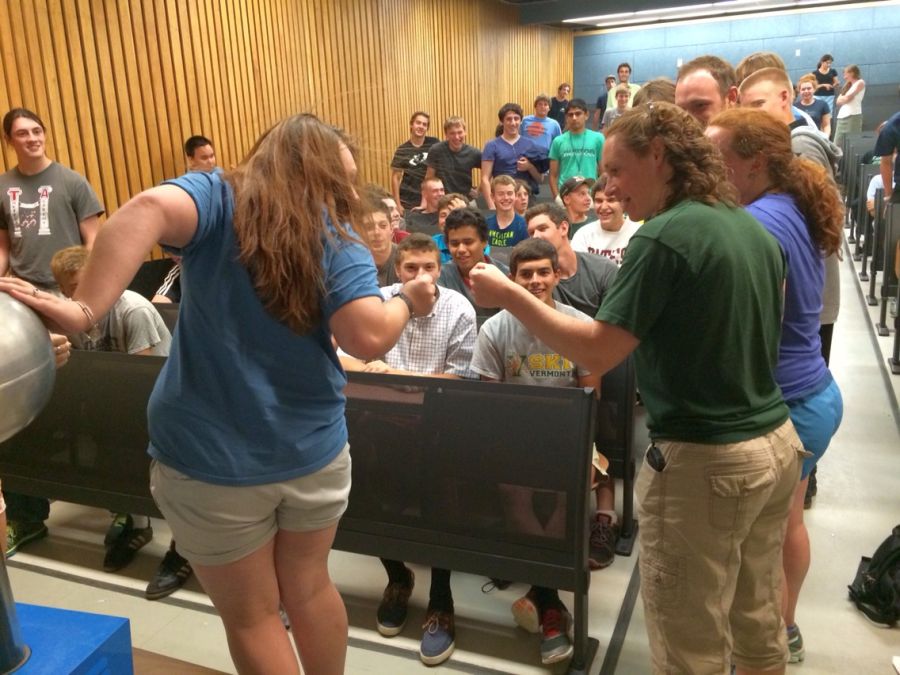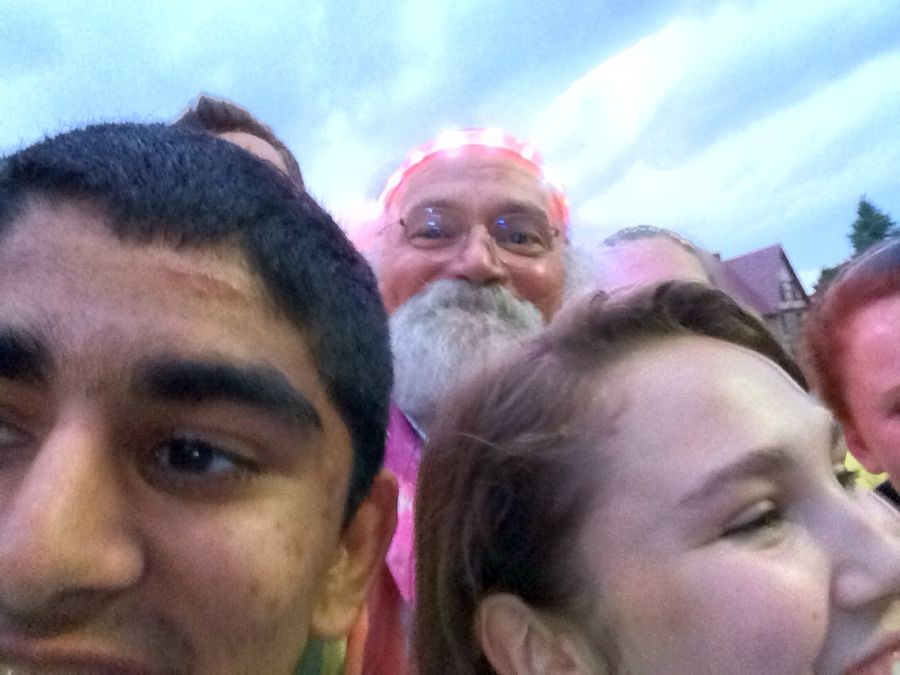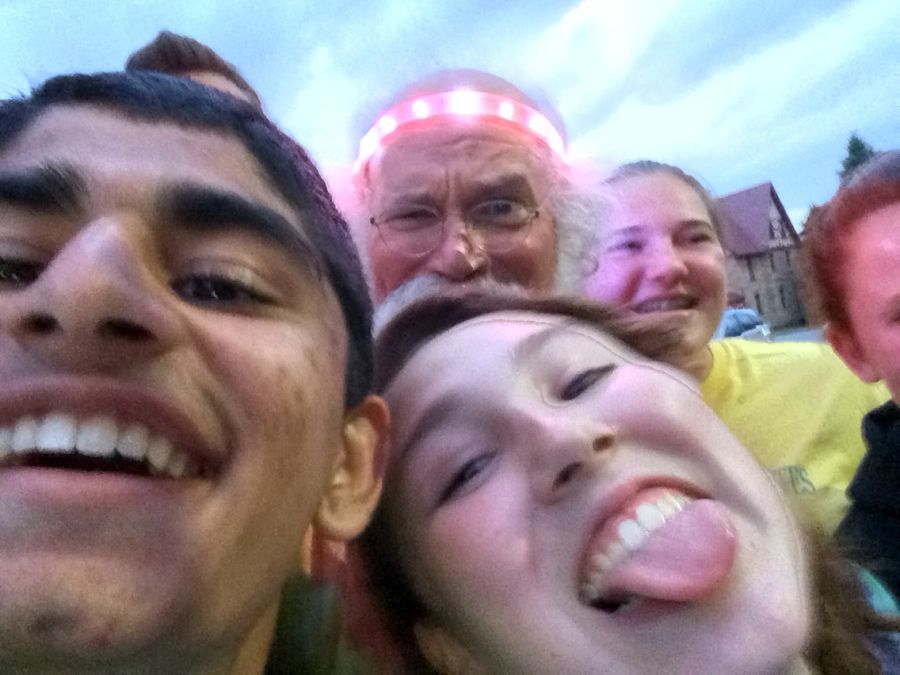 After the show we all went outside for a little craziness…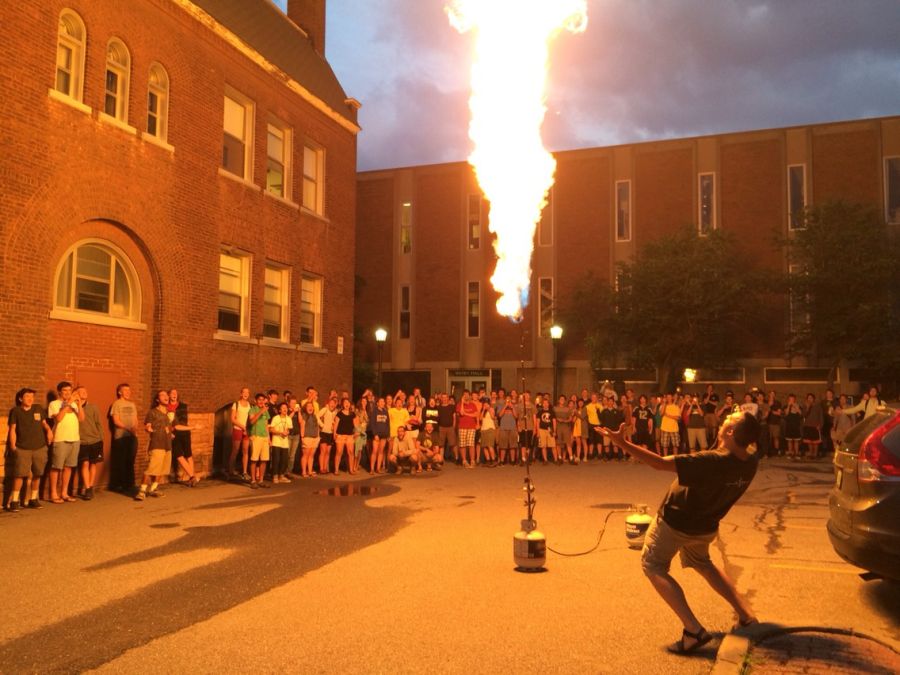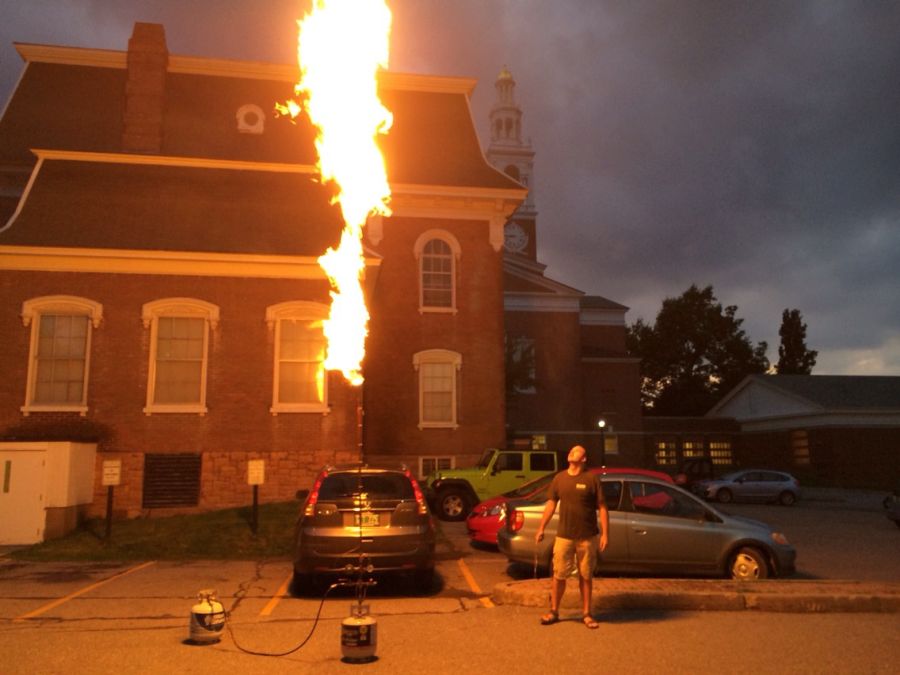 then a short demo fo the laser cuter..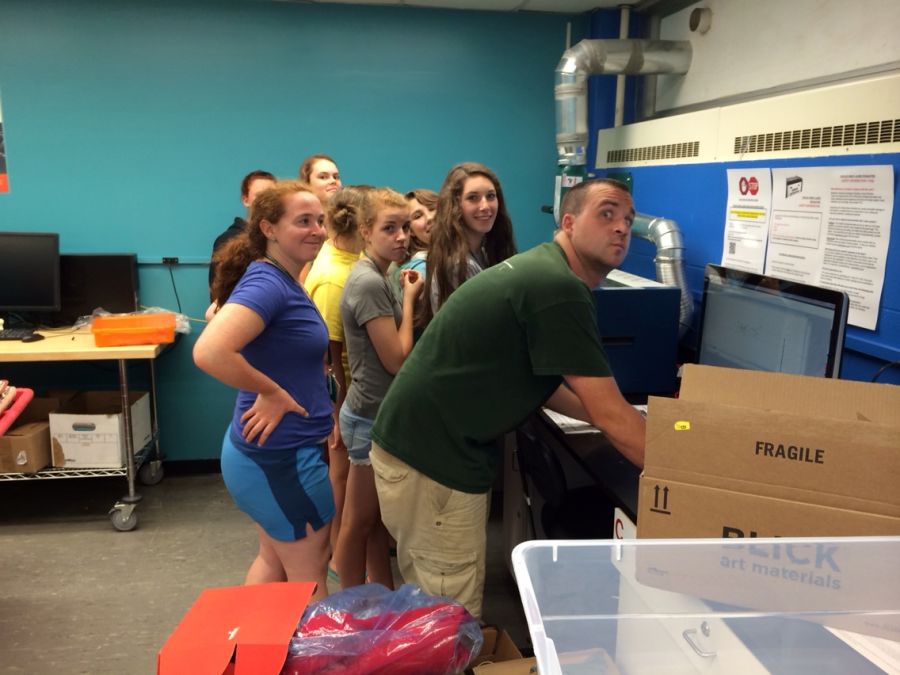 a really great night.. and proud of my friend Anne for leading her first GIV program !.. Go Anne !
OK.. time for bed..
nite all. nite sam
-me