Momentous day. Today we sold our 2004 Prius.. we bought it as a salvage car after a flood in 2005 with 14,000 miles,
today it had 109,826 miles as I kissed its hood and said good bye.
This has been a wonder car.. maybe …even a friend for me through these last 10 year. Its helped me navigate.. literally through some of the best and worst times of my life..
My family loved this car.. sam rode in it.. makes it hard to part with in ways I can't describe..
I'll never forget the icy drive taking max down to school again shortly after sam died.. we laughed and cried and slid around on the icy roads as we passed cars flipped over on their sides.. this car was never much for ice and snow.. but it has a heart..
The car is in pretty good shape for the  miles it has.. (me too !)  it has some suspension problems that will cost more than its worth to fix.. so nows the time..
last night my buddy jarod came with me as I cleaned the car out at the shop.. we sat in the car and drank some beers and talked..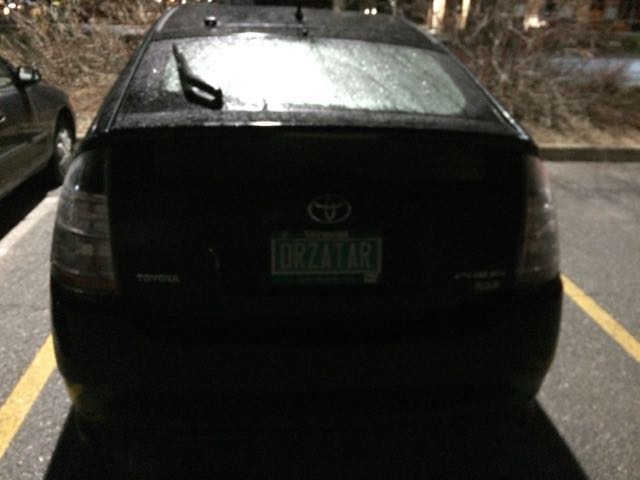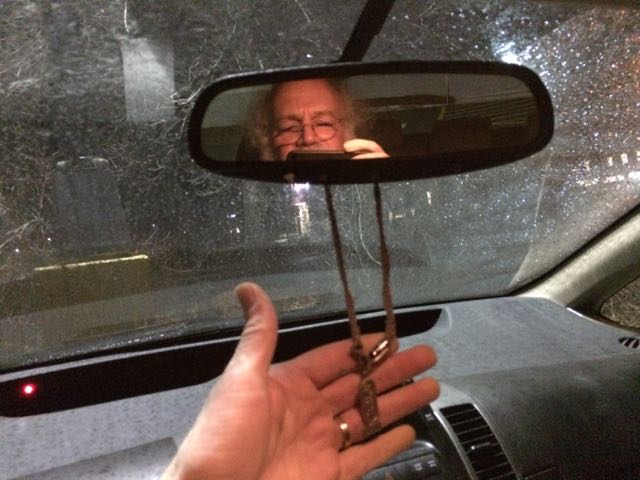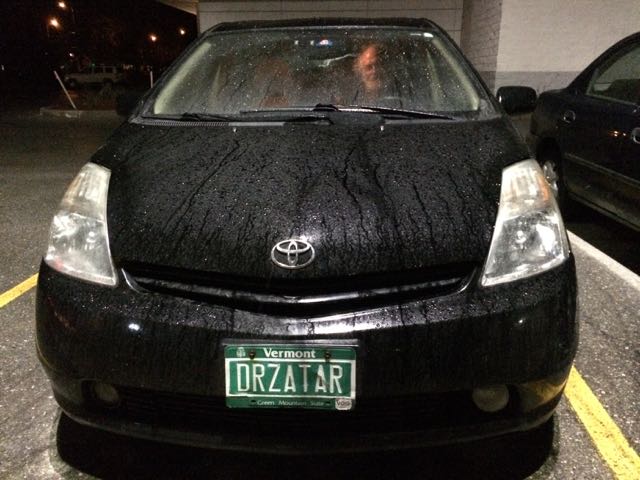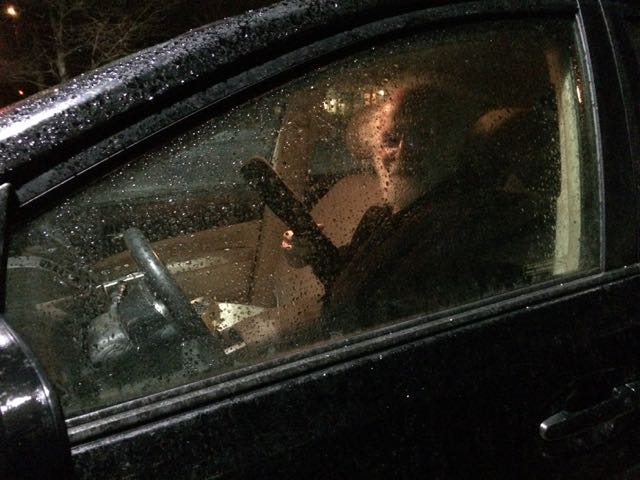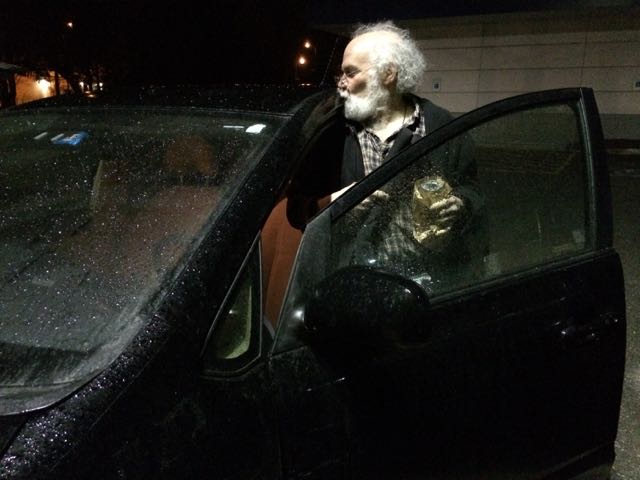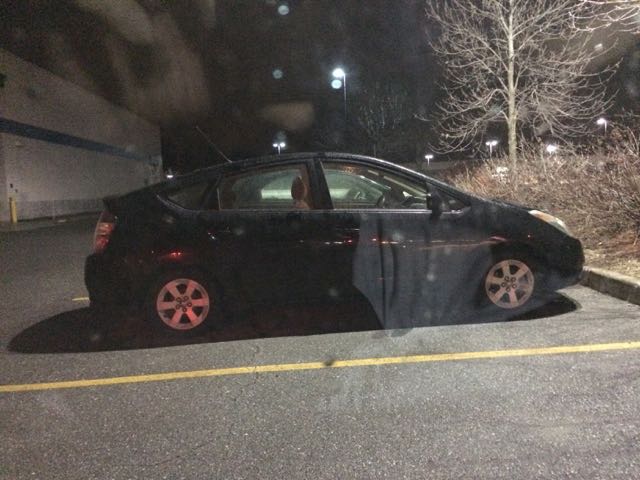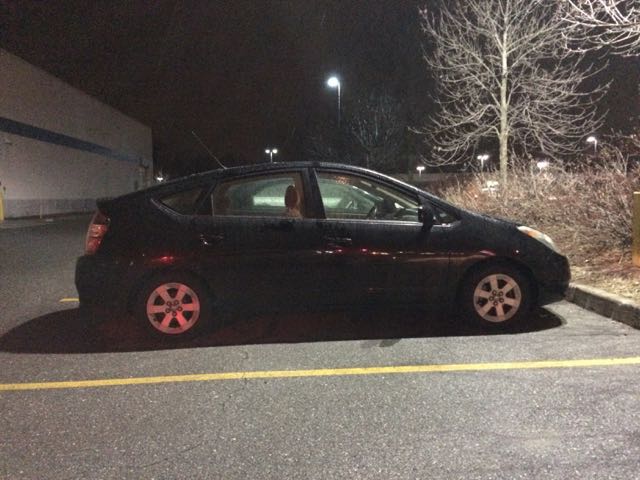 sams necklace was on the mirror, that was the last thing i took out..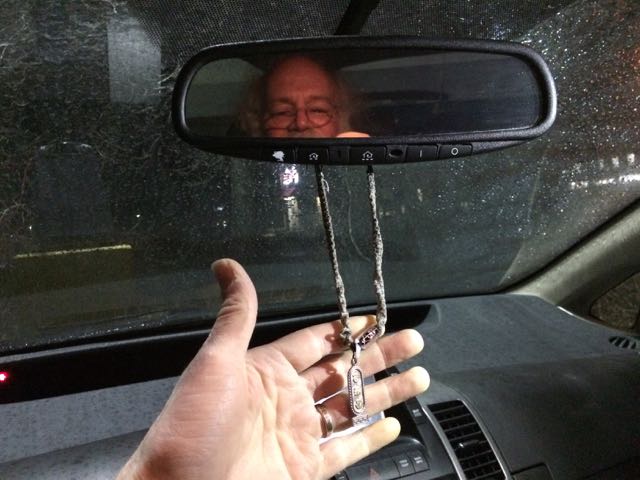 oops .. almost forgot the weird stuff that accumulates in glove compartments.. like a an impression of Gabes  teeth ?!?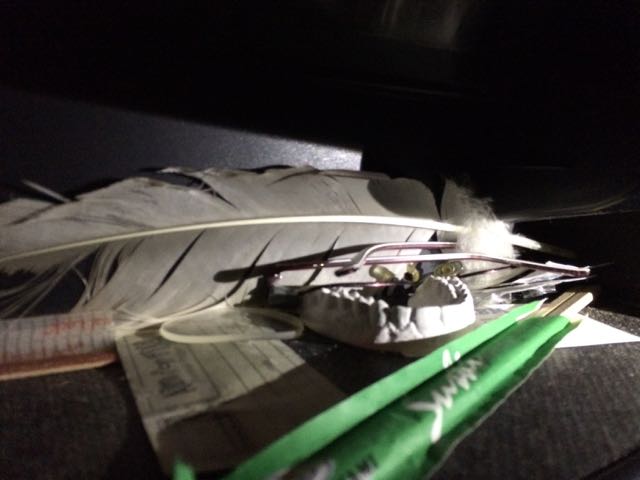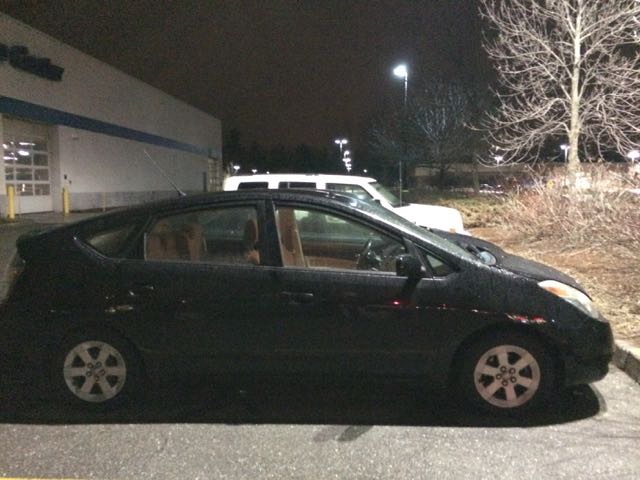 today I went by to take the title in.. we're selling it to a really nice guy.. it will have a nice home..
i sat in the car for 30 min today and cried some.. hard to explain..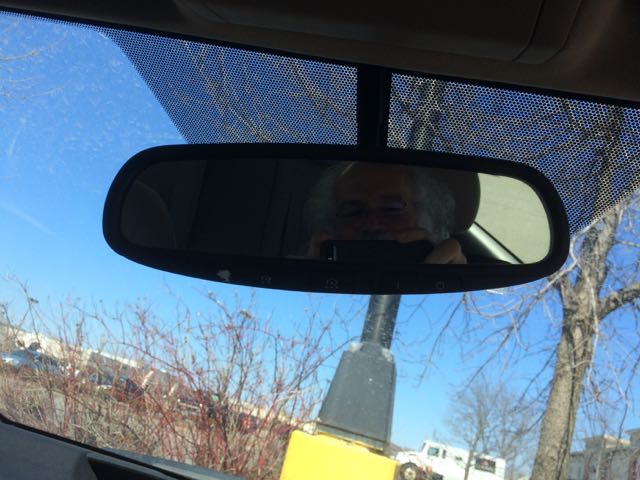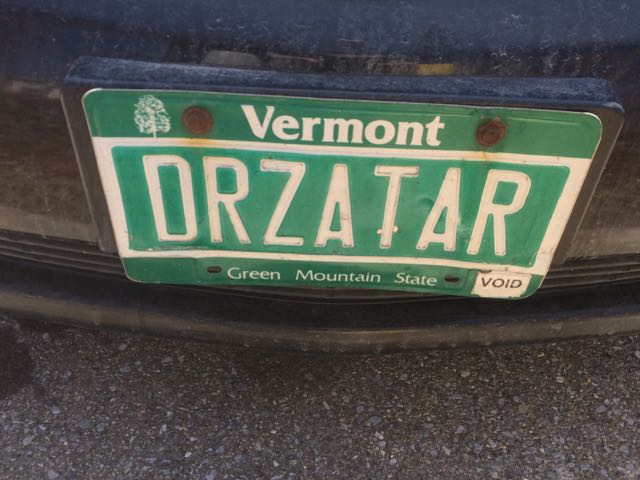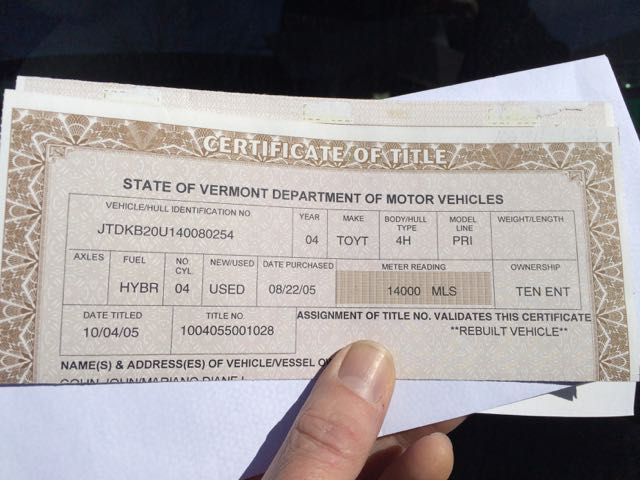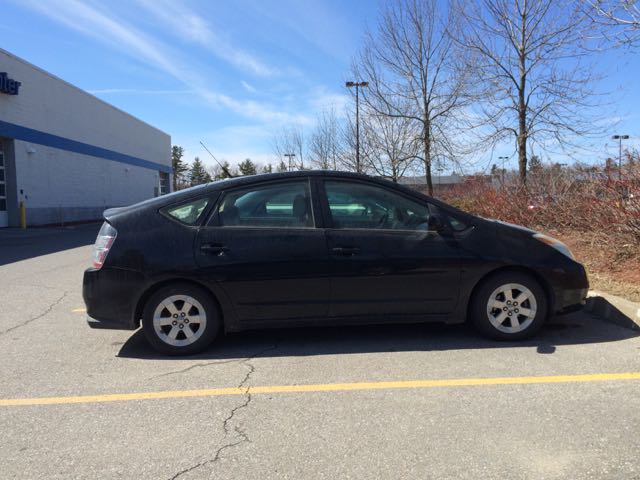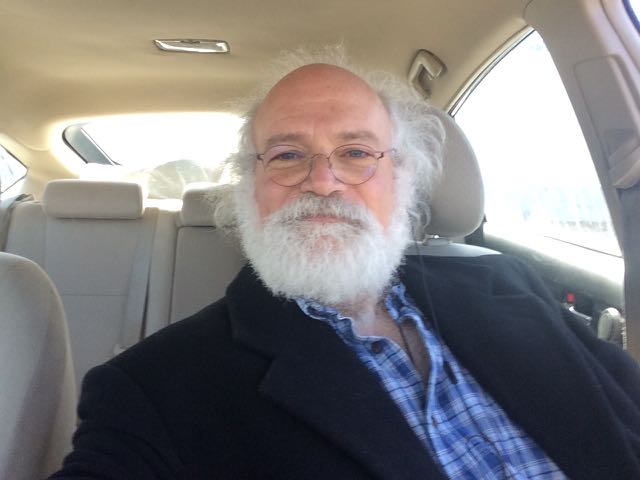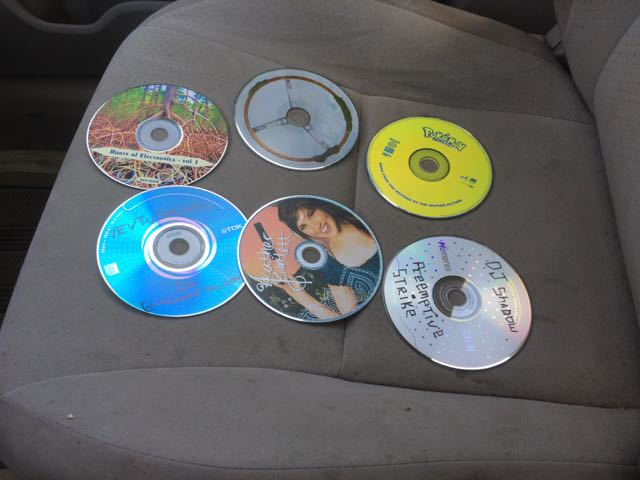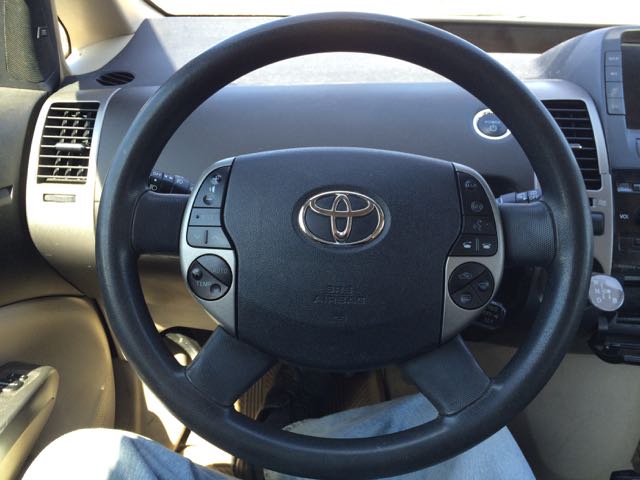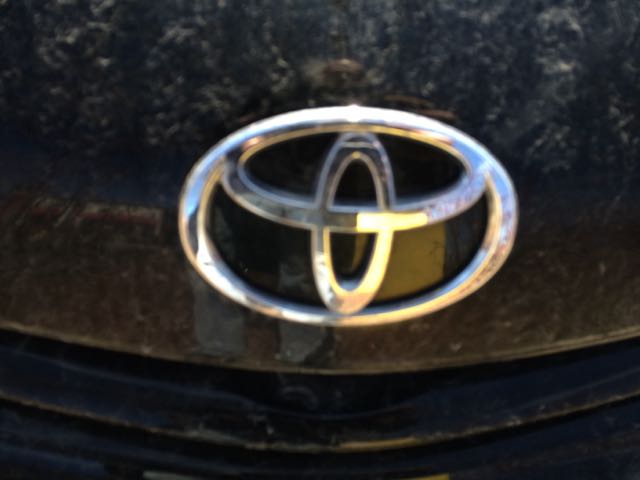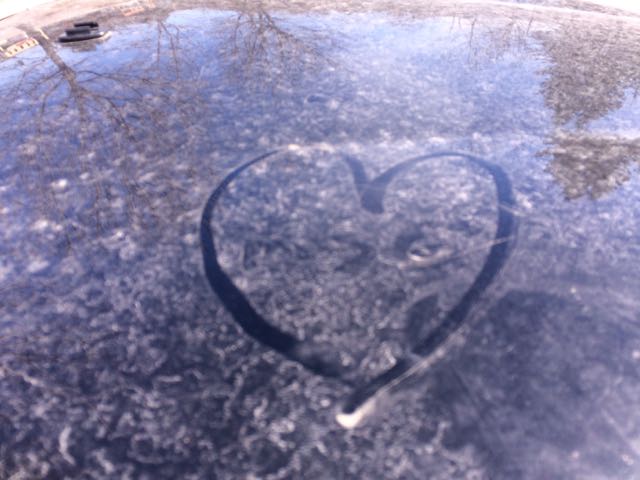 then I listened to Neil Young's 'Long may you run' .. a song he wrote for a car he loved and sold..
then.. i got out, kissed it one more time and walked away.. i didn't look back
i left a samstone hidden in there.. hope they find it
nite all, nite sam
-me