I did it again.. I managed to put my wallet in the wash machine.. this is at least the third time.. I wouldn't care.. but I have some pictures in there that I look at all the time.. I grabbed them before they went through the dryer and laid them out carefully to dry..
It makes me so happy and so sad to look at these pictures..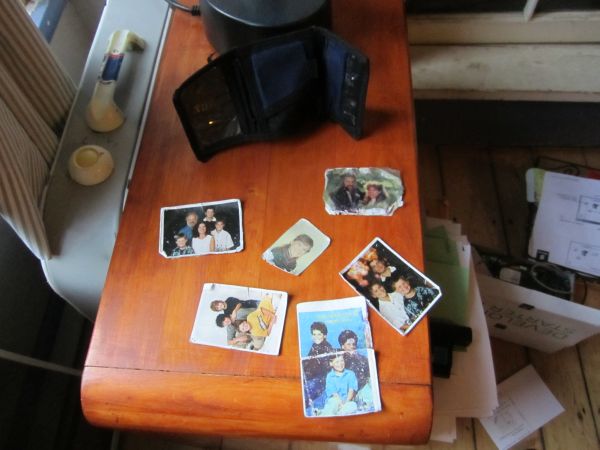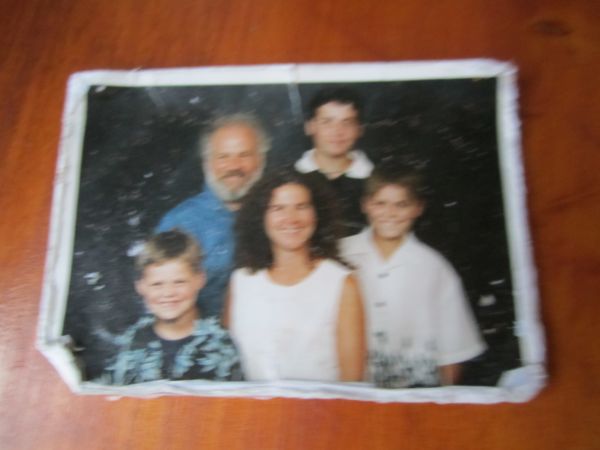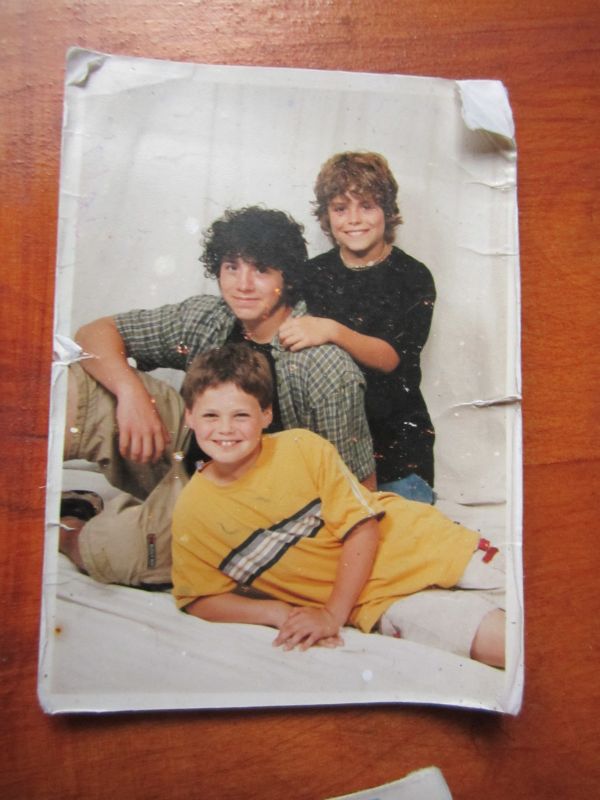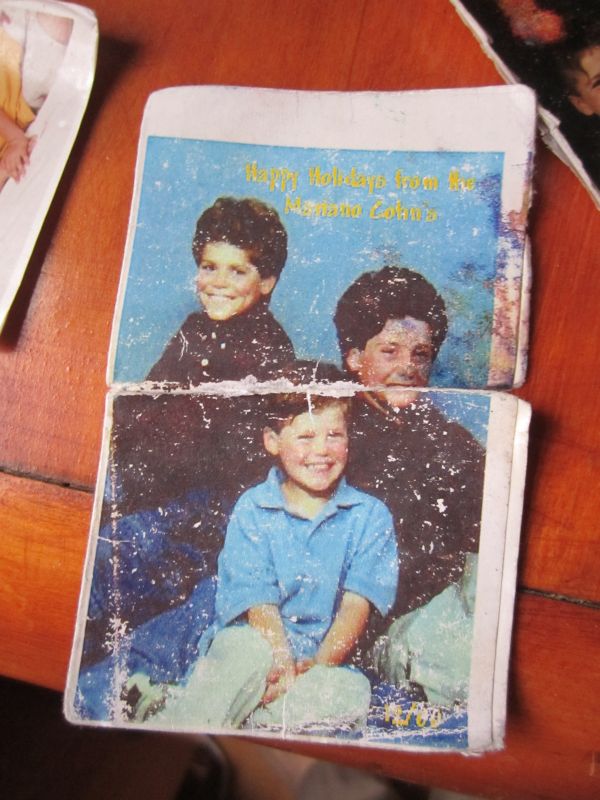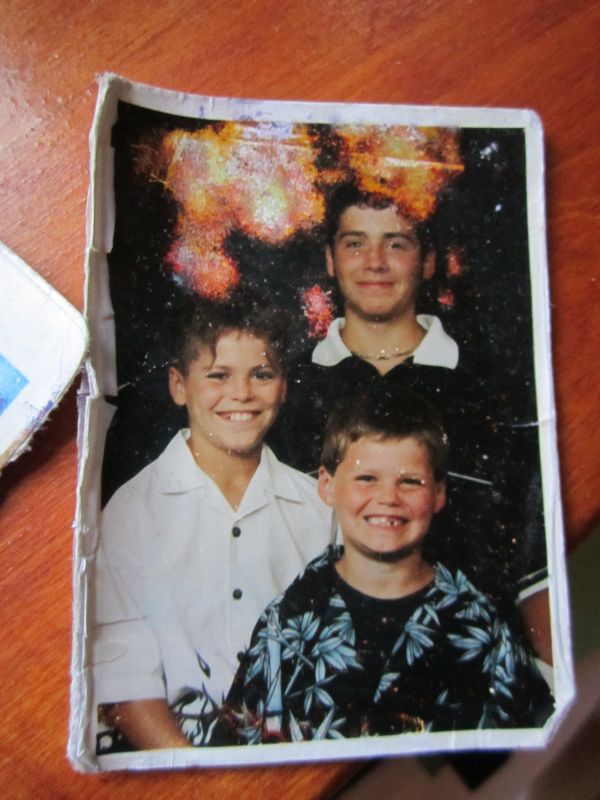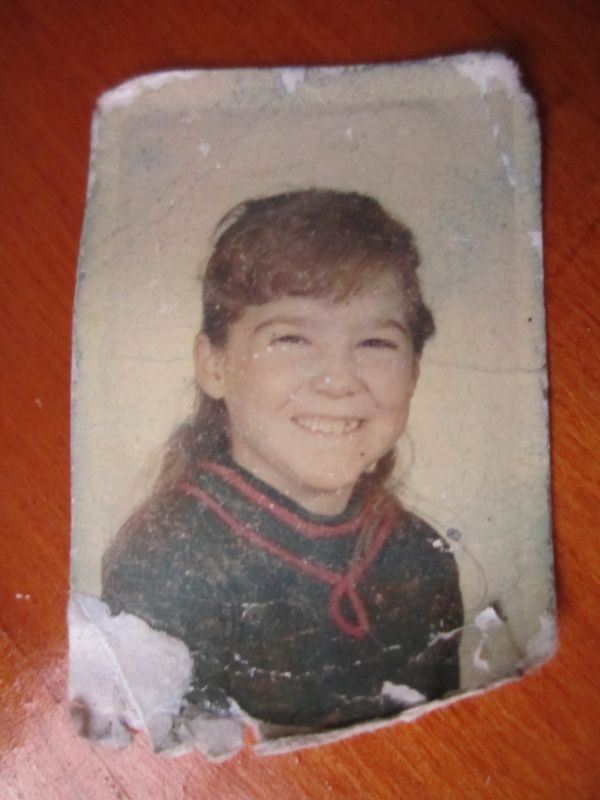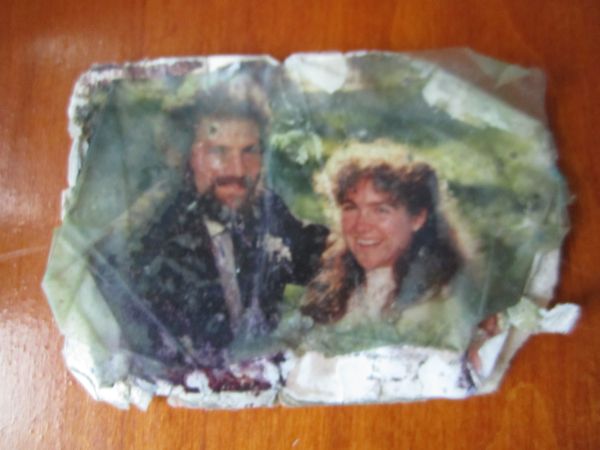 the pictures all came out just fine from the wash
not sure I can say the same about me..
nite folks, nite sam
-me