Oy.. what a day..
Went to see my buddy Jleigh in the hospital. She's not feeling too well. was great to see her. .. SHes a good friend and my thoughts are with her Do me a favor.. send her good waves..
Work is in flux.. many changes going on right now. Most of them good.. still the swim makes me seasick sometimes… Had to completely change my plans for the week 3 times in the span of 24 hour and feeling the churn that i cause to others..
if you're out there..I'm sorry.. just trying to do the right thing… whatever that means
I still managed to make good on my commitment to myself to spend every monday night that Im in town at the generator geeking our.. Tonight I went in with a project I really wanted to get done.. but (happy;y) got pulled in to others projects.. We didn't fix anything.. but figured pout in part what was broken.
I'm really energized by being around other folks who are trying to solve good technical problems .. it's good for my soul !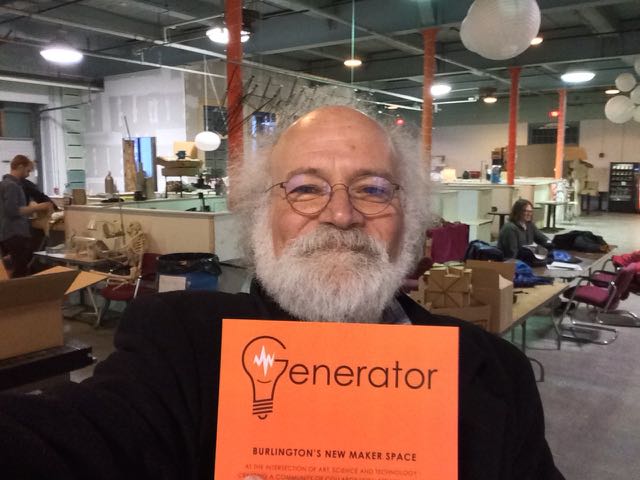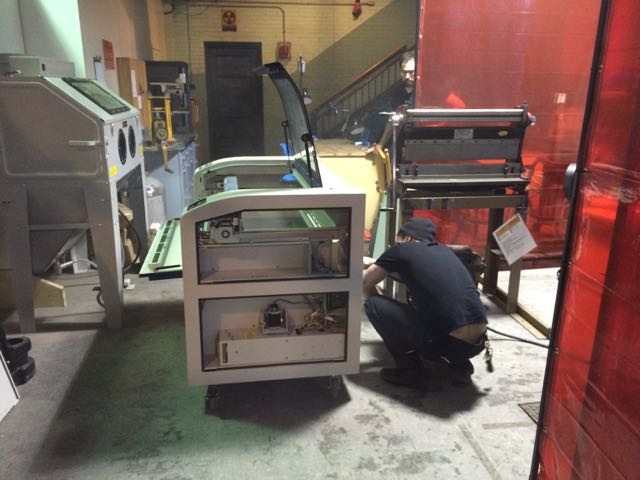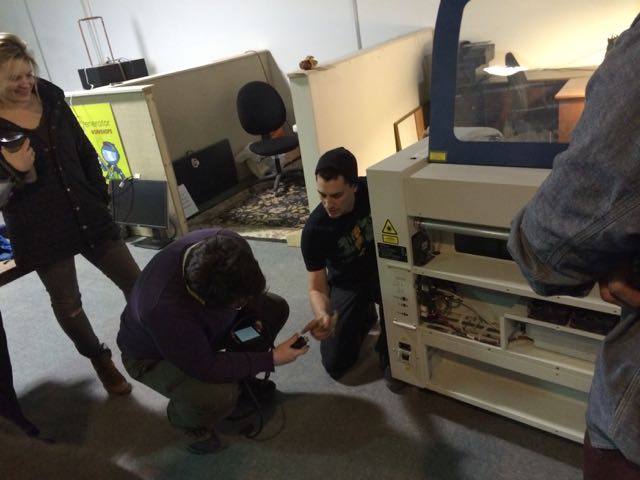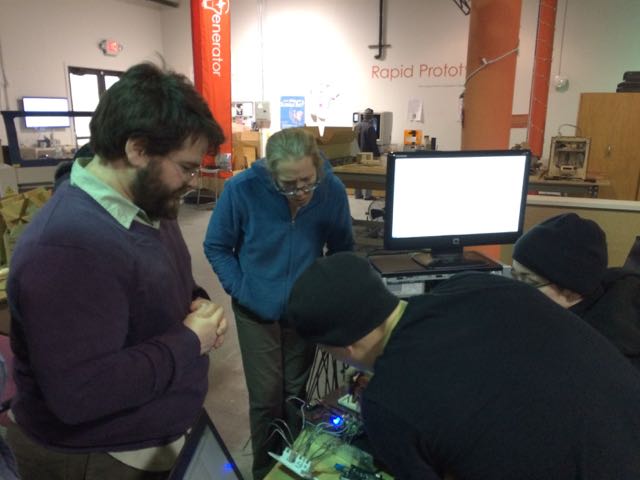 .. ever seen a laser cutter being cleaned.. a really unique multi sensory experience.. ..
can't get the smell out of my mind..
more tomorrow..
nite all, nite sam
-me