Today's the day we mark when sam did his ultimate act of kindness. He donated four of his organ and saved 4 other peoples lives.   You can honor Sam's memory by telling your loved ones how you feel about organ donation. thats the most important thing you can do so they know your wishes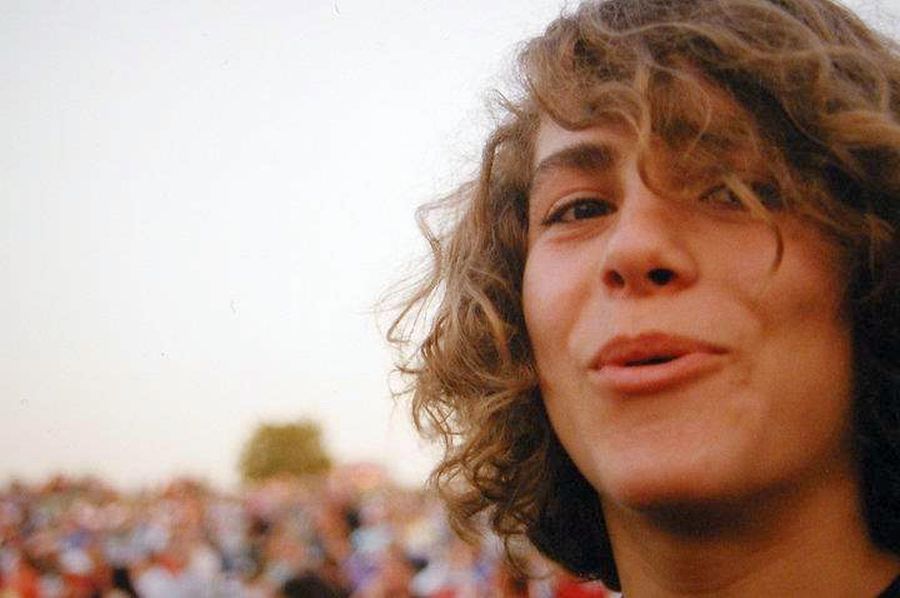 We were surrounded by love and support today.. many friends showed up and freinds and family checked in from all over. We appreciate the support even after 8 long years !
First to show up were morgan, phil and james.. expecting their 2nd baby as of yesterday.. they stopped by on their way to eat spicy Thai food in the hopes that would get things going !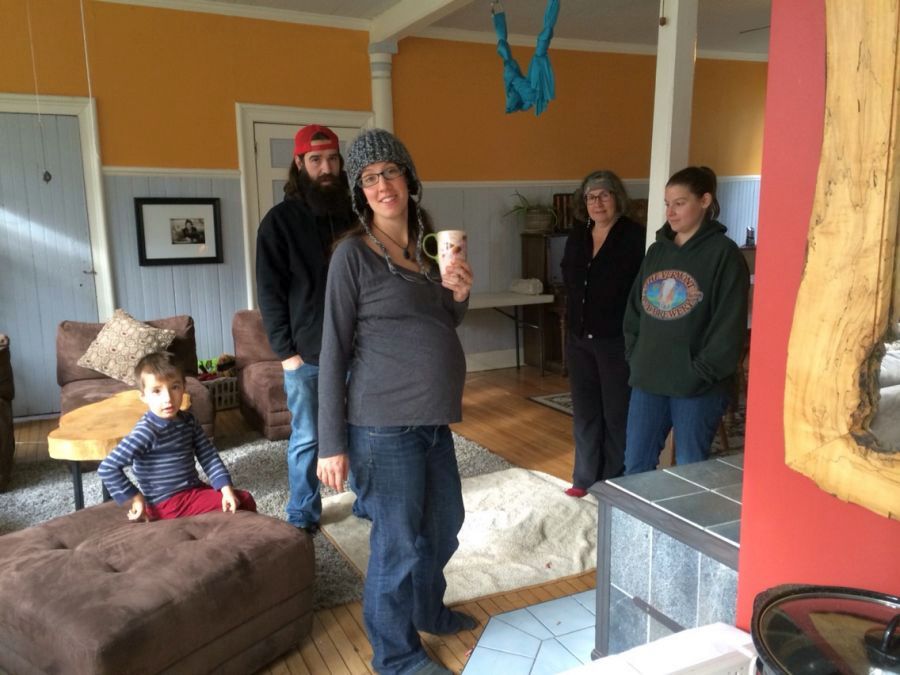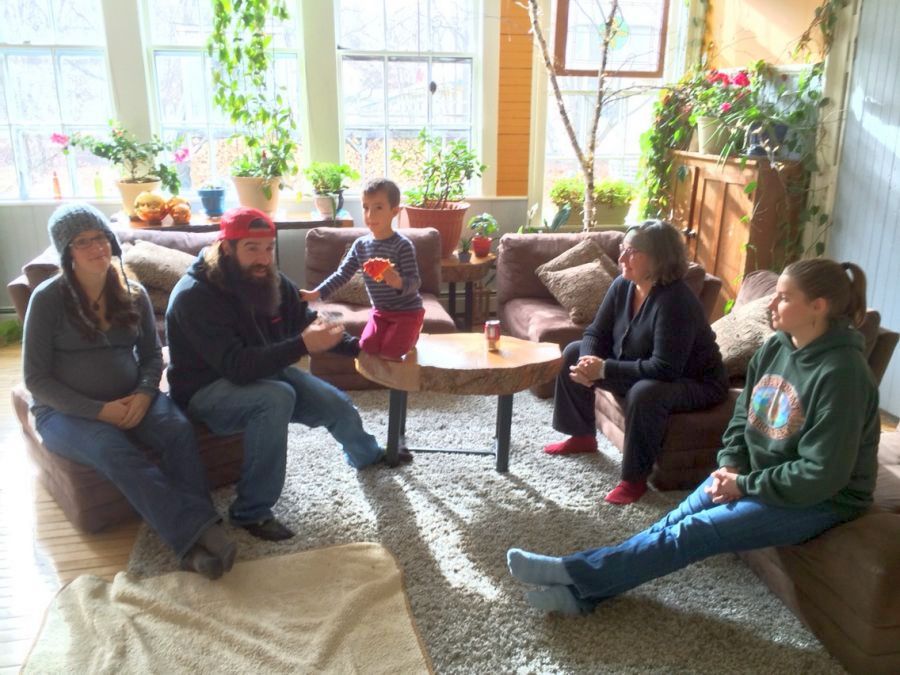 At 1 we met friends at Bolton parkign lot for our traditional Sam day walk up bolton. we had between 6 and 12 inches of snow up there.. it was a beautiful day.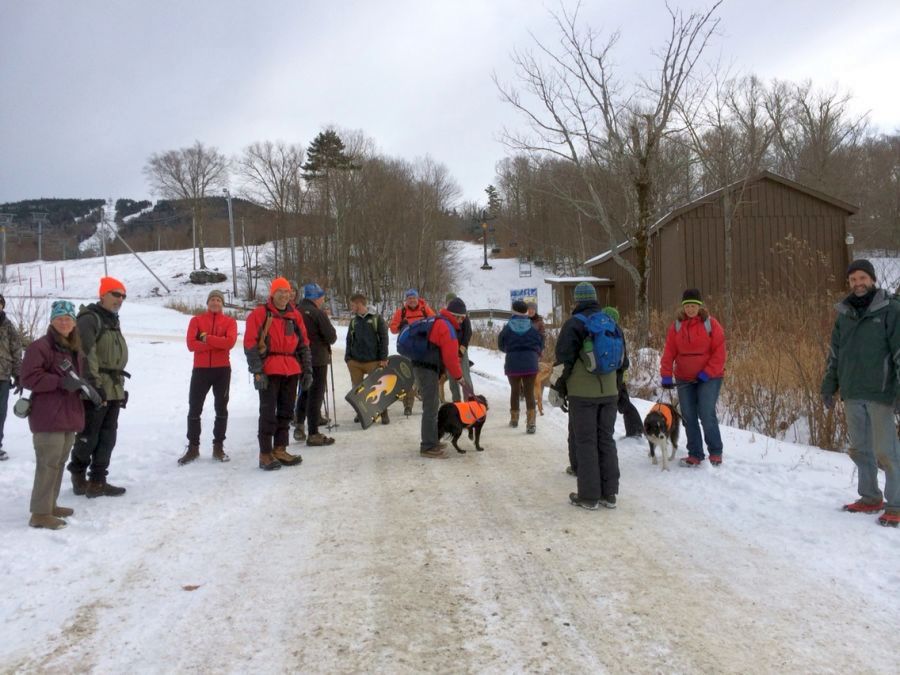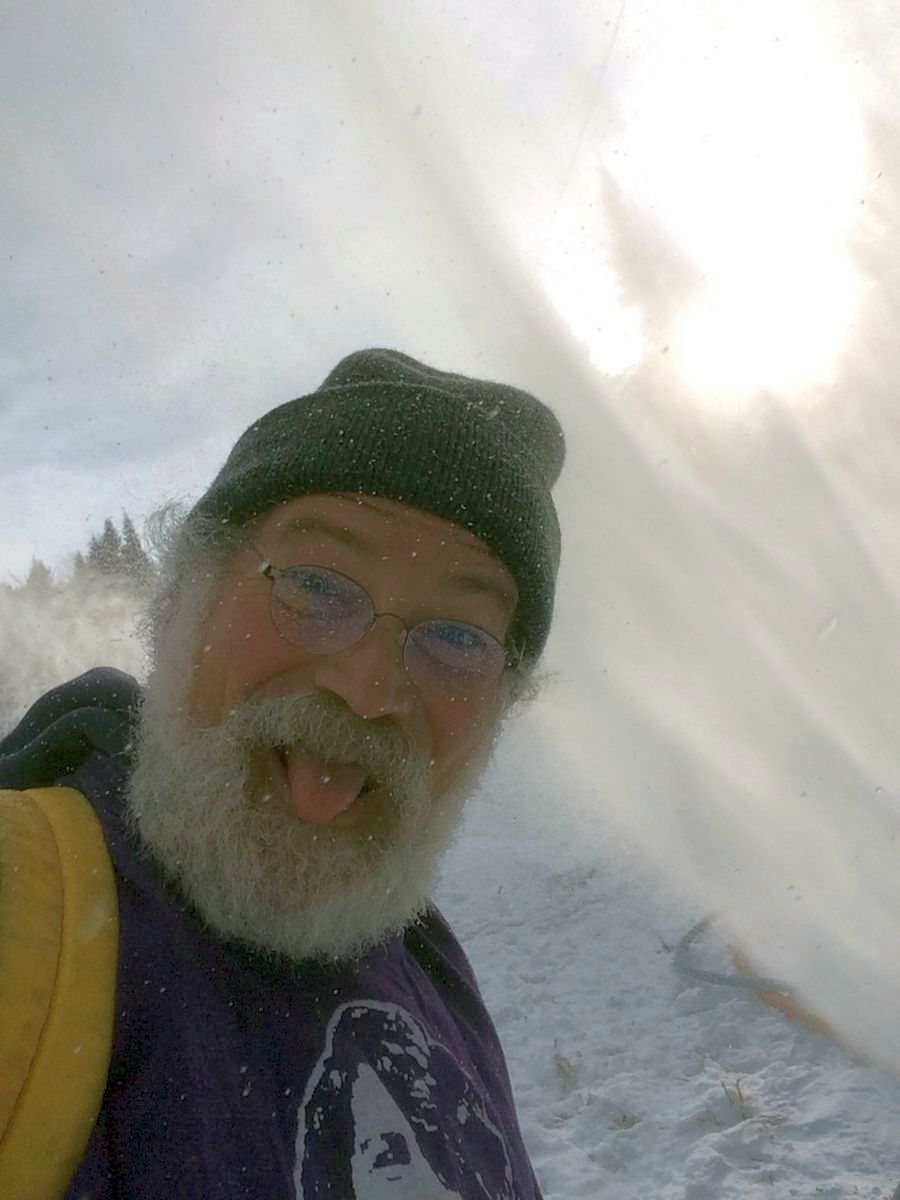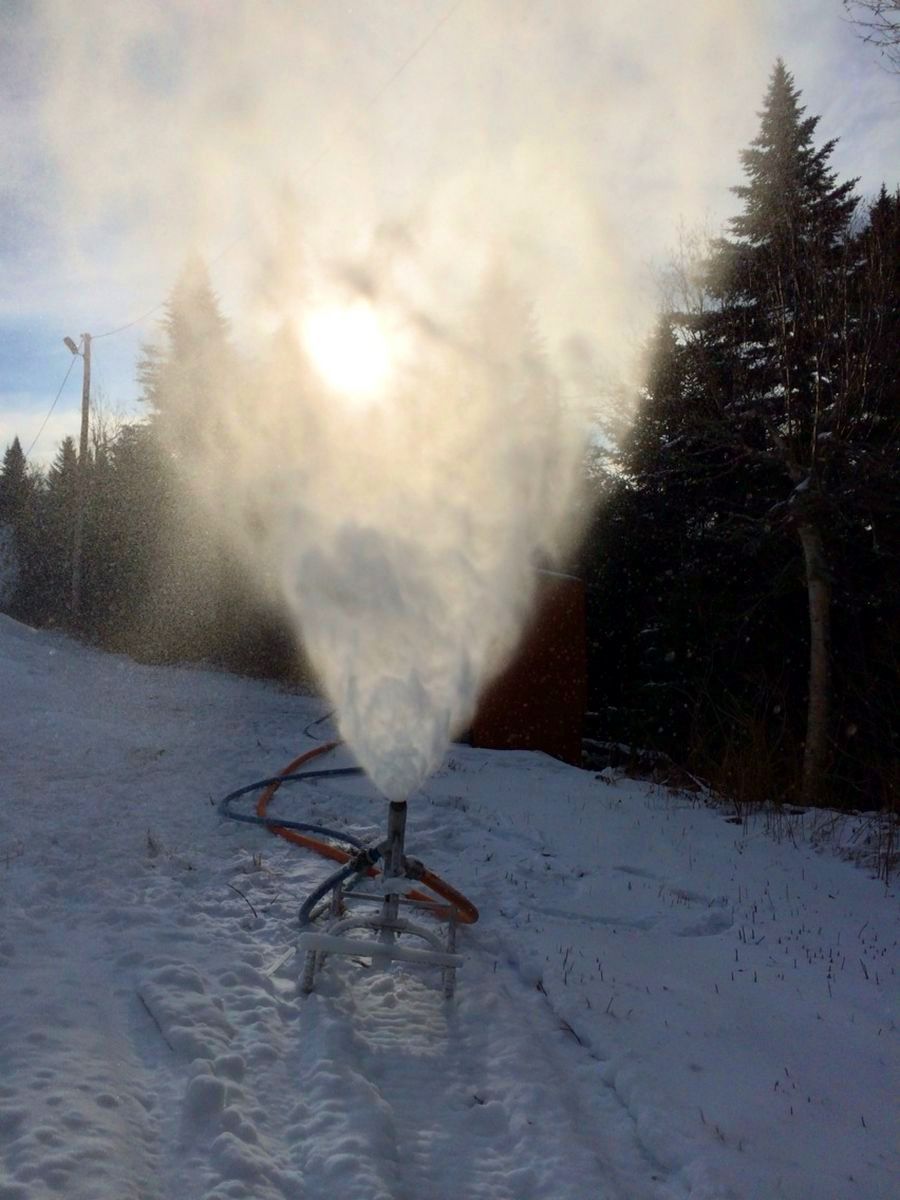 we all gathered for a redbull toast to sam at the top.. and I passed around some of my homemade moonshine..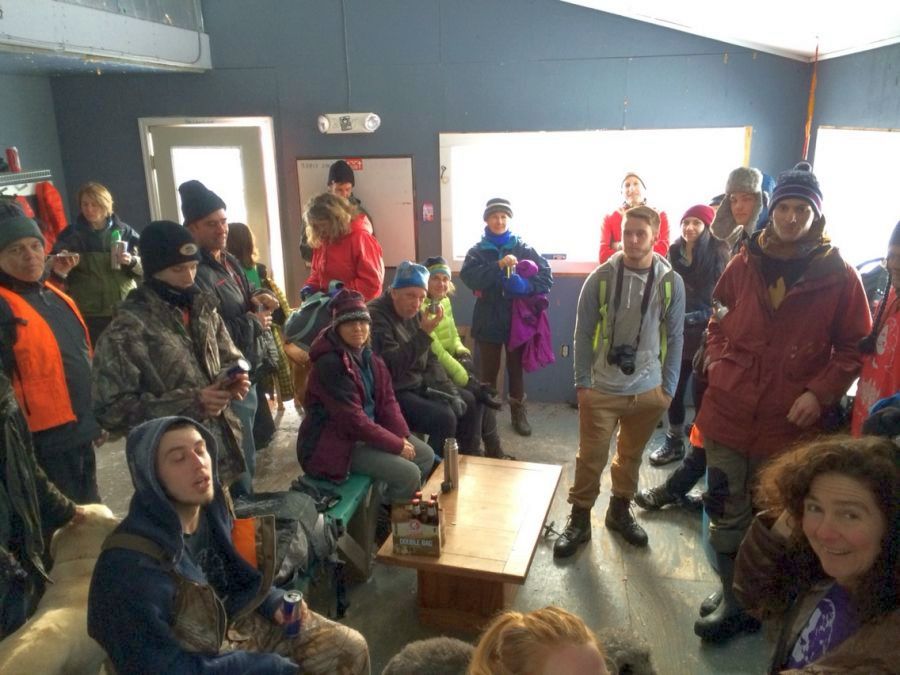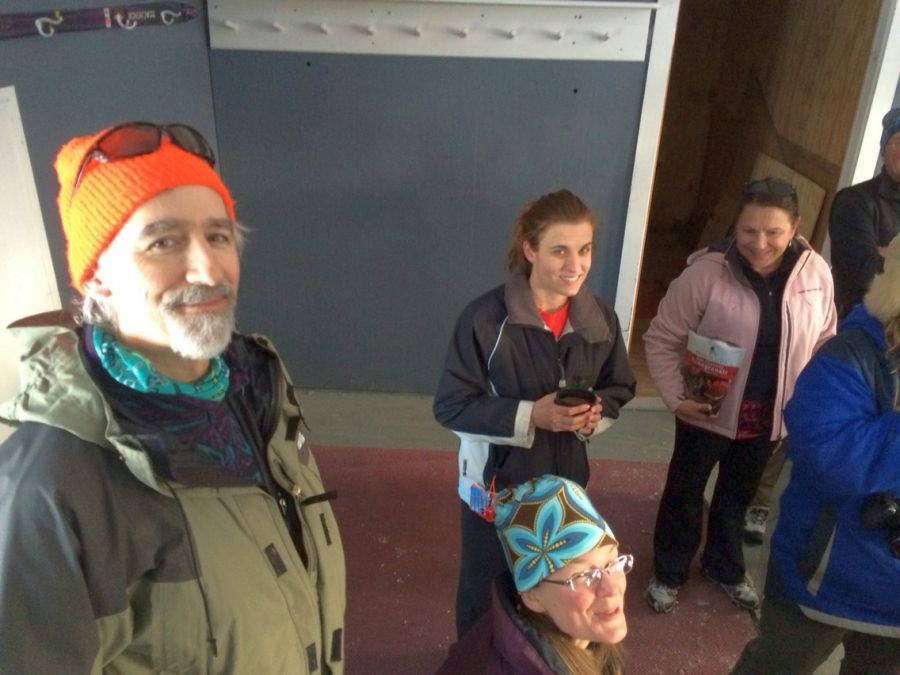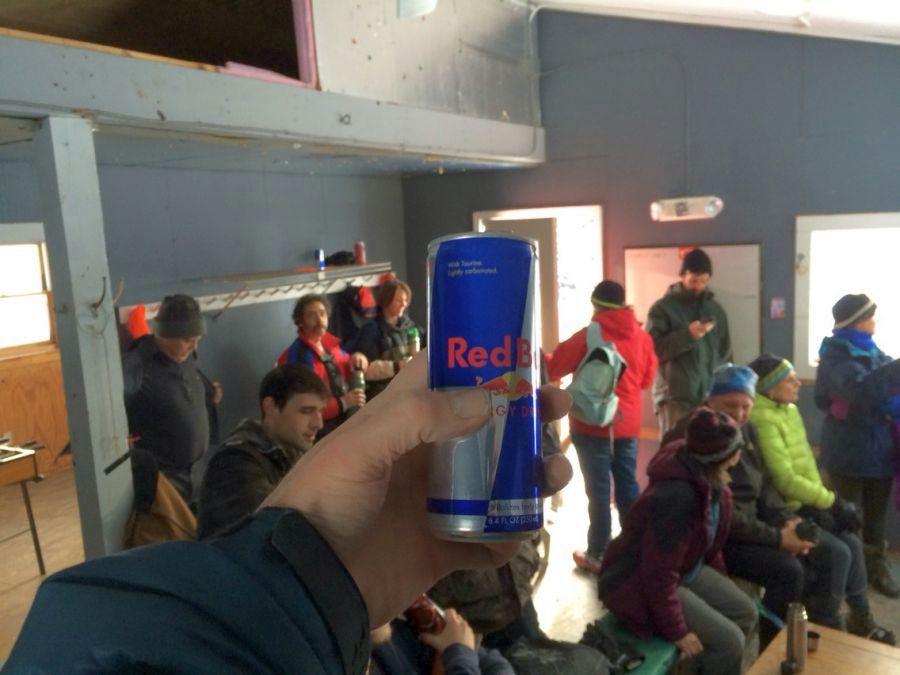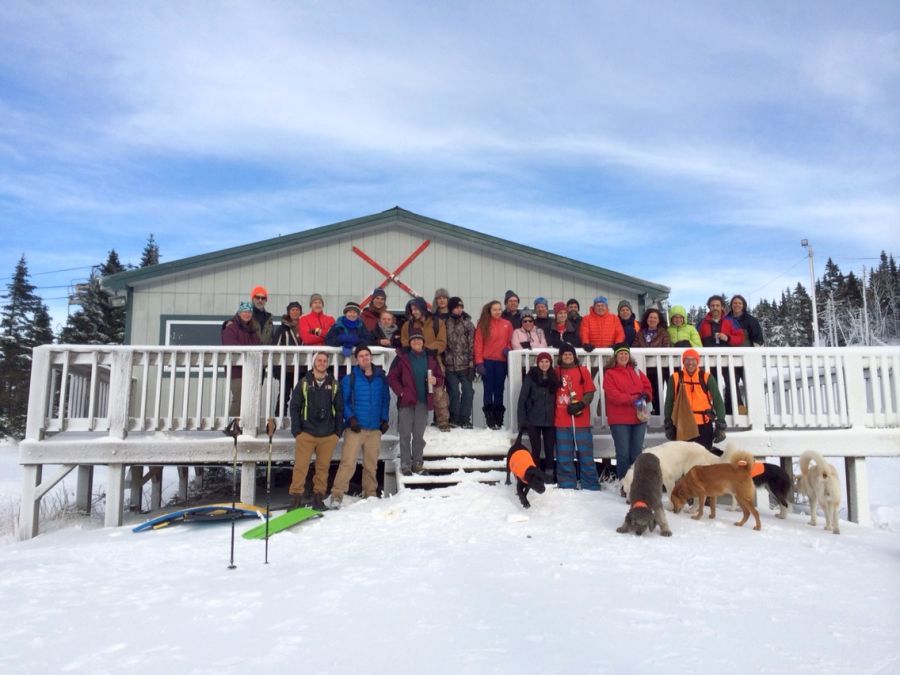 gabe and I ten climbed the icy fire tower to launch a mortar off the top as we have every other year for sam.. Nothing like being on a shaky 8×8 foot piece of ice with a live munition to make you appreciate life !
h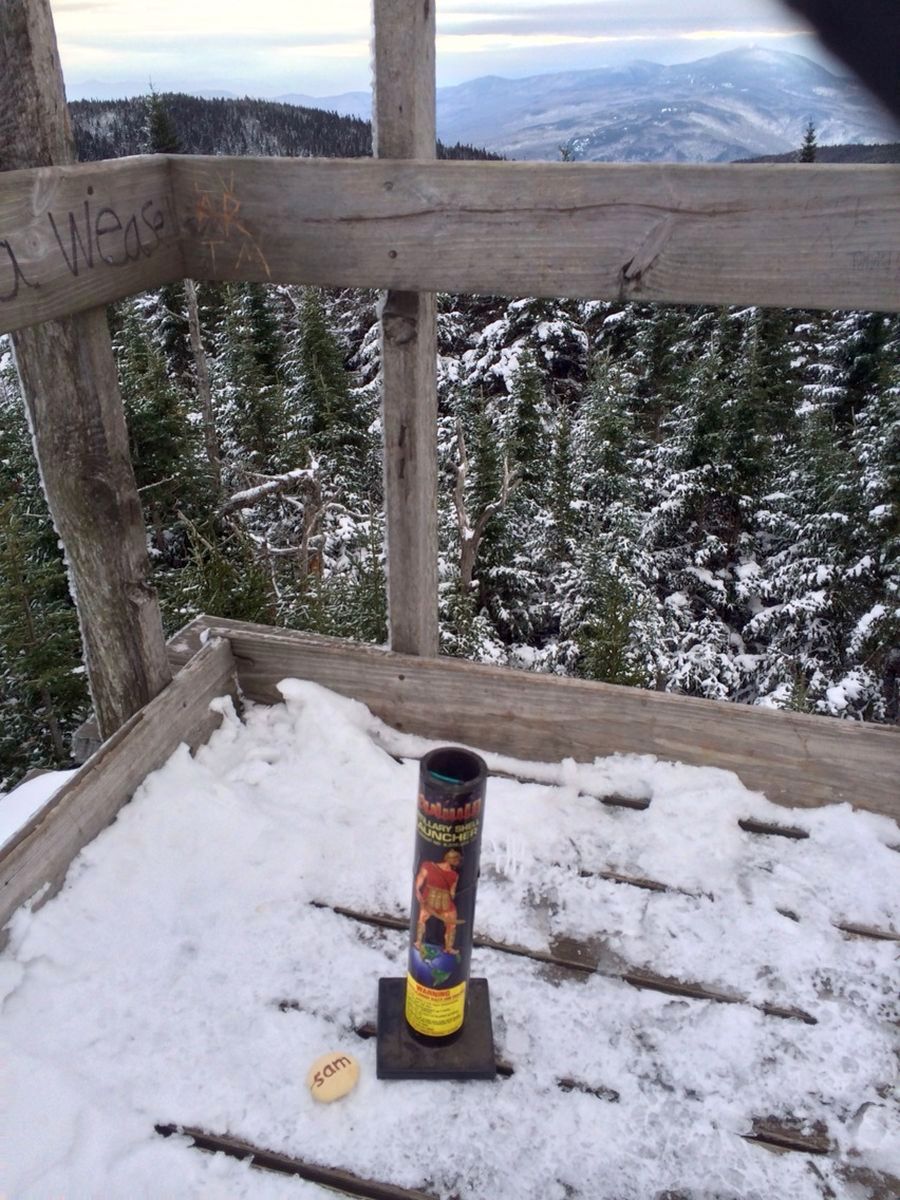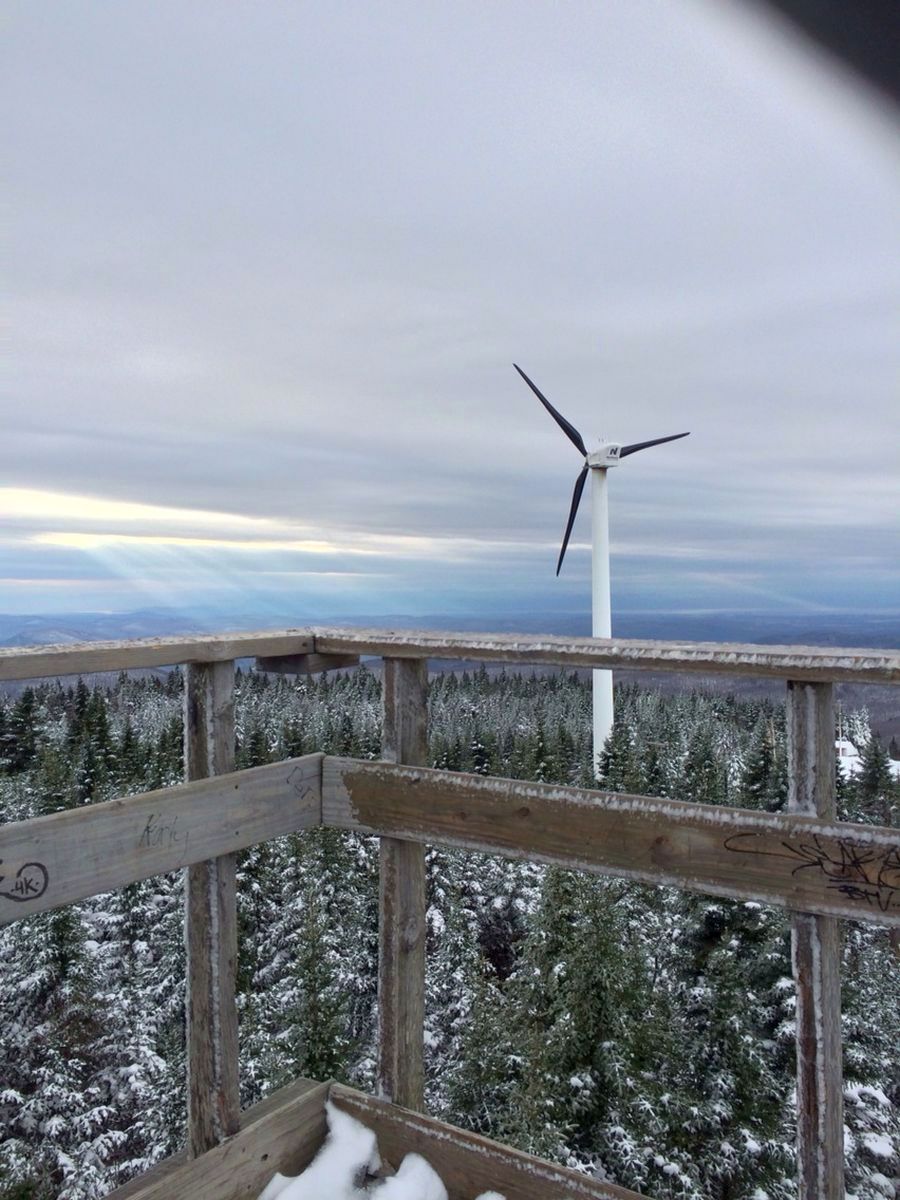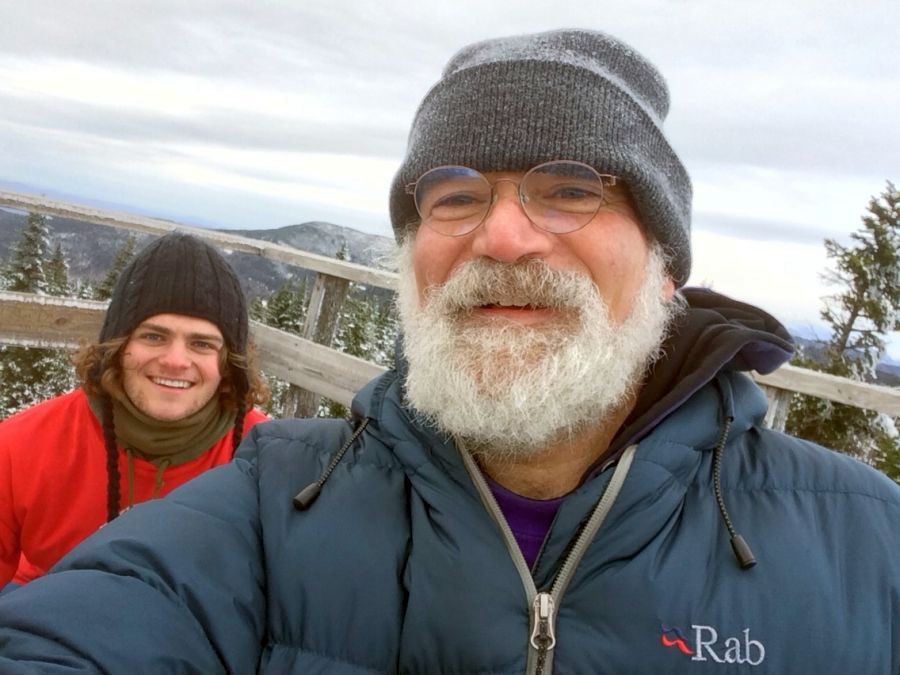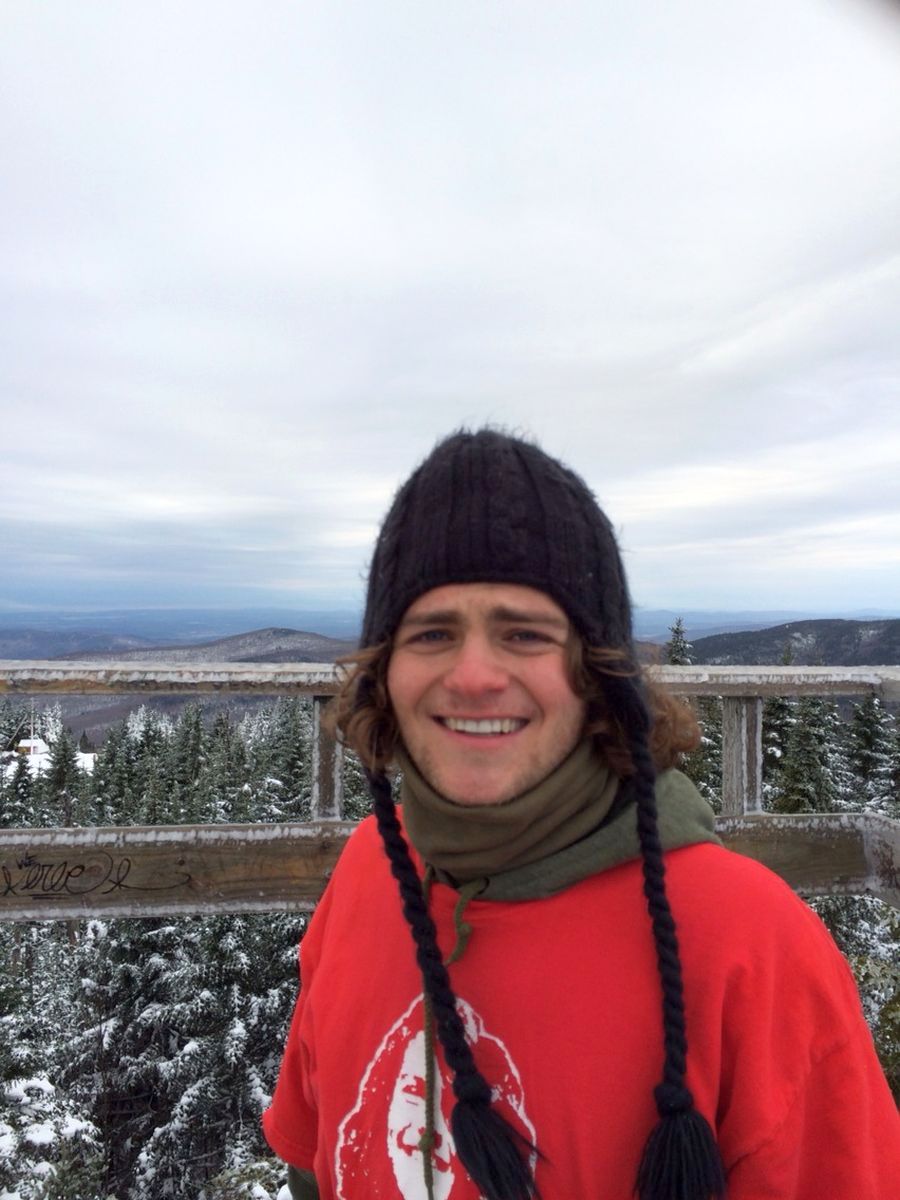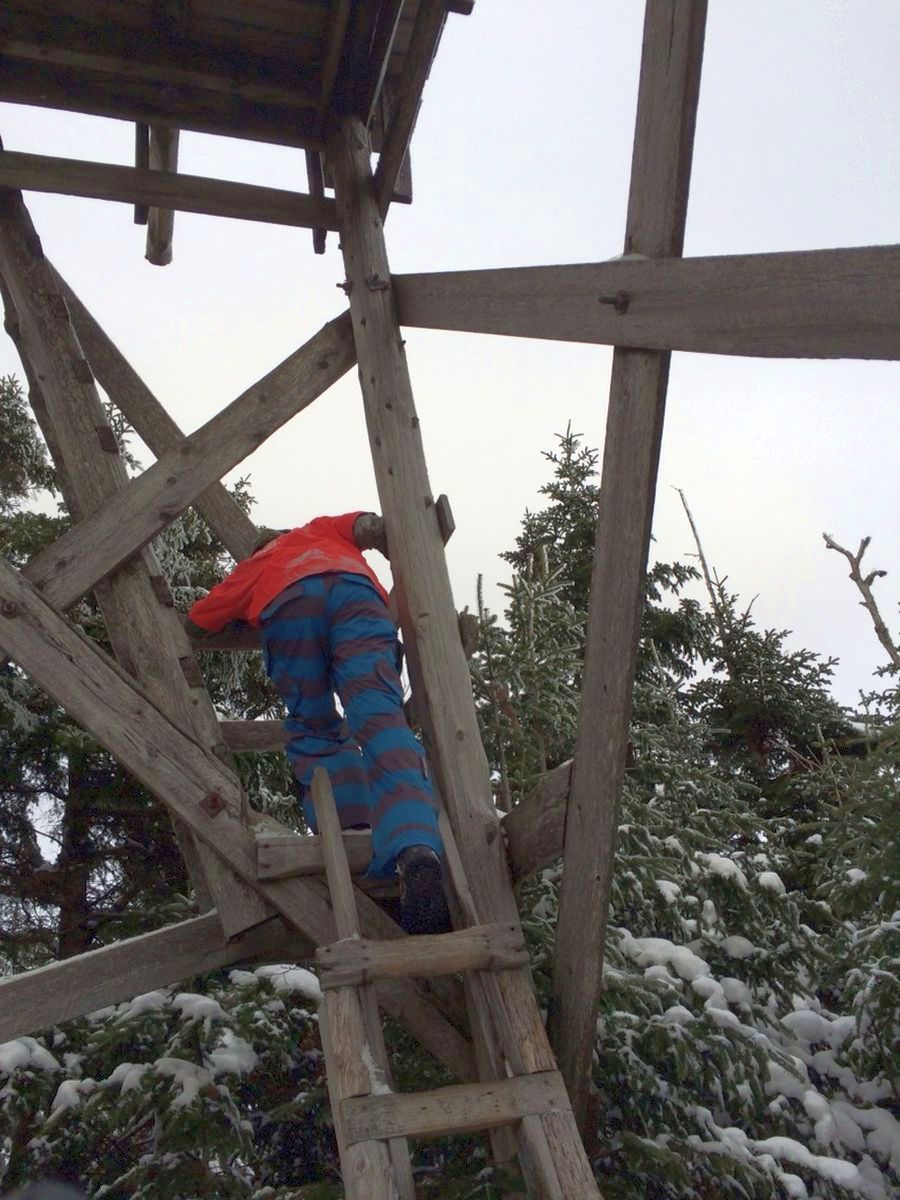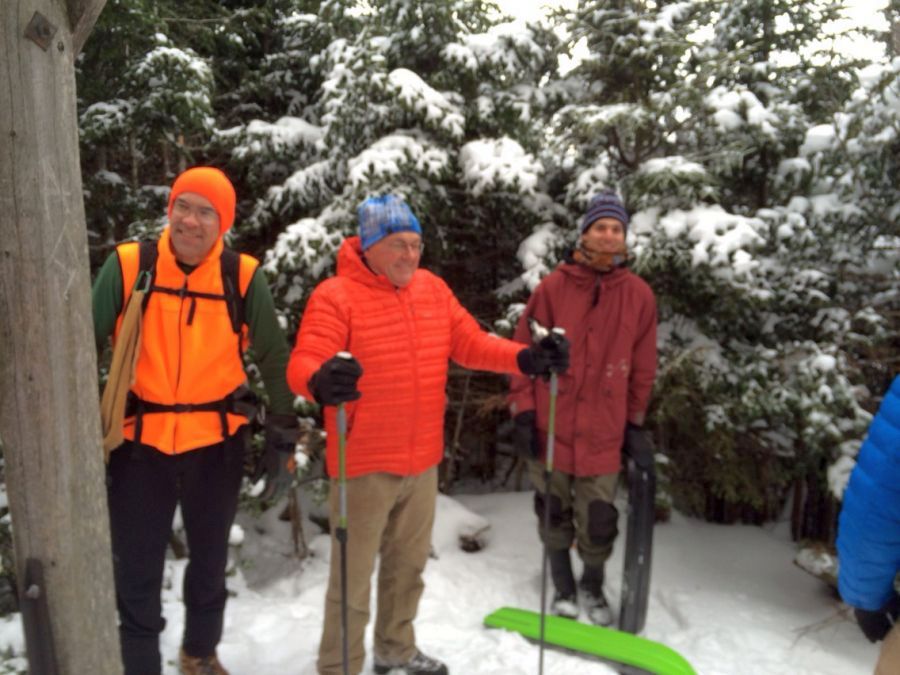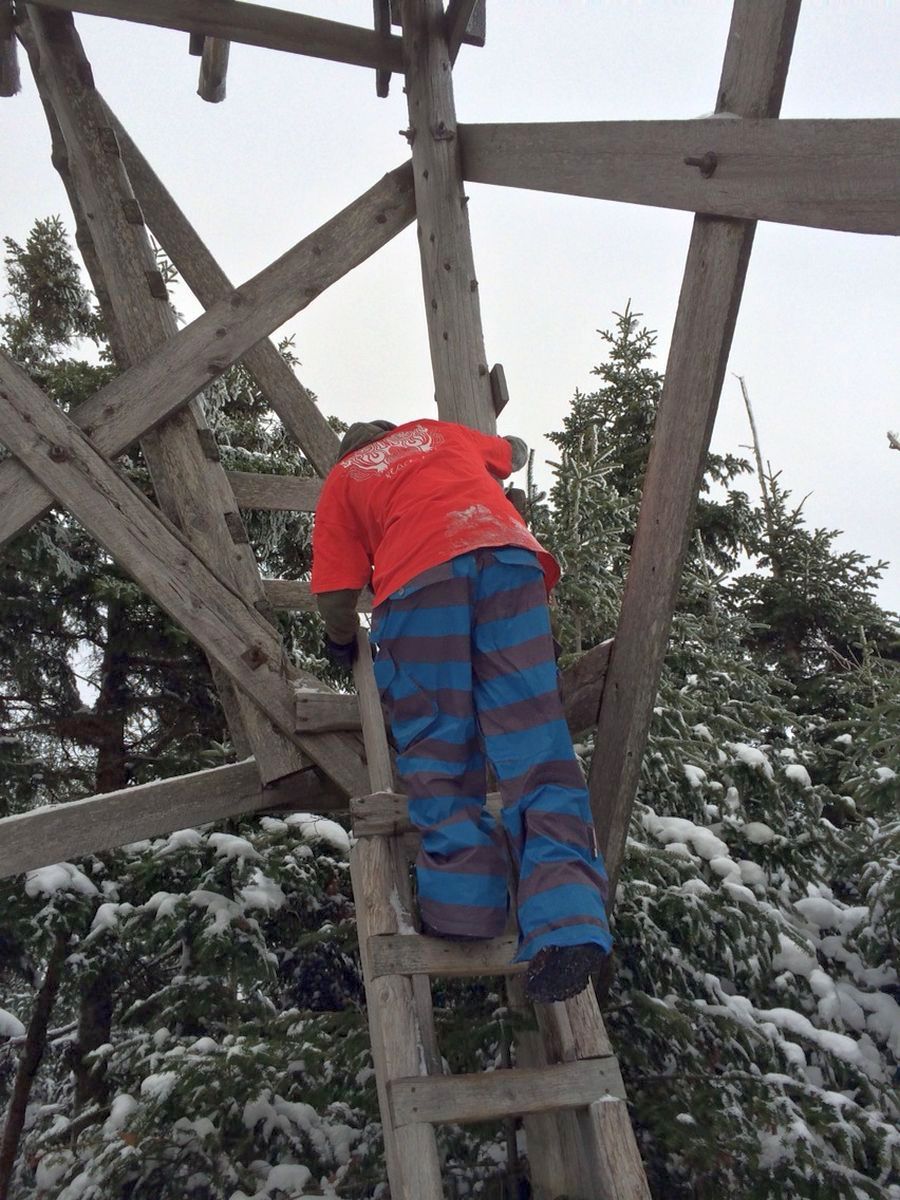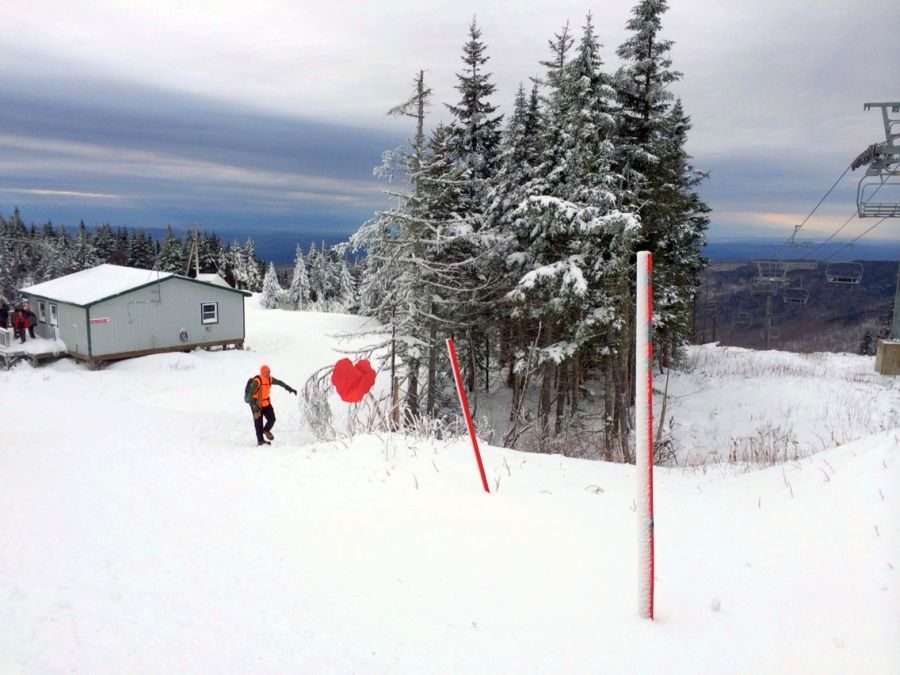 Then we headed back to the house for a pot luck. lots of good friends showed up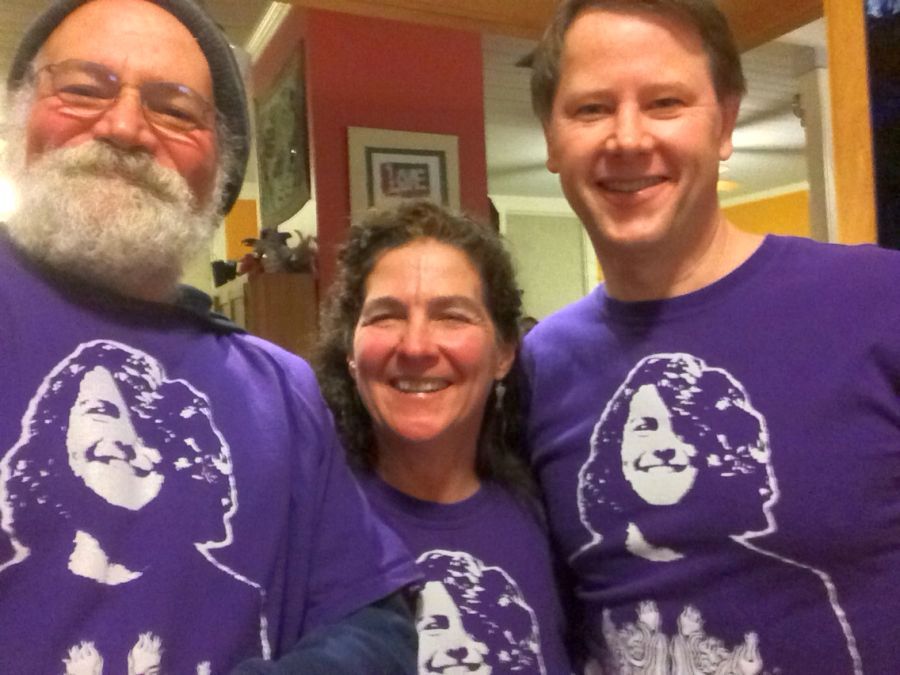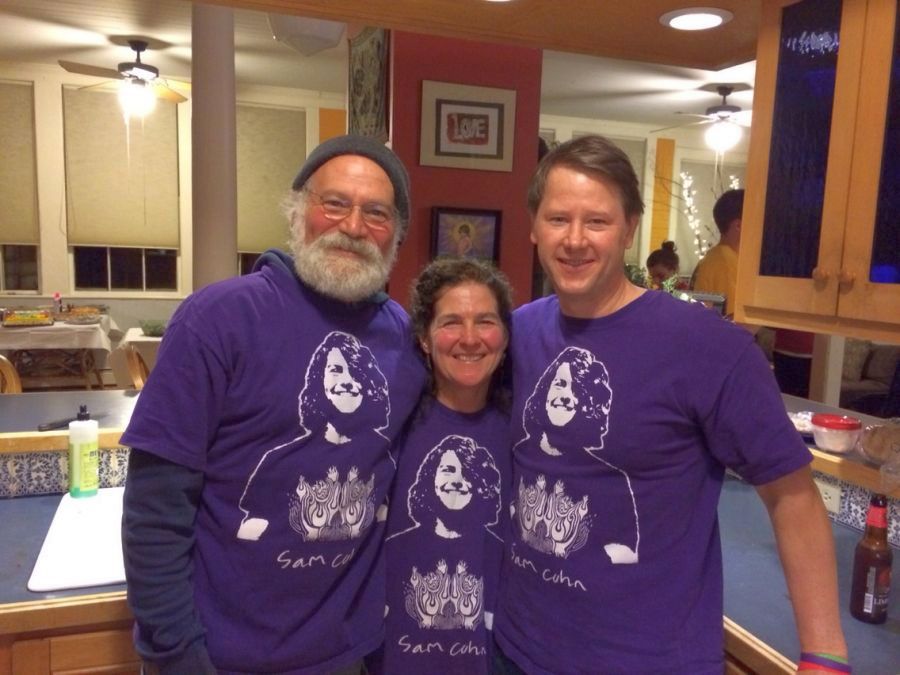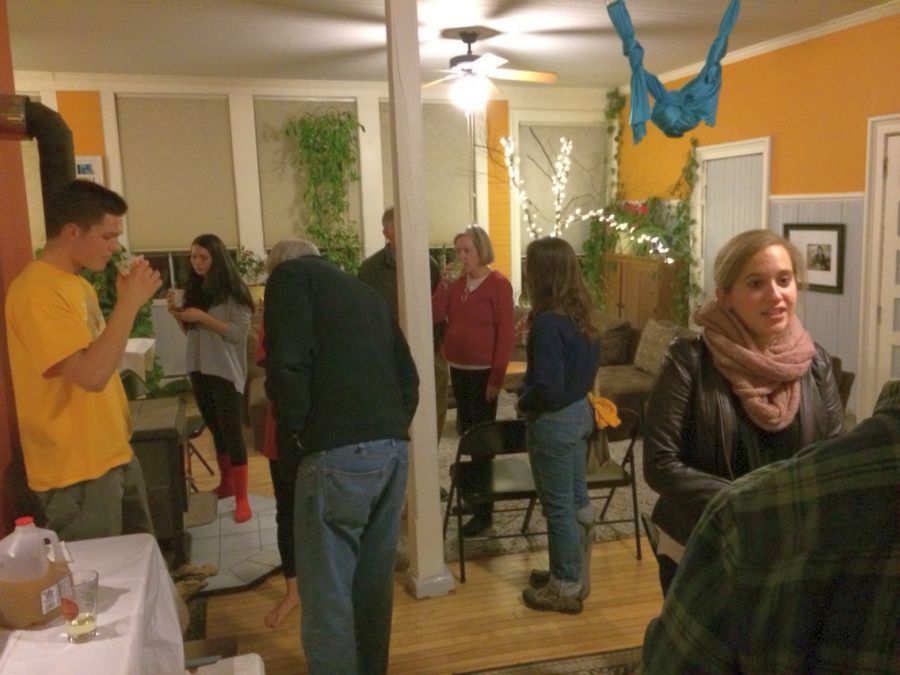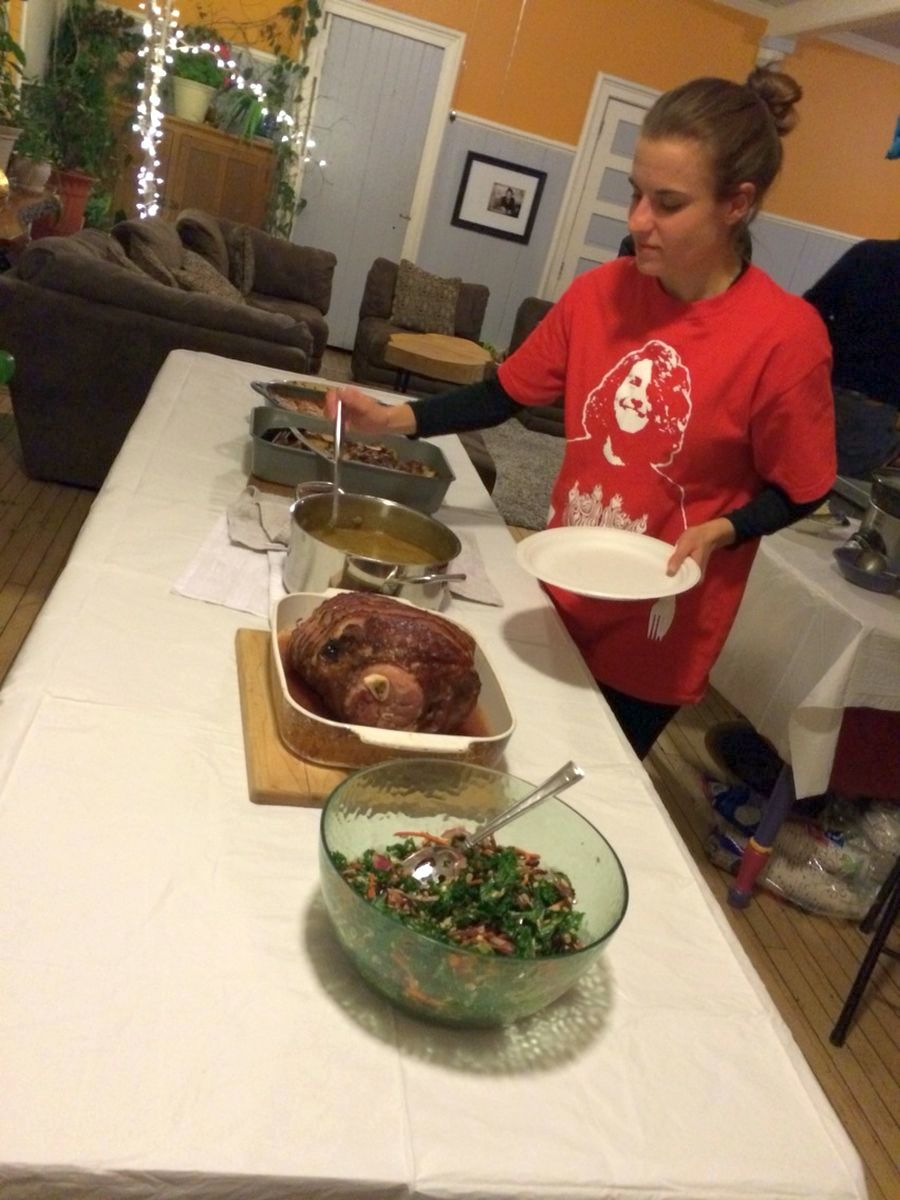 we had another redbull toast for sam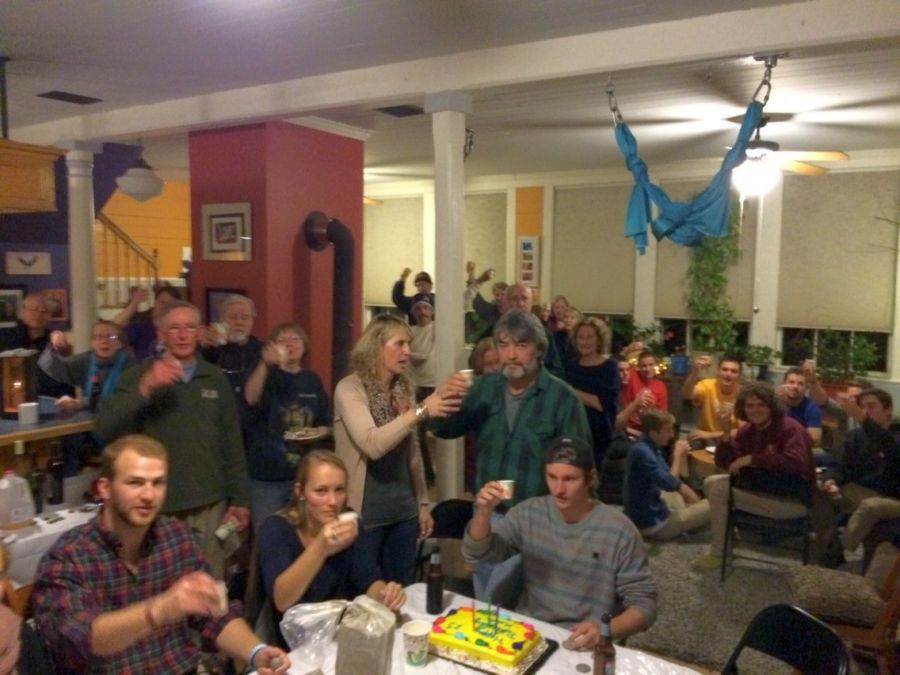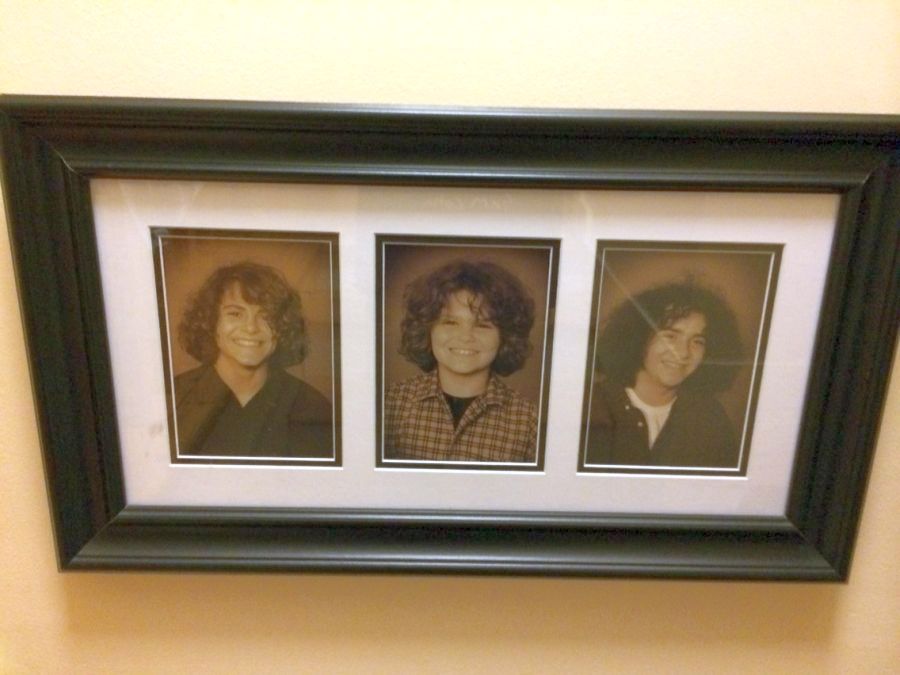 and then a proper birthday celebration for Kevin !. Happy 23rd man !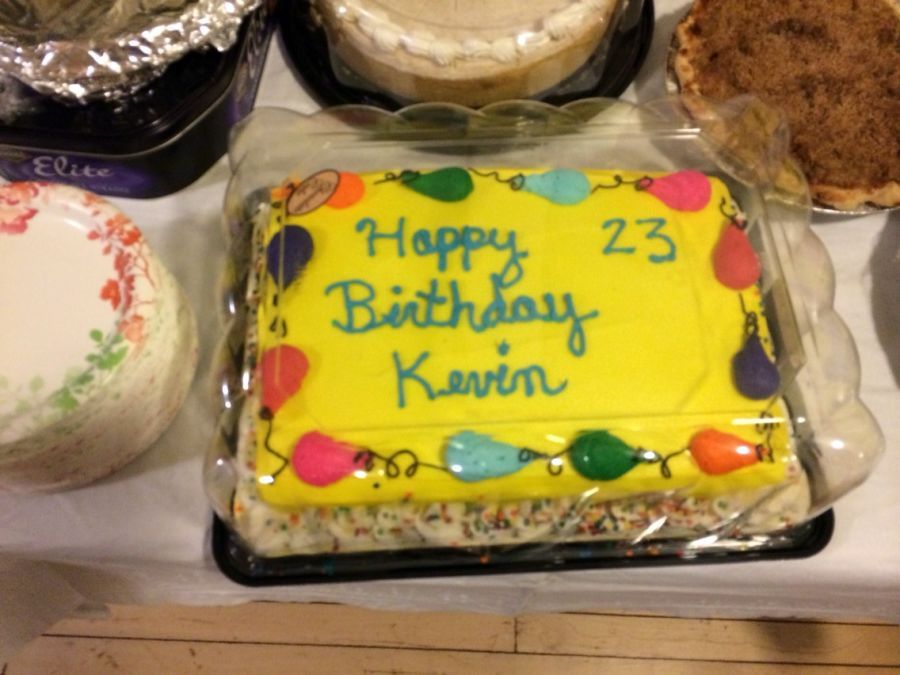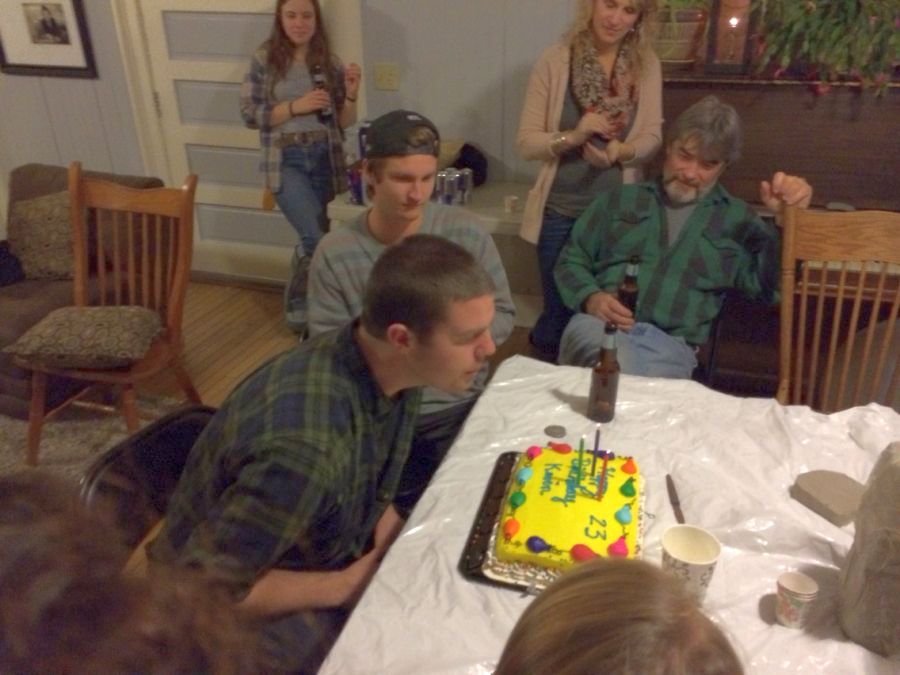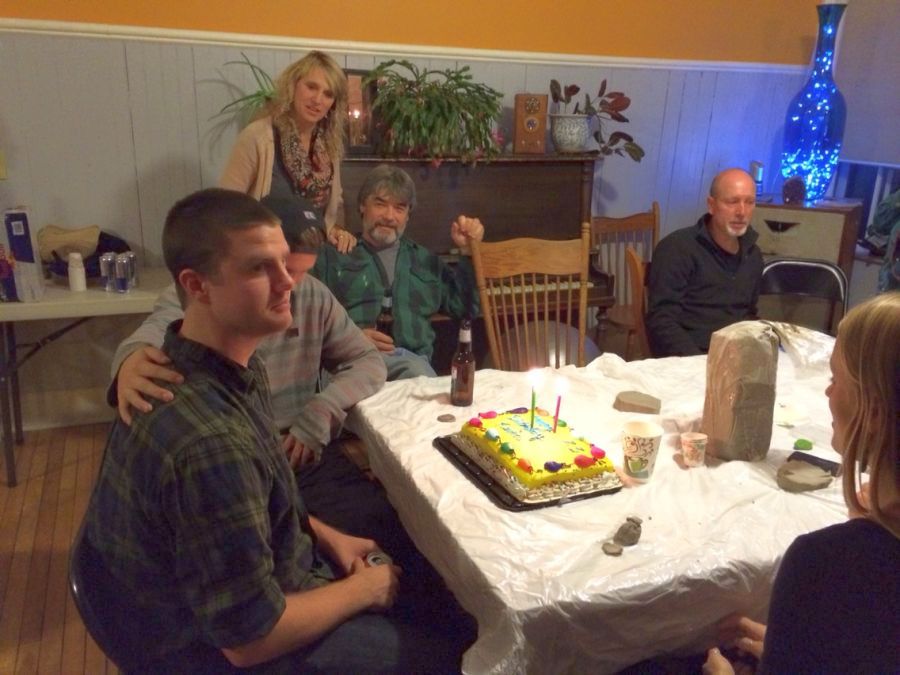 then we settled in to make samstones.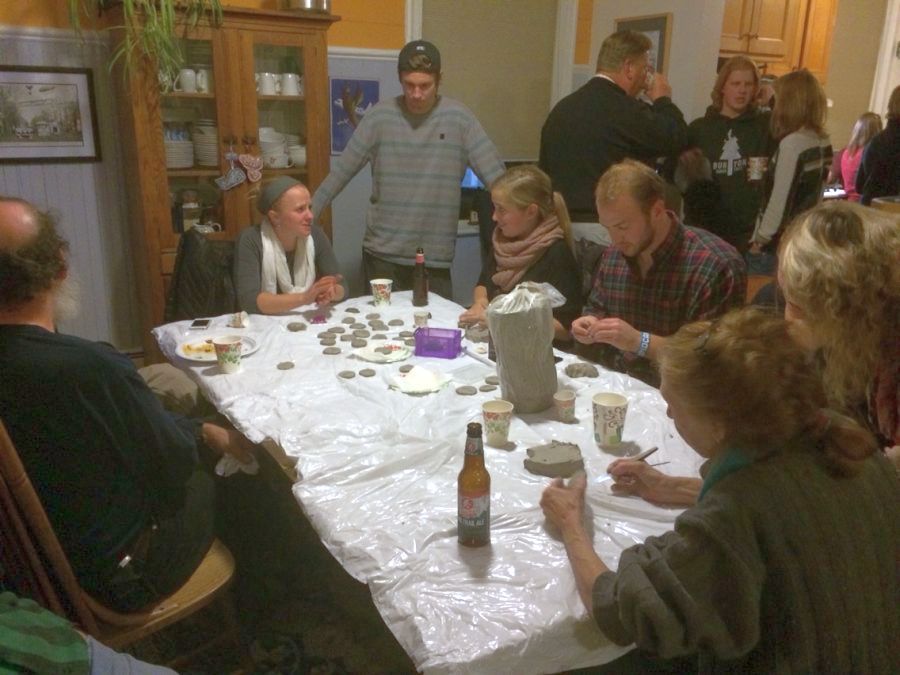 here's ari demonstrating the technique 🙂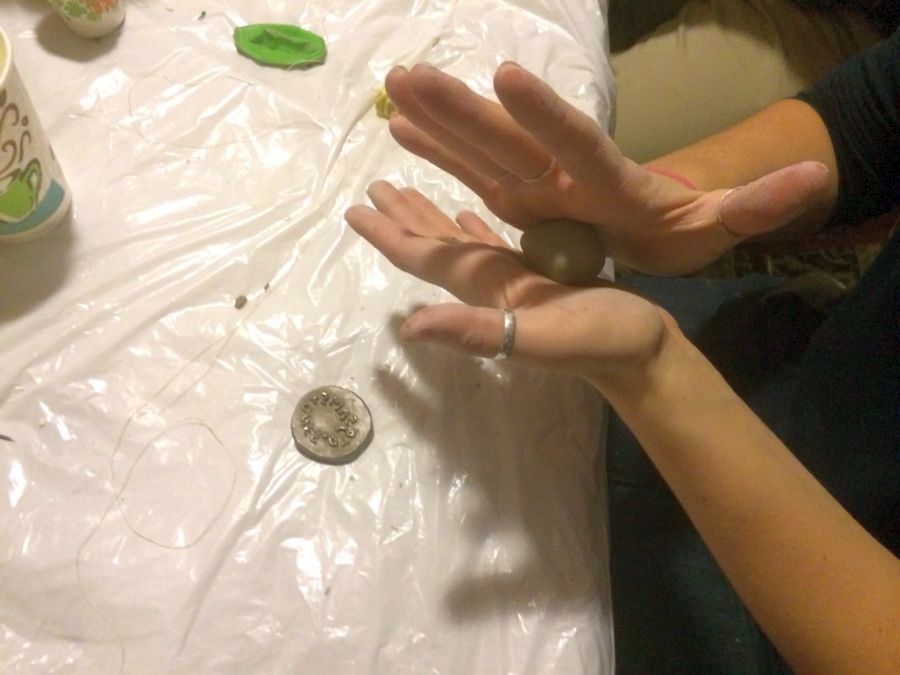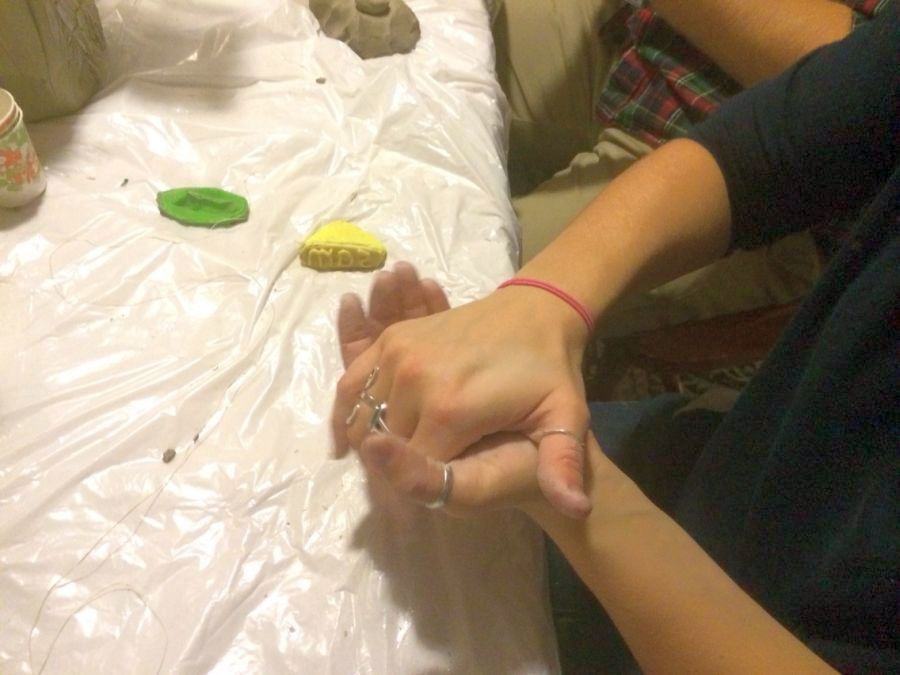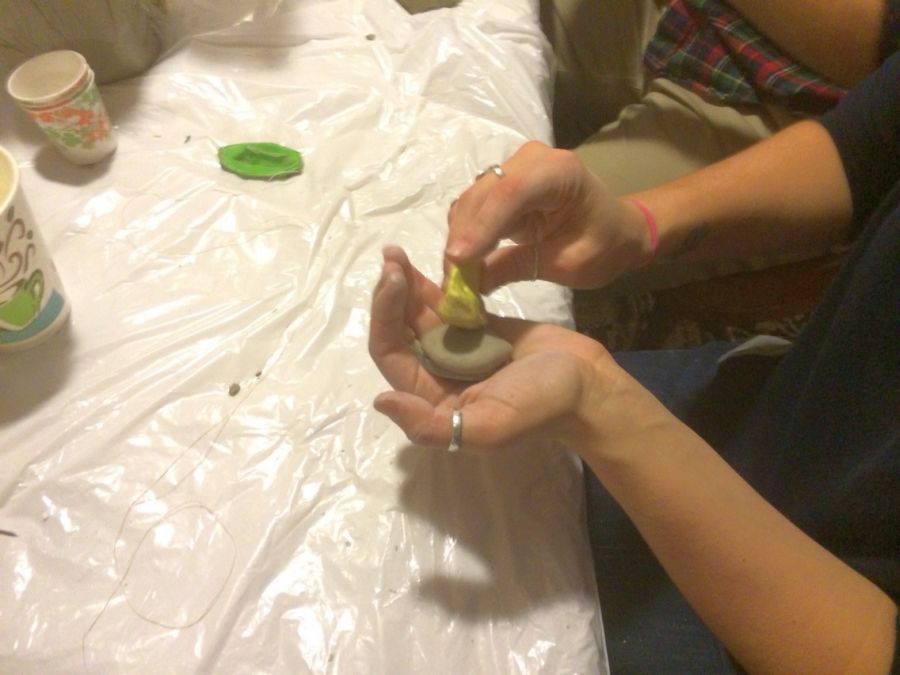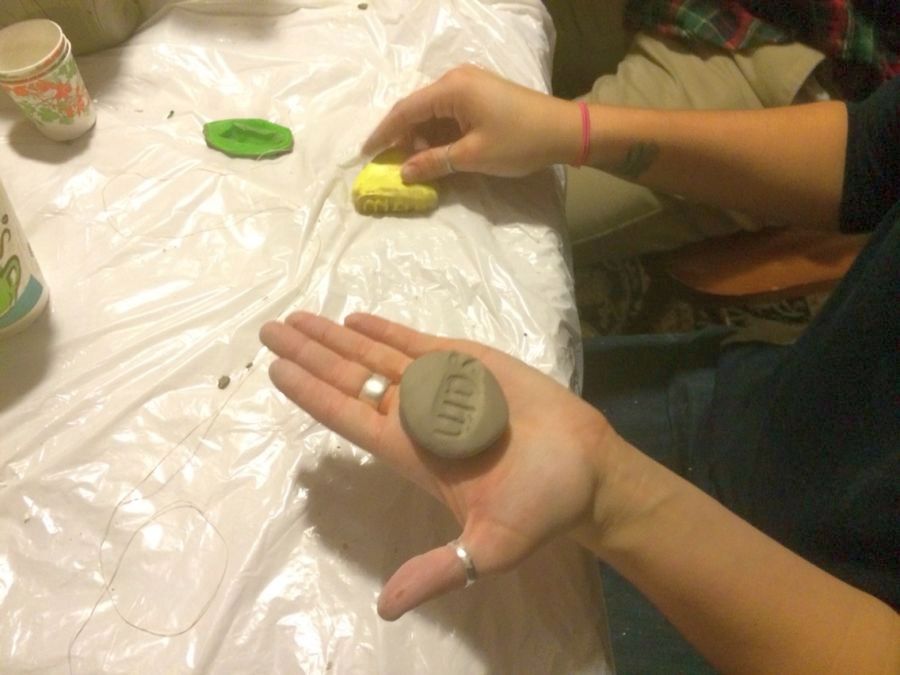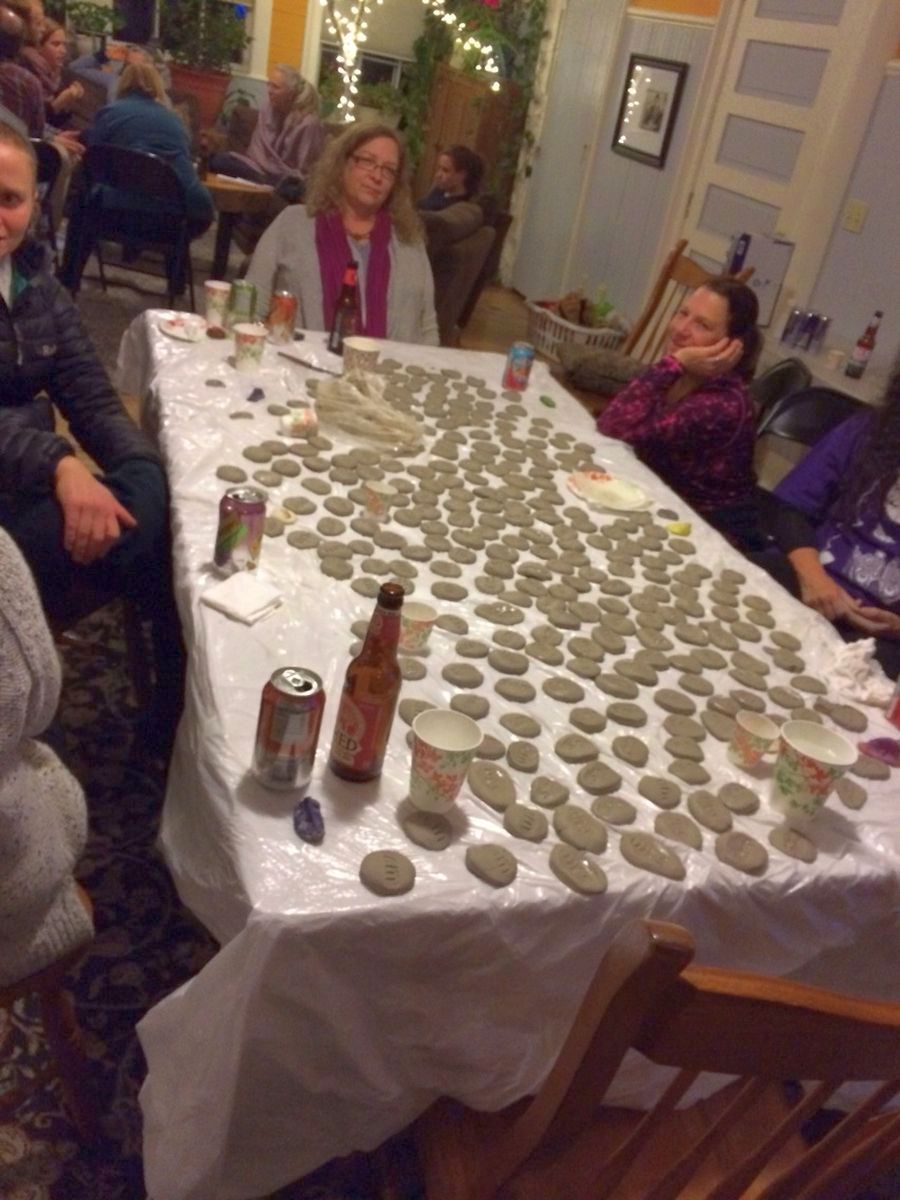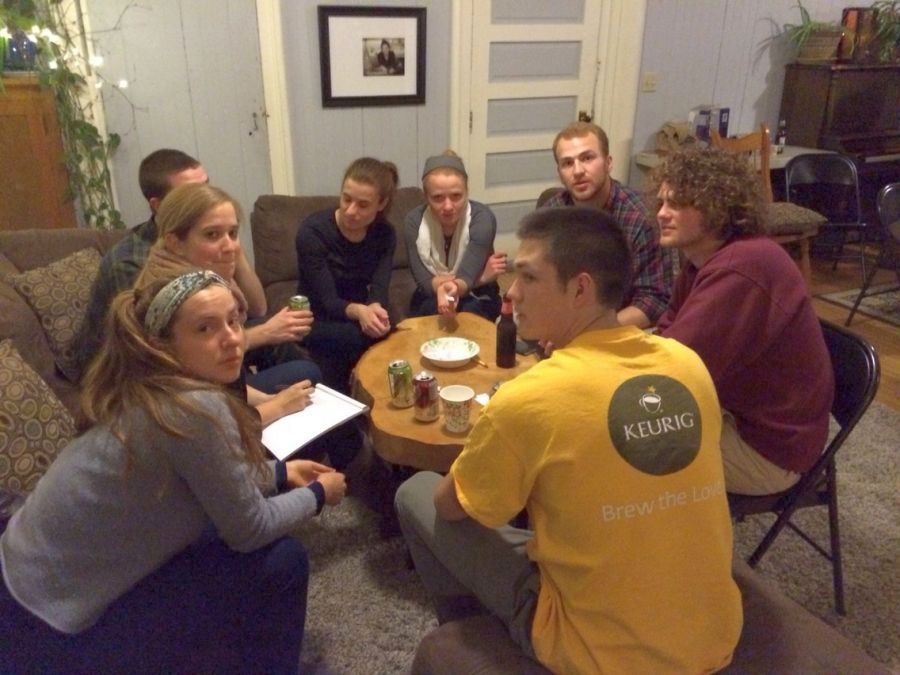 I did manage to slip out for a few minutes and test my new ruebens tube, it's a tube filled with propane on one end and music on the other.. pretty good for a first test (after a near disaster 🙂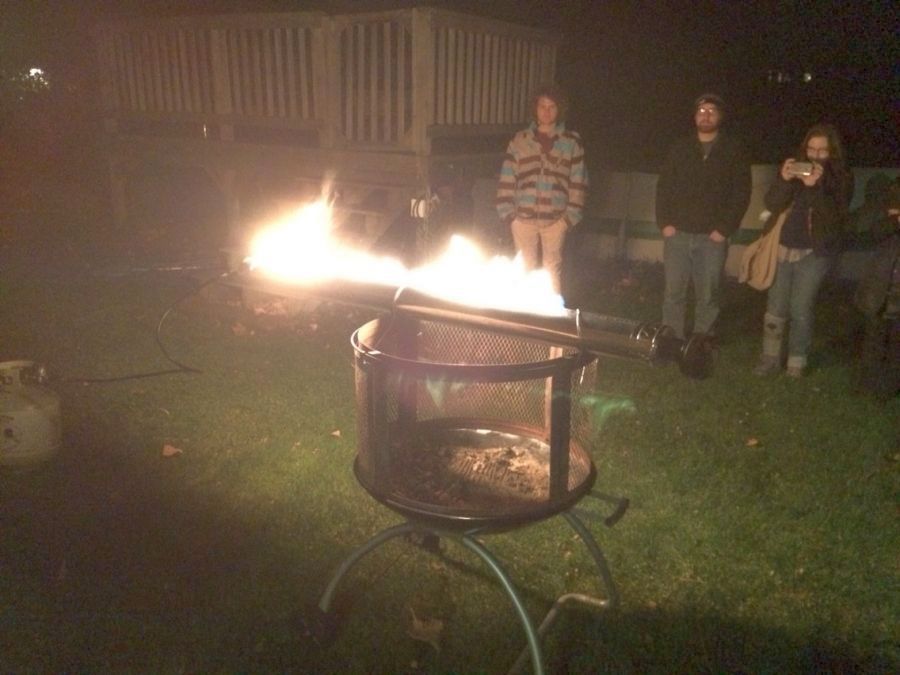 ok..sam.. thats another year.. we all love you and miss you…
more frome earth tomorrow
nite all, nite sam
-me