Oh man.. I realized my epiuc post from yesterday didn't go out.. just sent it.. please see it for some cool cemetery pics.
today was a great day in Karlsruhe.. ancestral home of my great grandfather. .. I left ettingen abotu 9 am.. and took the tram back into the city.. I walked to the University just to soke up the spring weather.. it took me by the zoo.. whcih ertainly smelled less than spring like 🙂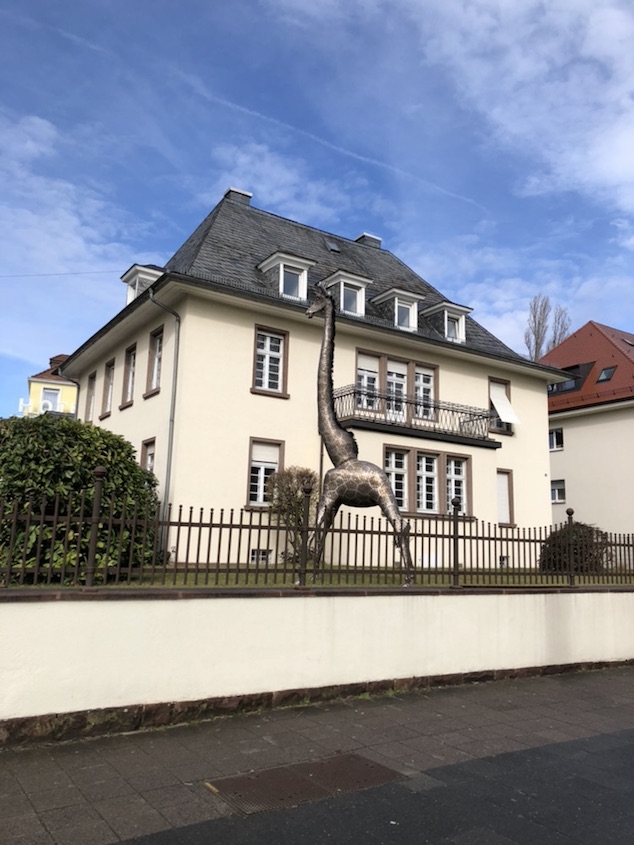 I spent a very excellent day with Prof Gerhart Satzger and team at the Sugar project reviews.. It haas aspects of my current job and my next job.. Student from all over the world showed where they were on soem design callenges for industrial clients.. it was fun and inspiring !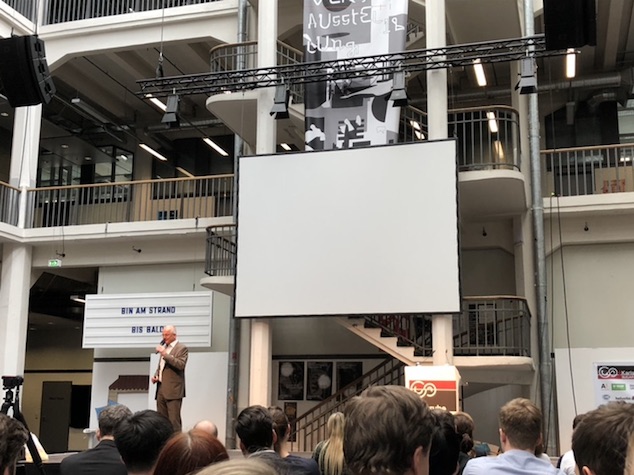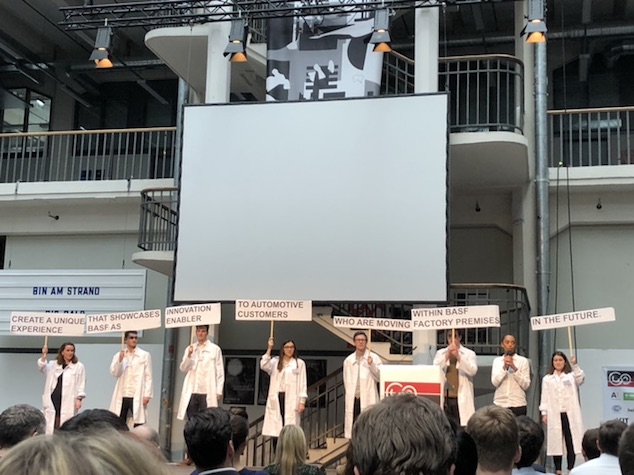 there was one group doing blockchain.. they had a book that referenced one of my papers.. which was cool !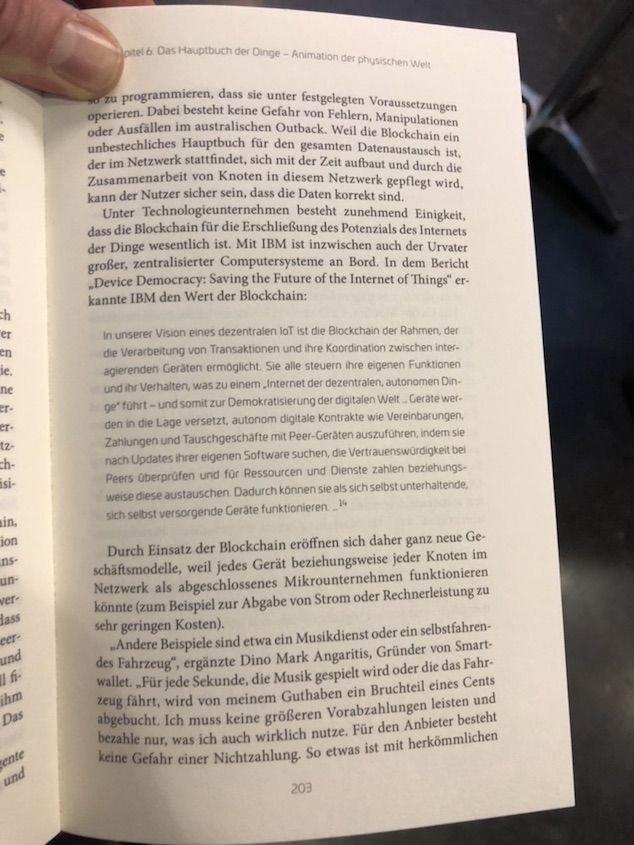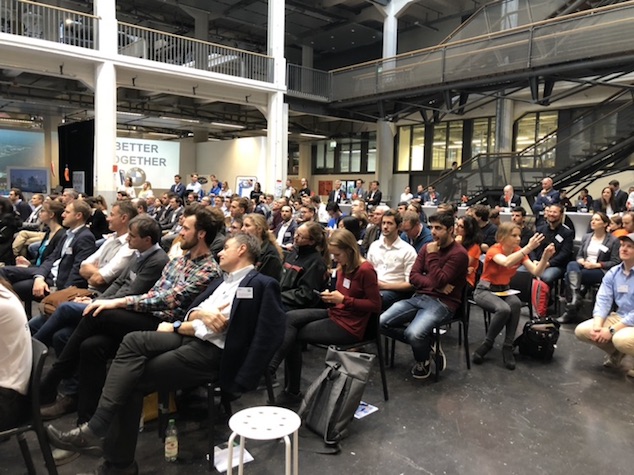 the day went by quickly.. I was so impressed with both students and faculty. I have to come back !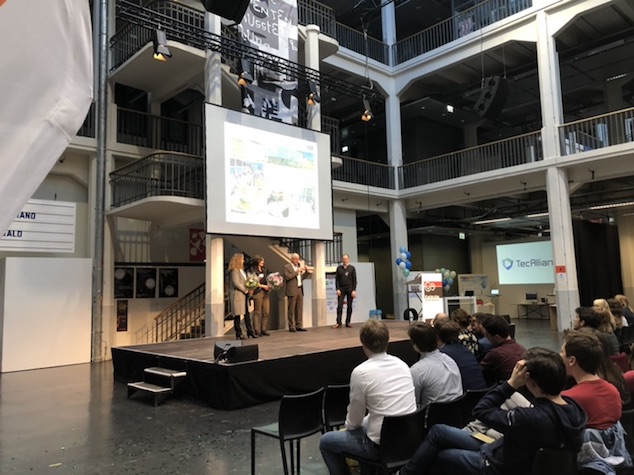 =
ah.. trains coming.. gotta run
nite all, nite sam
-me