Just home from a great night out. Dane and I went with a bunch of friends to see the movie 'Pina' Its a tribute movie made by Wim Winders about the work of Pina Bausch The German Modern Dance genius who died in 2009. The move was a special showing at the Majestic in Williston. The place was packed. Pretty amazing for a modern dance movie.. even one in 3D> We put on our 3d glasses and filed in..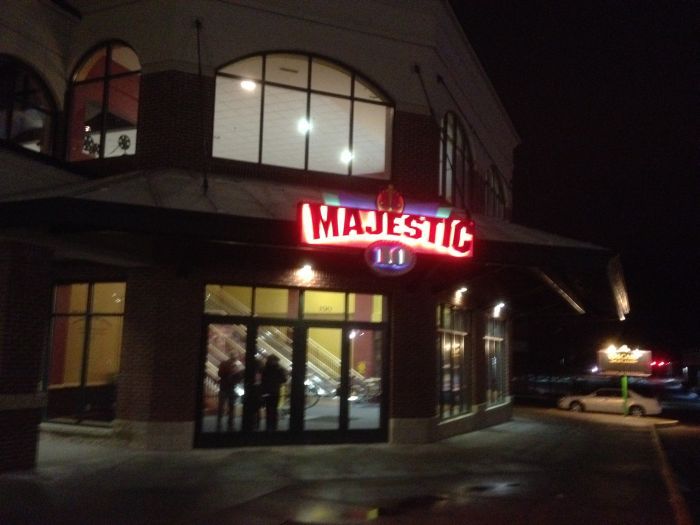 here are Jess and Liggy looking cool
The movie was amazing… It was an hour and foty minutes long.. but it passed too quickly ! I really cant describe it.. the trailer below gives you an idea
Afterwards we all had dinner in Oscars.. The restursnt at the theater.  We had a great group. Artists, musicians, dancers and technicians.. Tottaly great catching up with everyone . Thanks to M. for pulling it together !
OK.. my typing is keeping diane awake.. gotta sleep
more tomorrow
nite all, nite sam
-me