Petty in eventful day.. Very , very busy with work.. So busy in fact that I'm still in my running clothes from this morning.(and badly in need of a shower I'm told 🙂
One cool thing did happen today..l facebook finally responded to my letters and converted my page back to a profile .! My pictures, friend list, history are all restored.. Albeit as they were a couple of weeks ago.l but it makes me very happy !
The only other thing of note that happened today was that my lovely wife called me today to tell me that the keys had gotten locked in the car . And I had to drive into town to rescue her, . Note that I used the passive voice there.. Diane didn't lock the keys in the car, the ginger root did it. It's a long story.. Something about the keys being in the same hand as the ginger root as the ginger was tossed into the car. I wasn't completely clear on the details But suffice it to say that this was a very bad ginger root and we've taken disciplinary action.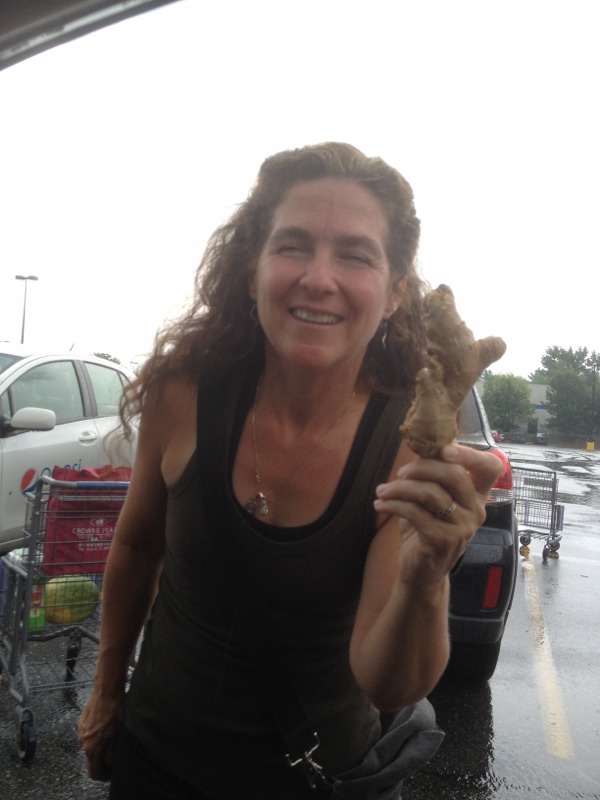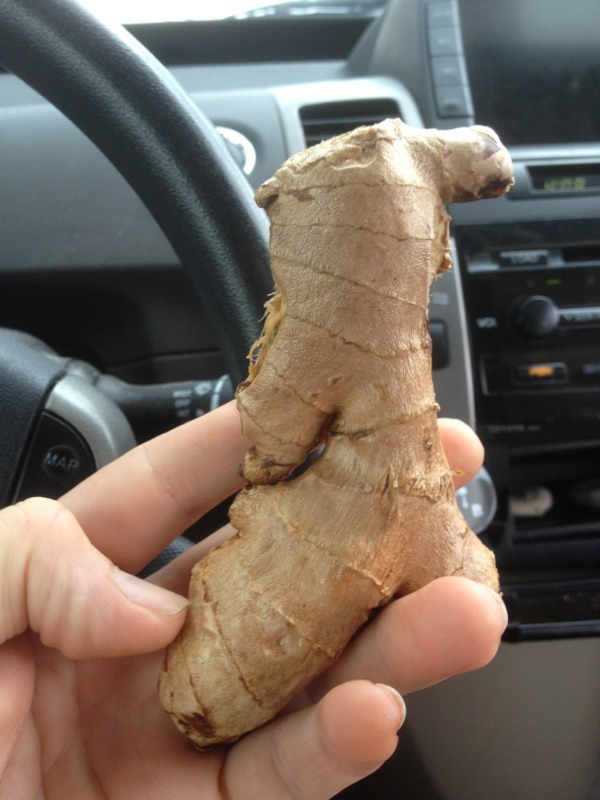 Ok that's it for now.. More tomorrow !
Nite all, nite Sam
-me
Location:Hinesburg Rd,Richmond,United States