woke up the last two days to no hot water in the hotel.. .. good news.. is once you're in the shower.. your AWAKE !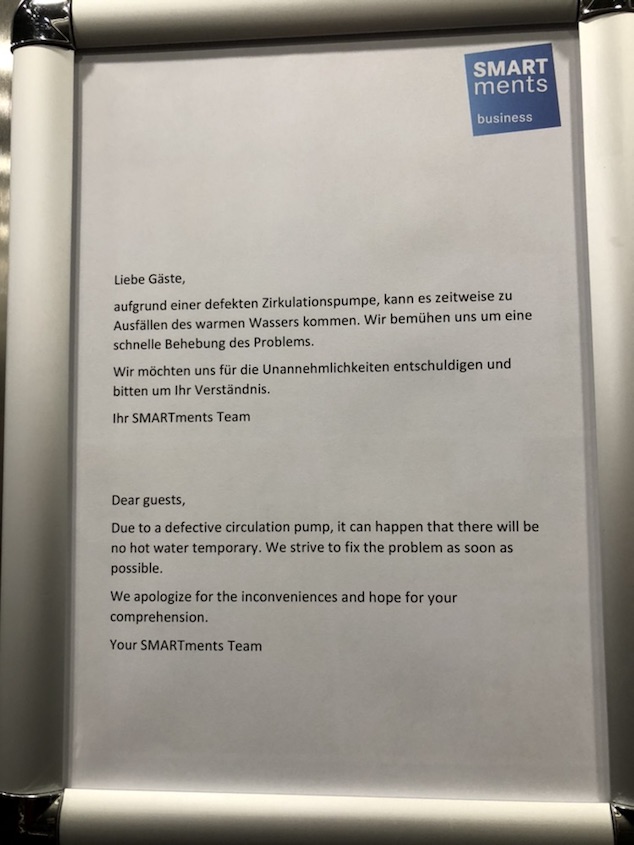 very busy day here in munich.. lots goign on. did get to catch up a bit with Sherri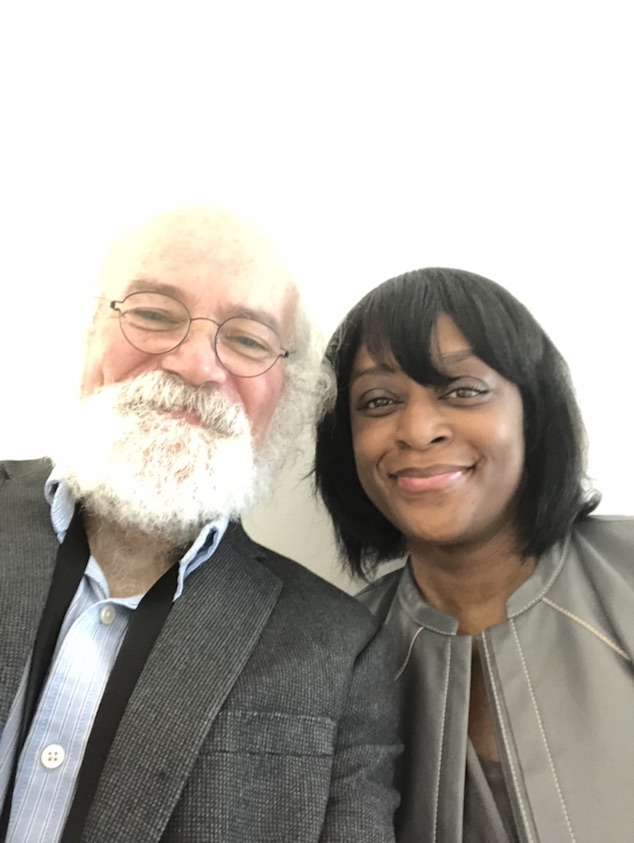 afterwards two dinners.. first dinner with our residents who are heading home (and saw this cool max, sa , gabe) license plate outsde the resturant)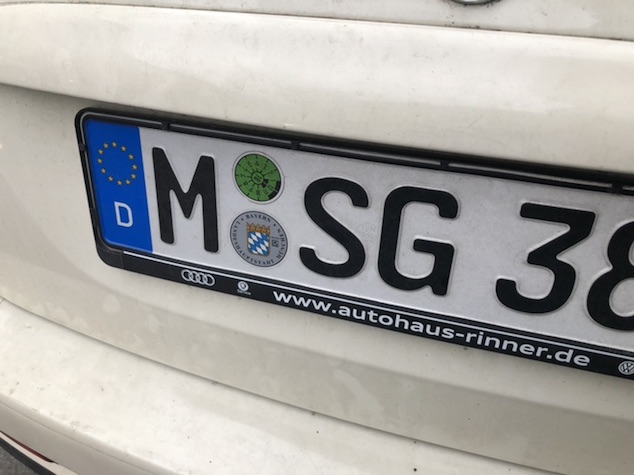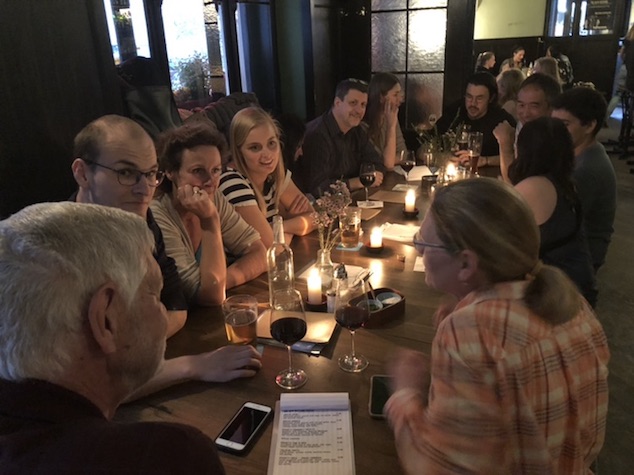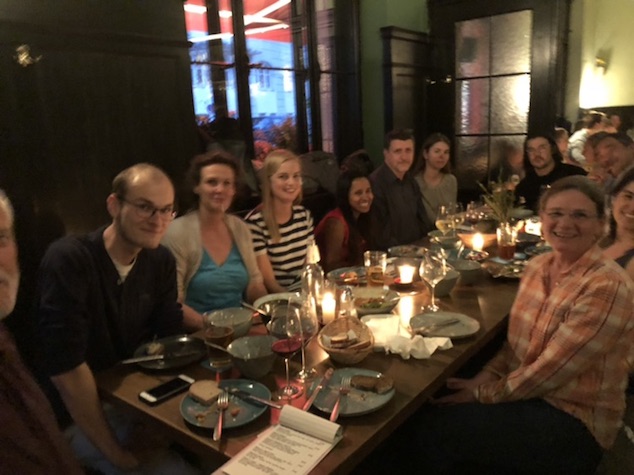 camila gave me her selfie stick !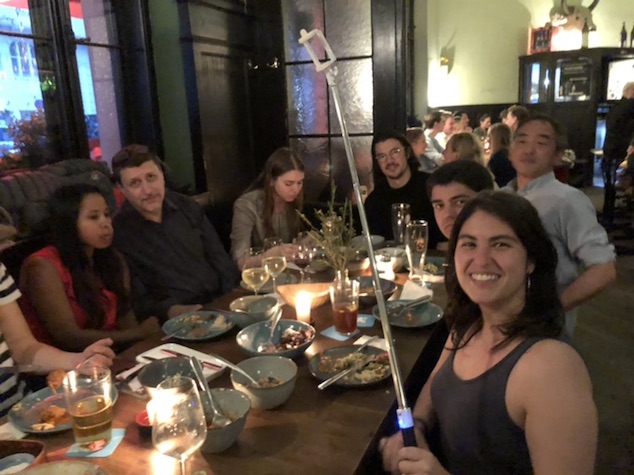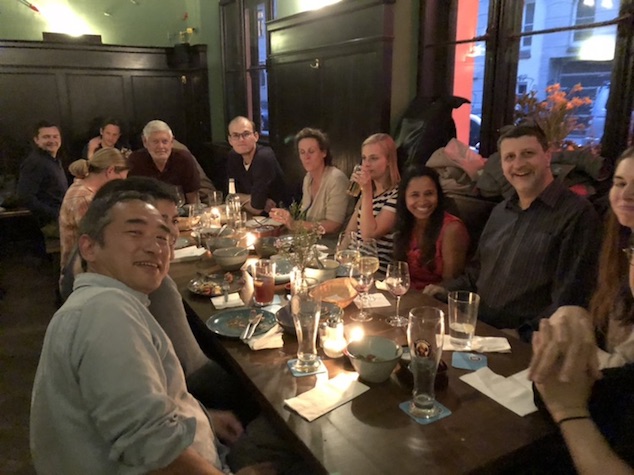 hen dinner number 2 with AKQA freinds jesus and these cool guys from Uruguay !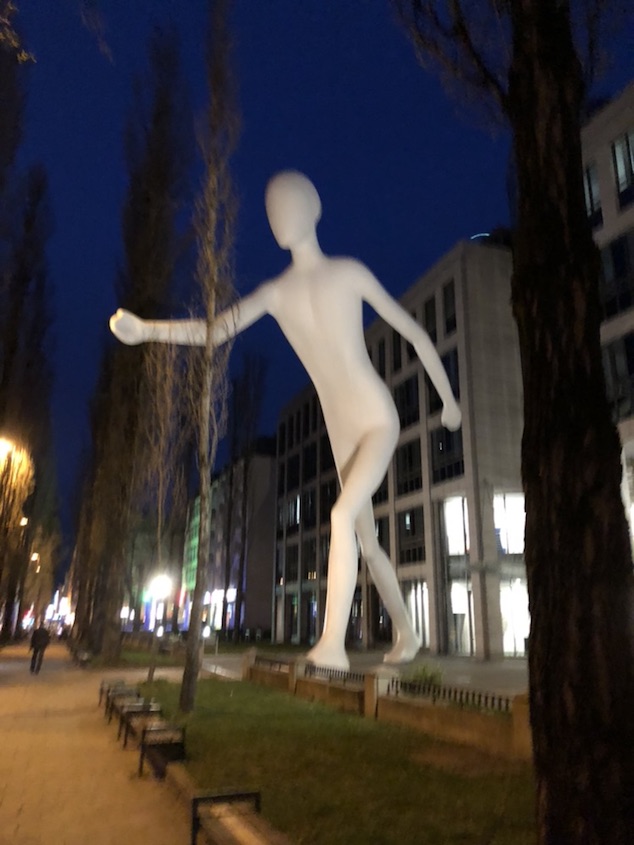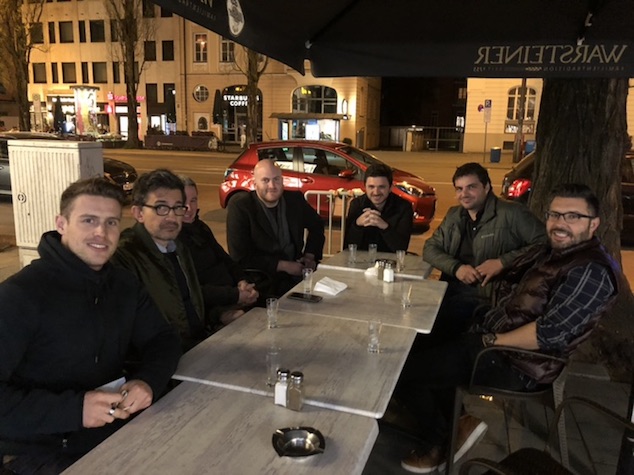 I had a salad with delicious huge capers !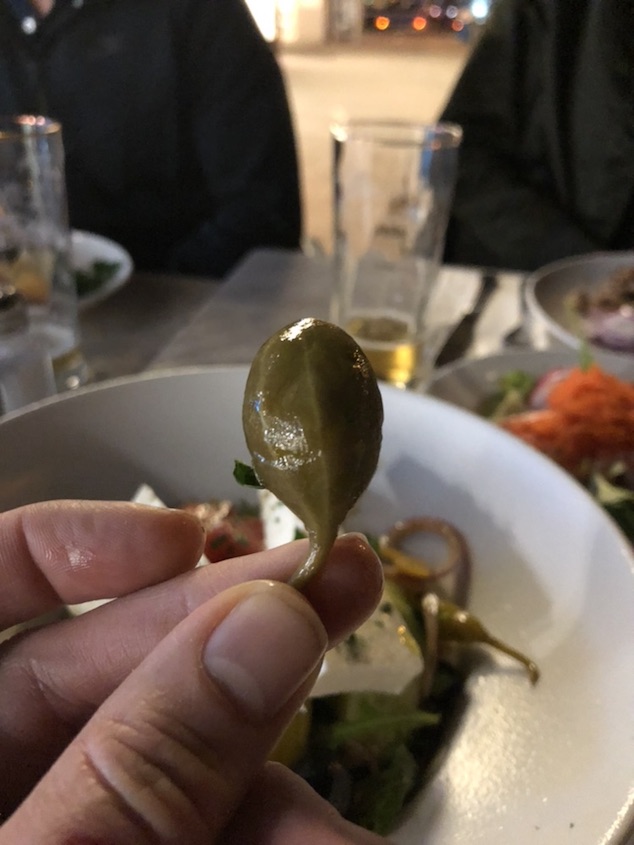 nice walk home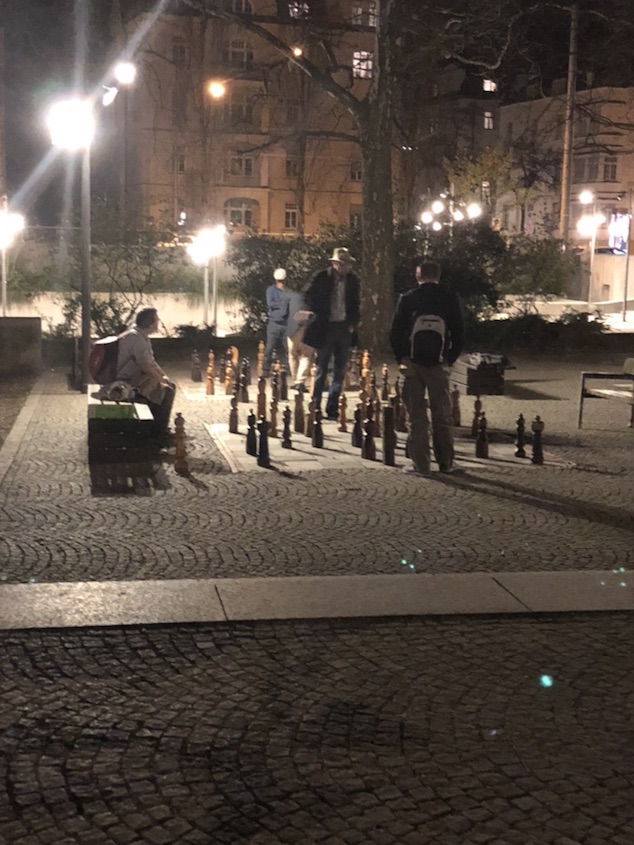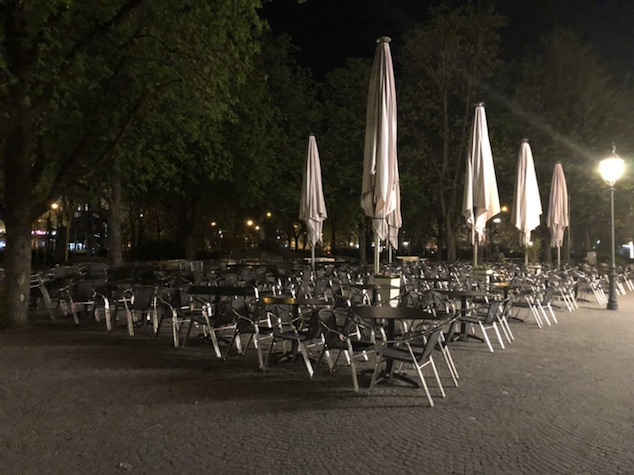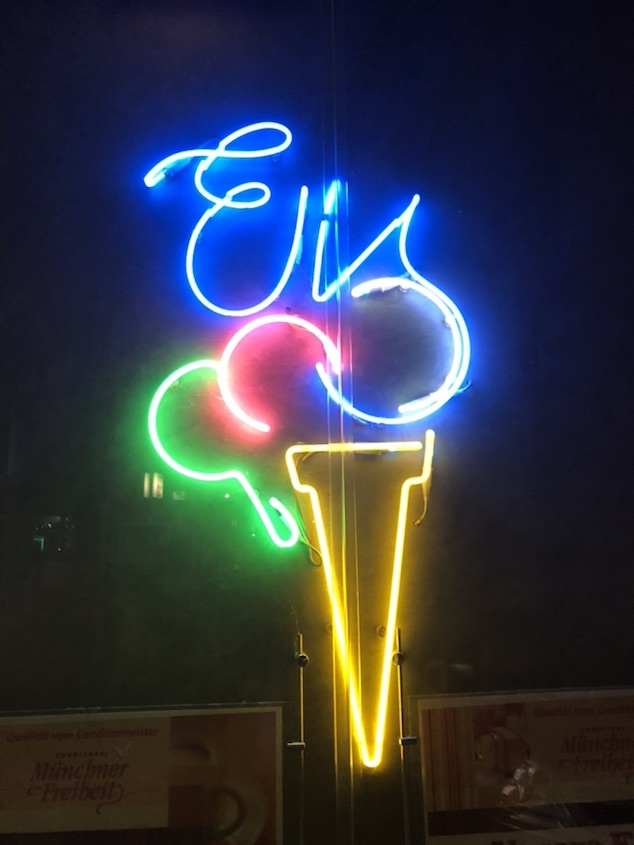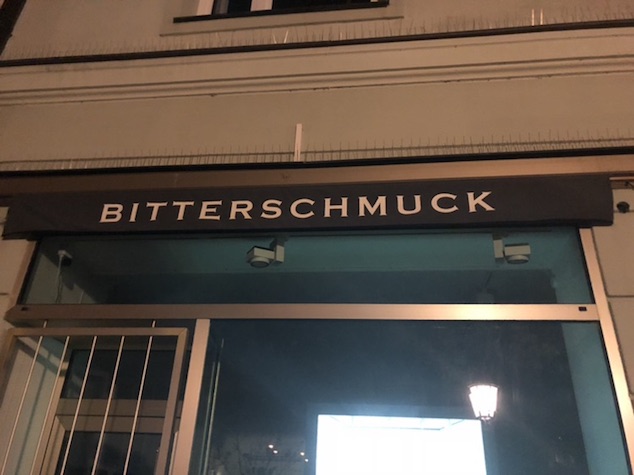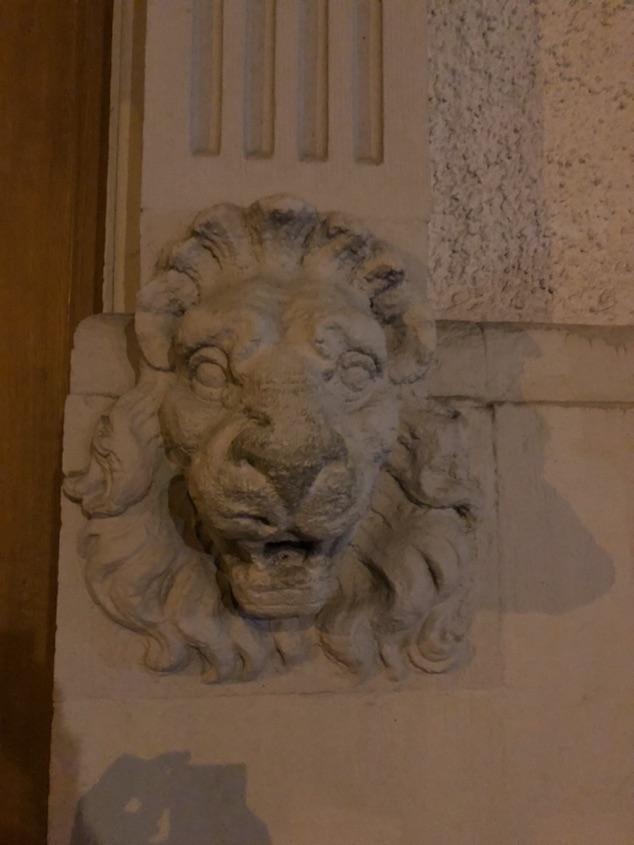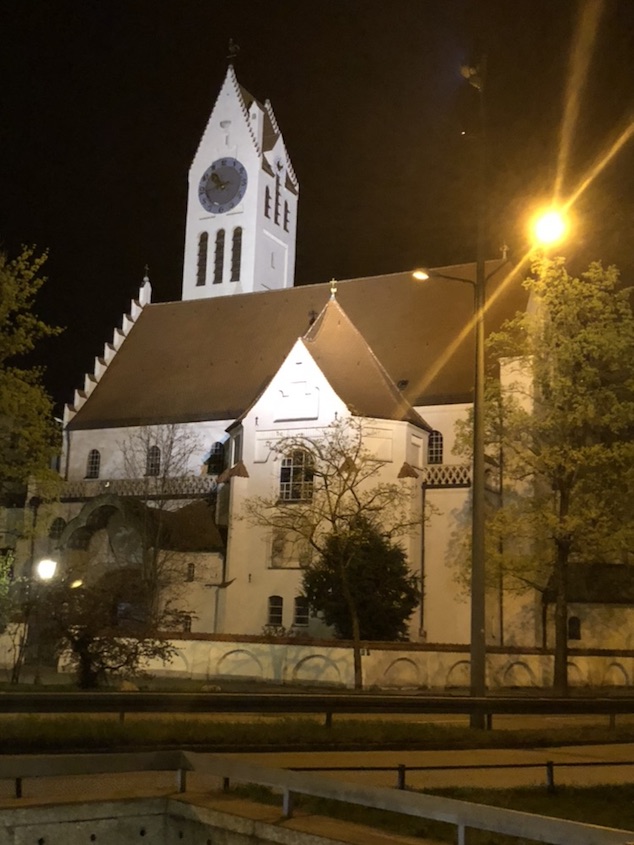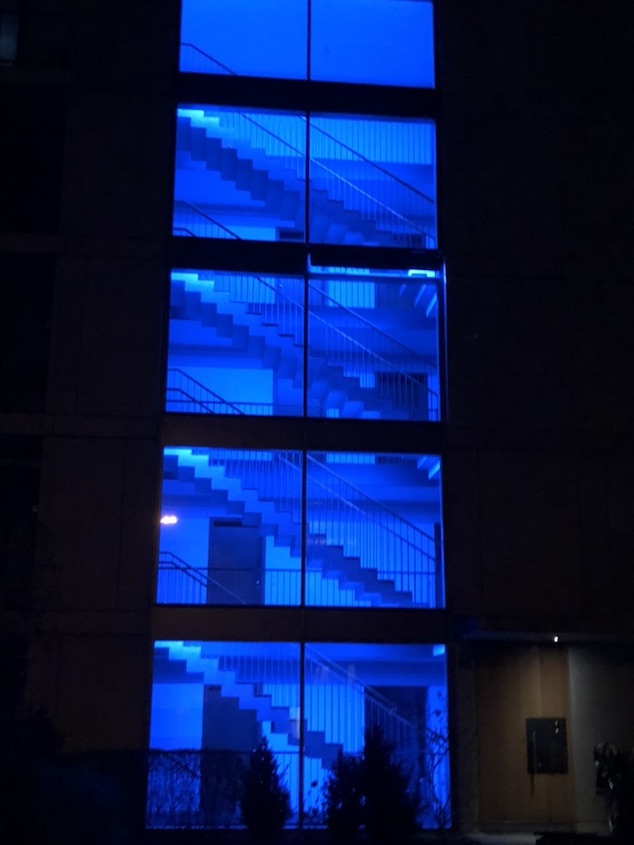 one my way home I noticed it was only 11:30 .. so I dropped back in work to hlp my frineds from boulder on their project ..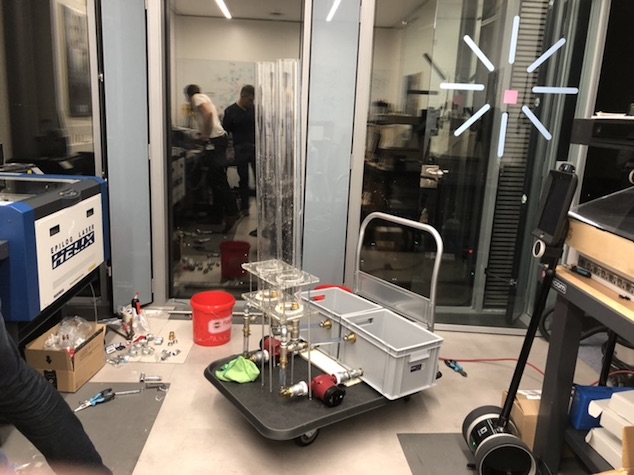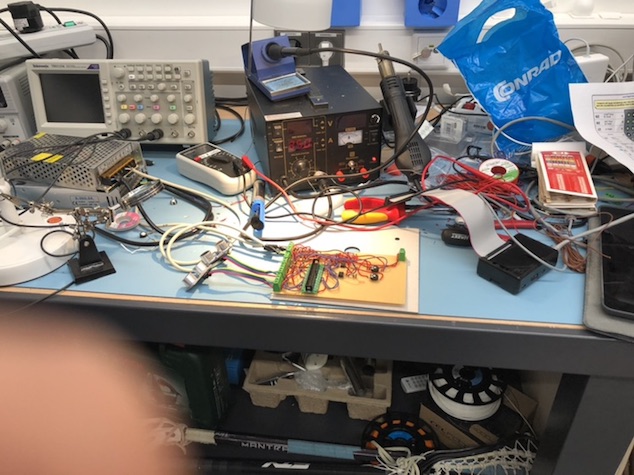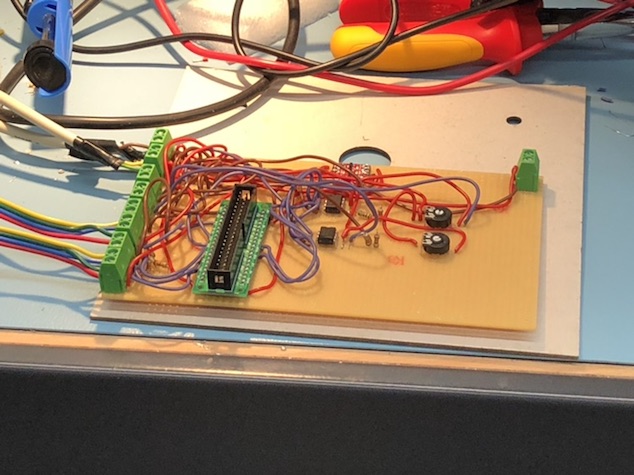 got hoe after 1..
time for sleep !
more tomorrow, nite all. nite sam
-me