9pm on a cool and rainy Saturday. It has been in the mid to low 50's all day. I' bait embarrassed to say that we even started the heat for a bit.. But I love days like this.. It was a perfect day for us to workin the house. I spent most of my day thinking about a talk I have to give at the high school on Monday. It's funny.. I give talks all the time.. Sometimes to 1000's of people.. But I've rarely been this nervous.. Or excited about giving a talk.. Must be the home stage …
Diane took advantage of the day to finish painting gabes old room.. It was great watching her work . As she did, she helped me tons with my talk. As she often does.
It was fun.. And I admit.. A little sad … Watching the bright green and purple of middle school give way to the stayed and elegant grey blue (snow ballet ?) that Diane has chosen.the room looks great now.. I have to admit…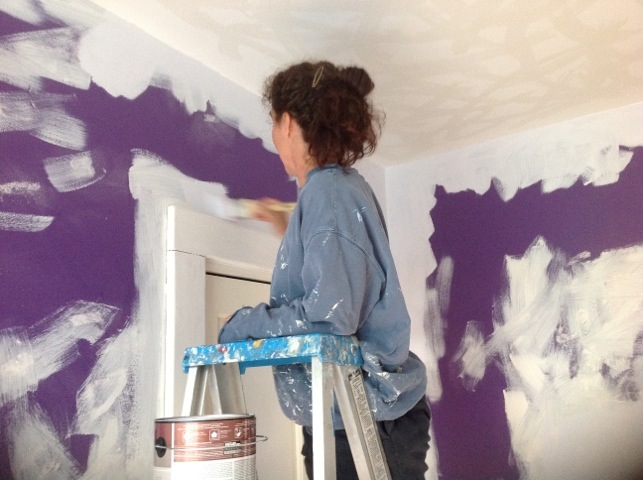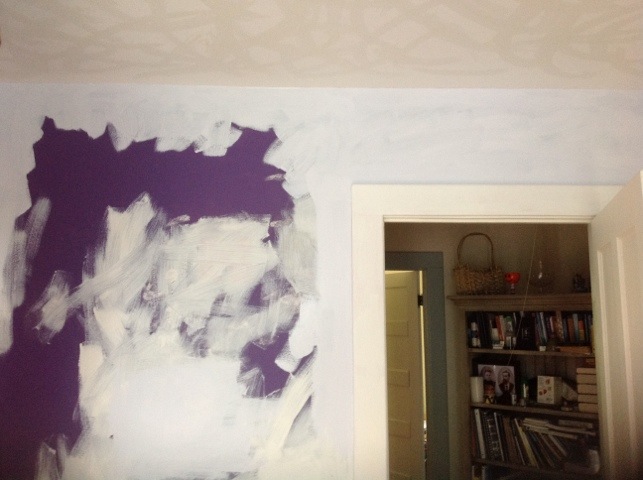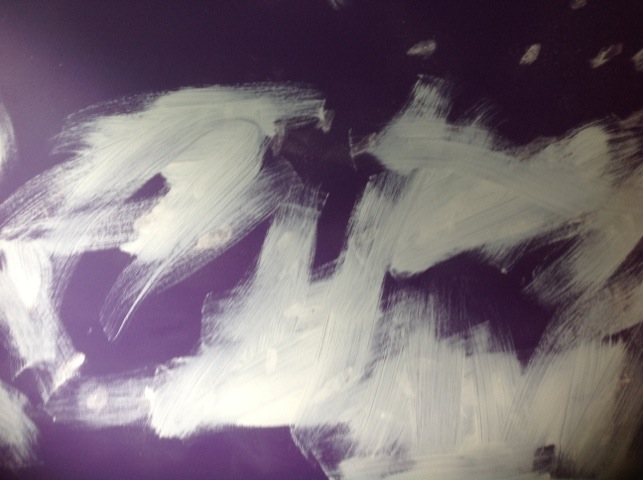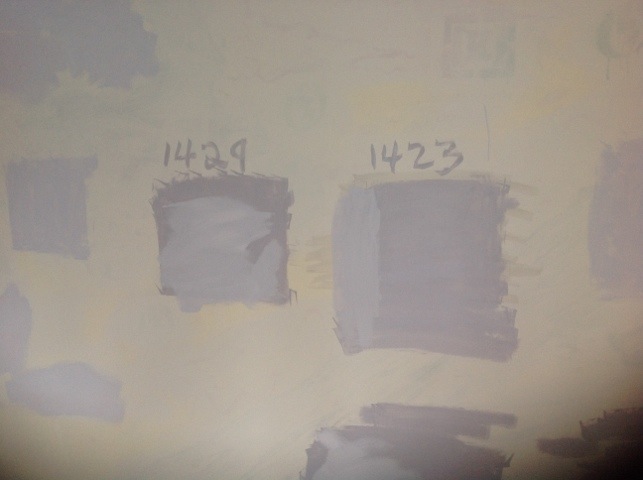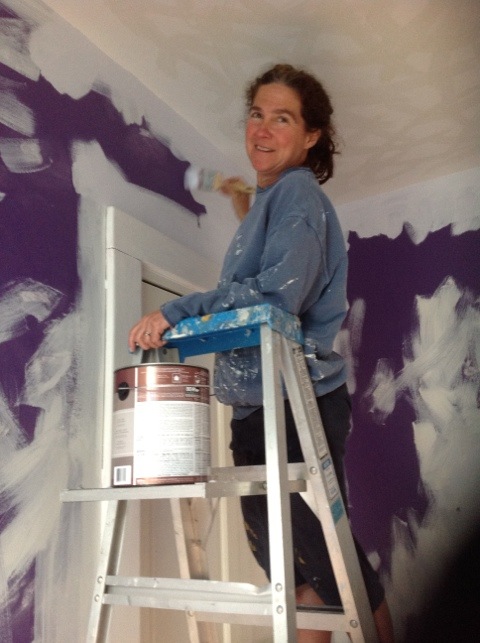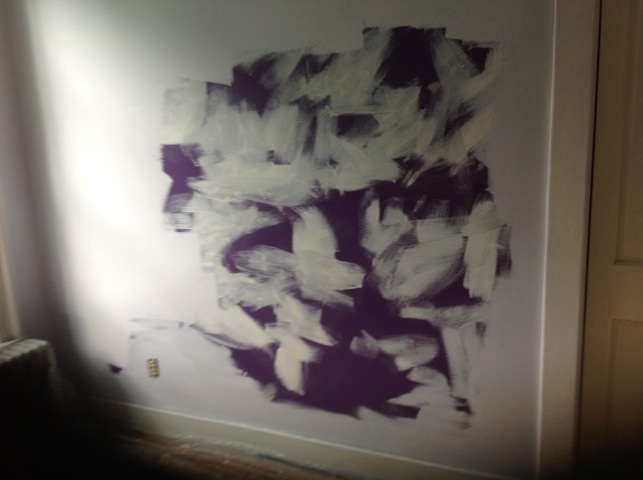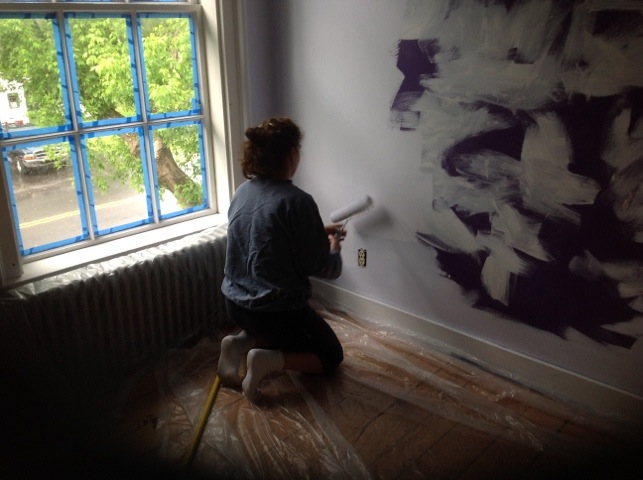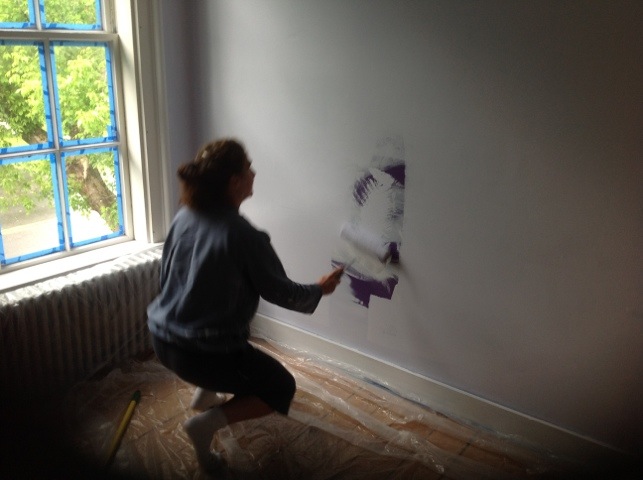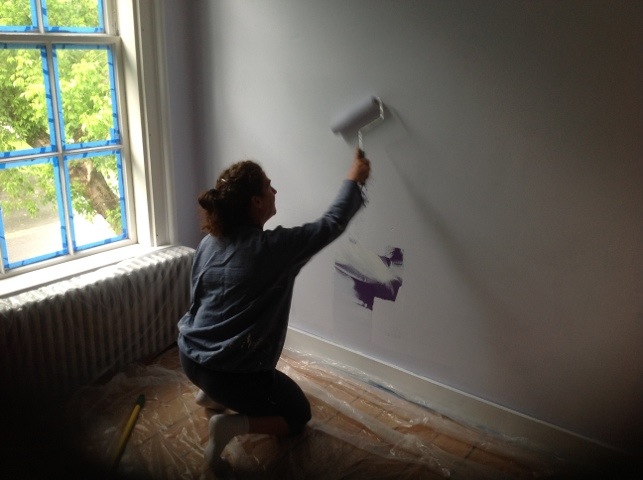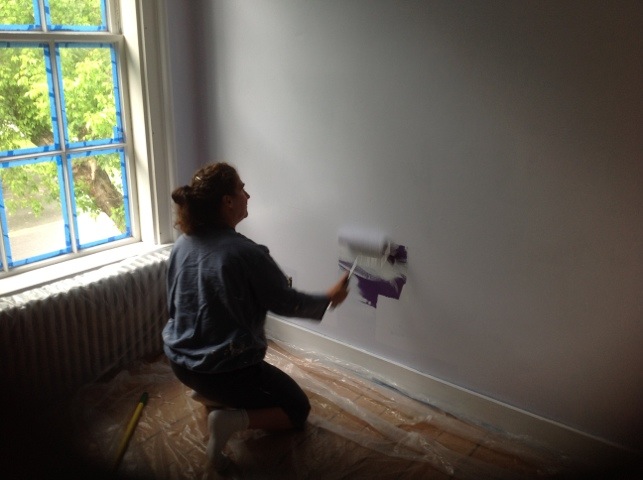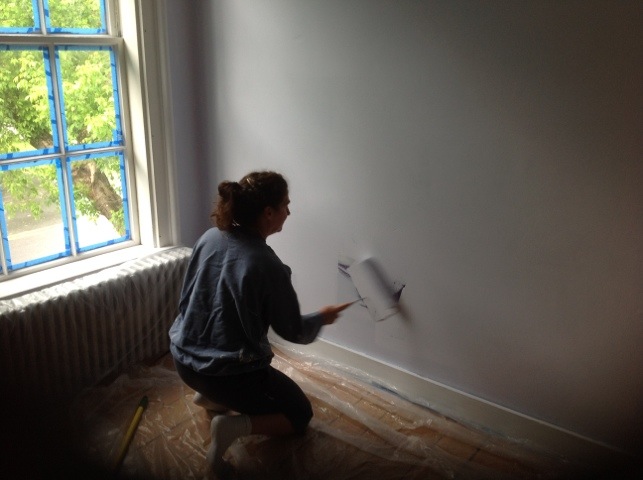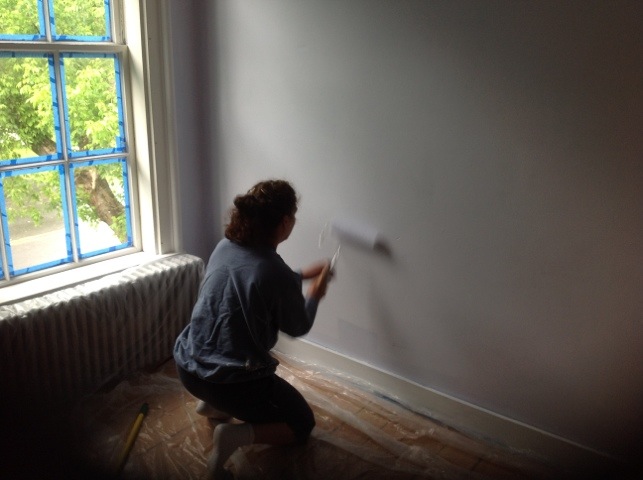 Now it's time to curl up under the down comforter and forget the fact that it shoud be hot right now..
More tomorrow..
Nite all, nite Sam
-me