(sorry folks.. my blog post got 'eaten' three times last night… here's what I was trying to say)
Been at the Vermont Open Data Hackathon all evening which was such a great scene.. back there tomorrow… I'll describe it for you then !.
Here was the other big news for the day.. remember that beaver-eaten tree that Diane showed me on Thursday ? ..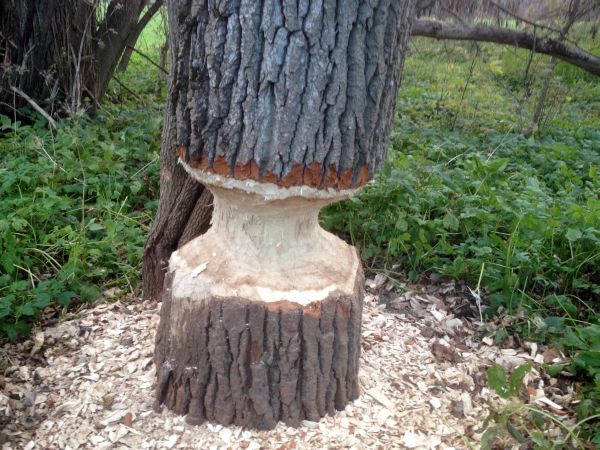 Well.. This (Friday) morning, Diane called me outside…to see what had happened in the night.. Pretty cool, no ?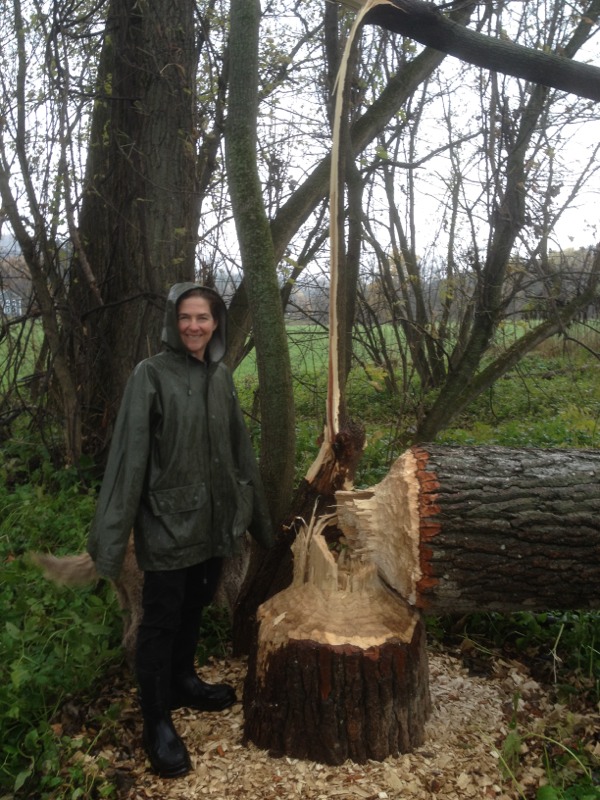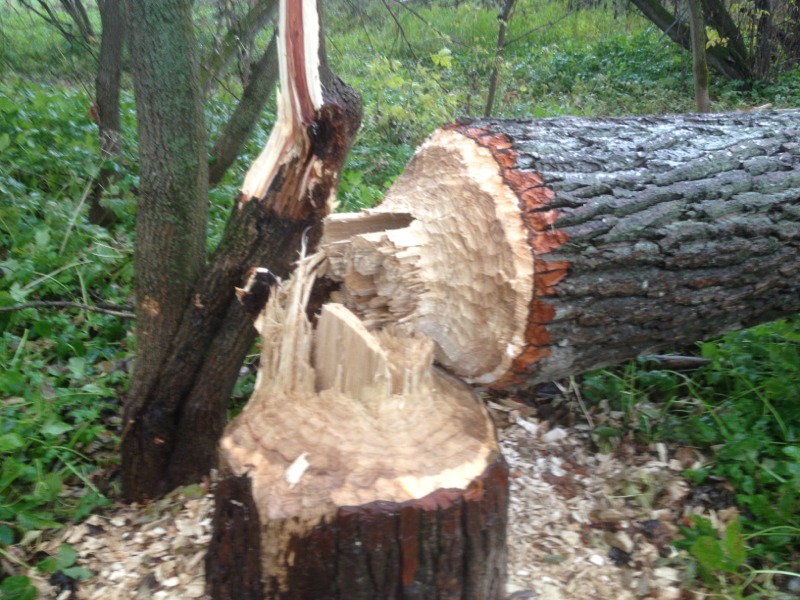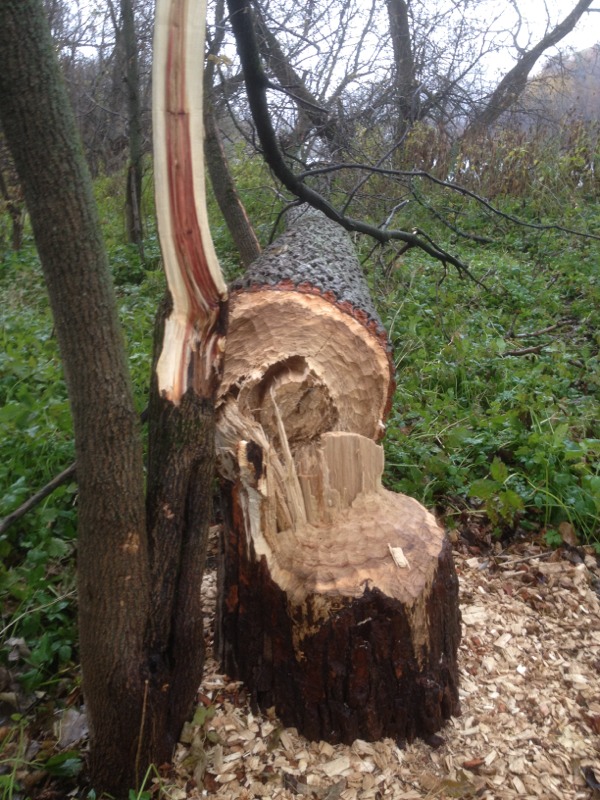 Too late to type – ipad lost my post 3 times.. arggg..
Nite all, nite sam
-me
Posted using BlogPress from my iPad