Spent the day on the plane on the way back from Munich. 9 hours on the plane and I almost got through my email backlog for the week .. (sorry If I'm slow to respond)
Landed in Newark around 1 pm and caught an Uber to ax's in Bkly'n Max met me there.. Diane and Sho showed up a litte after. I was so happy to see them all. ! I
We got to hang out with Sho until he had to leave for a class.. // it was so great to see him !
.. other folks filtered in through the evening.. Rana, Sumner, Martina, Adonis, and their beautiful 3 year old son Armenius , John S. and Becky. along with Maxs housemates Bridget, Amanda and David.. and Chowder the parrot and Artemis the cat.. it was a spontaneous party with a really fun mix of people, and connections!
we ordered middle eastern…. so tasty !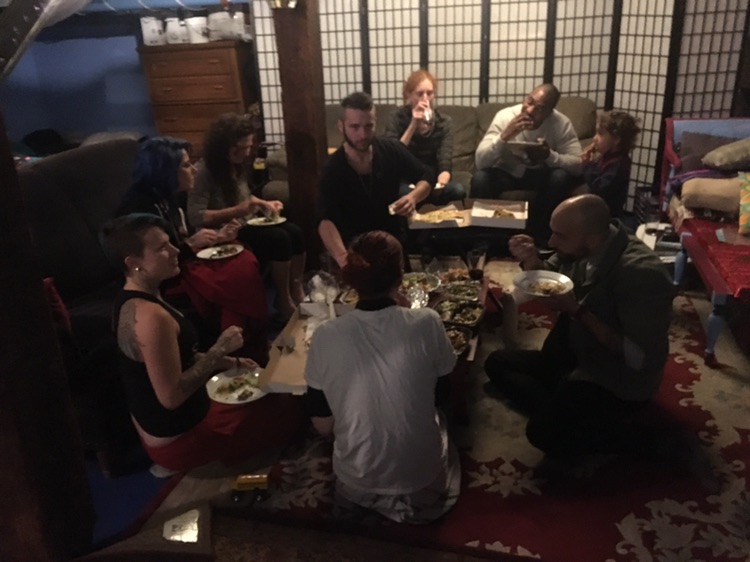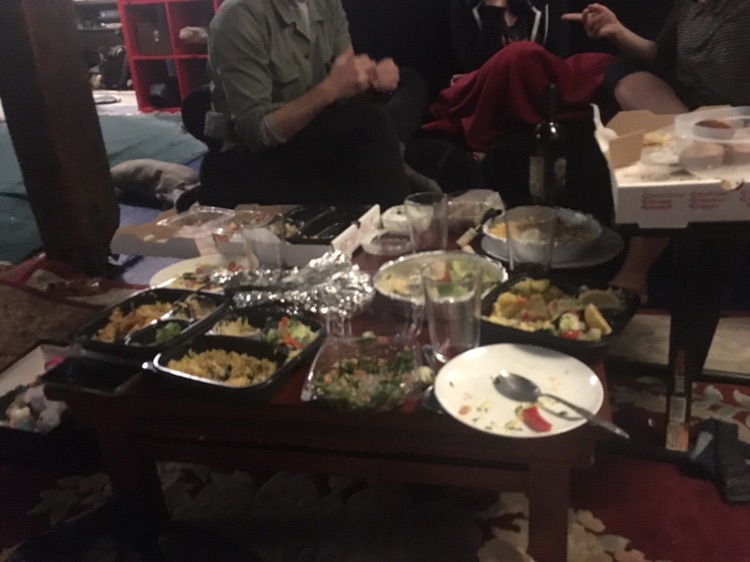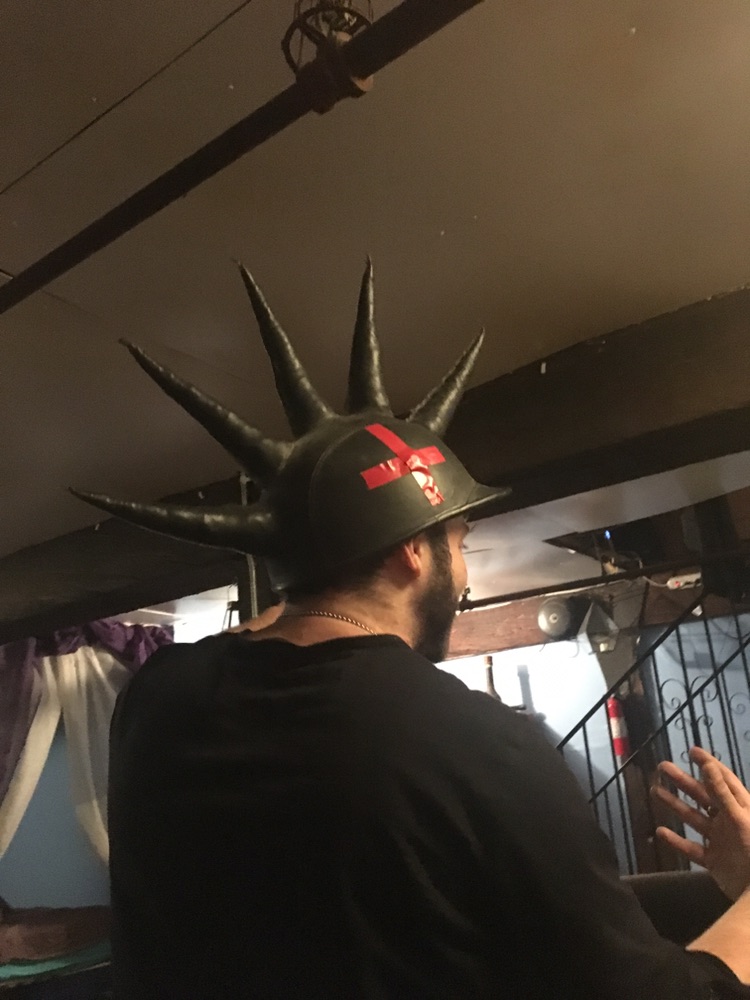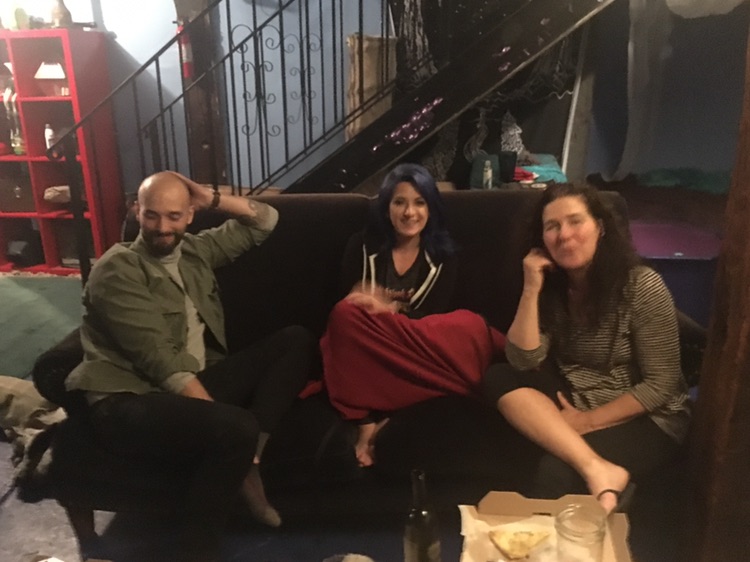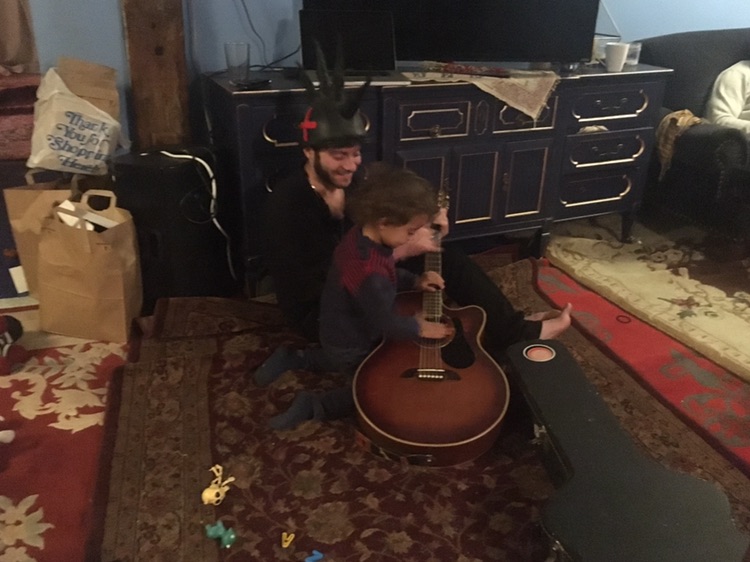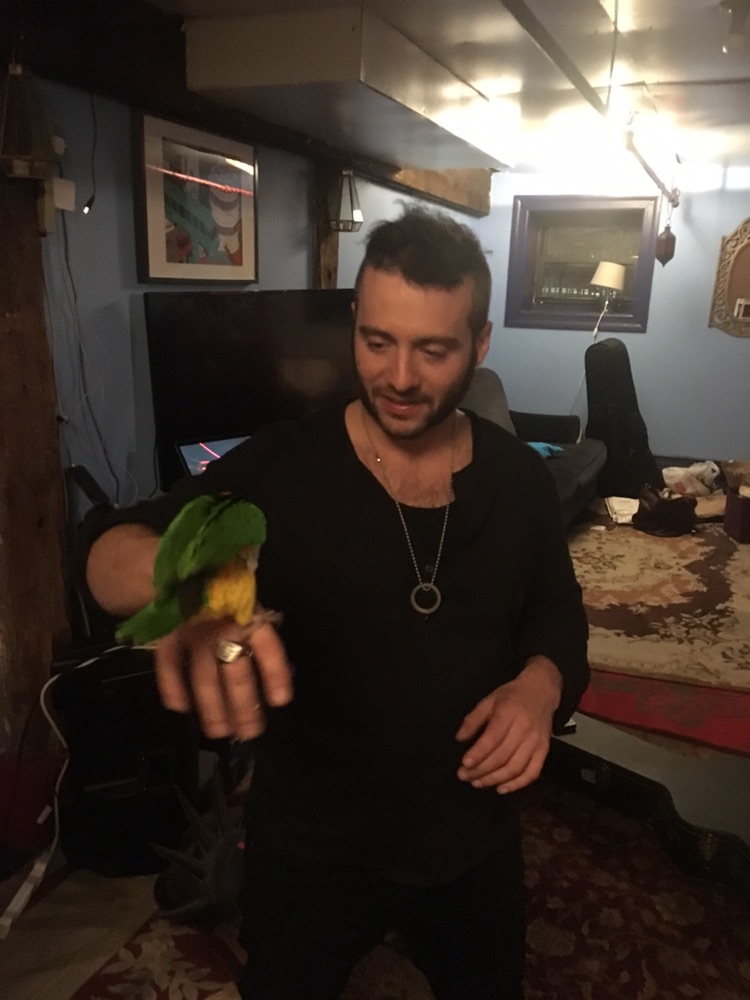 =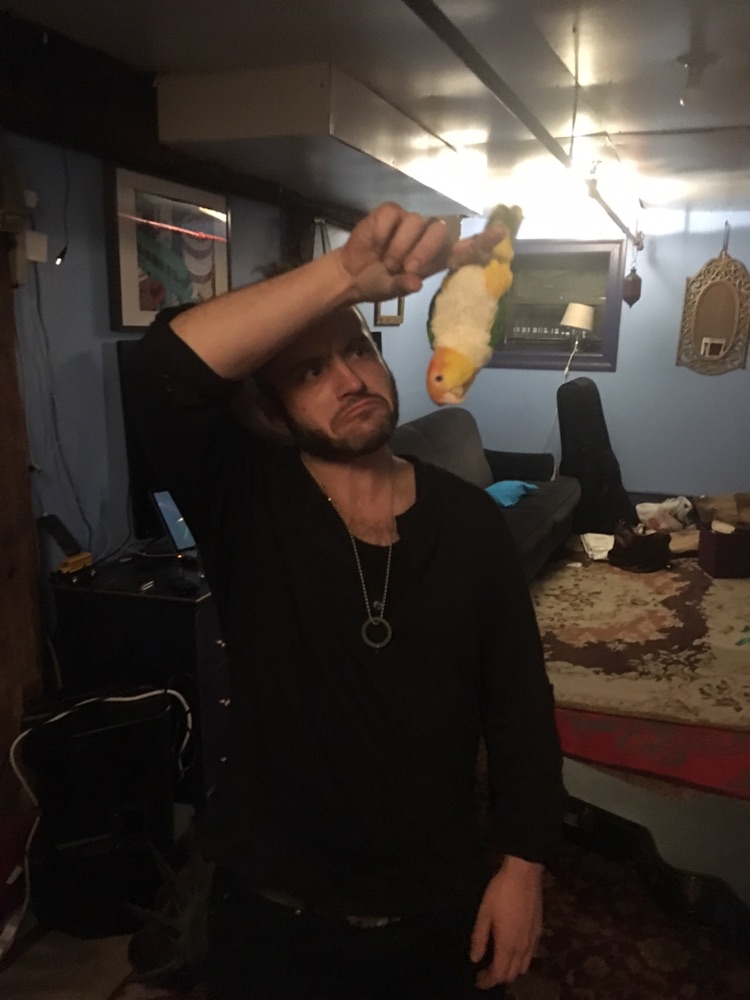 =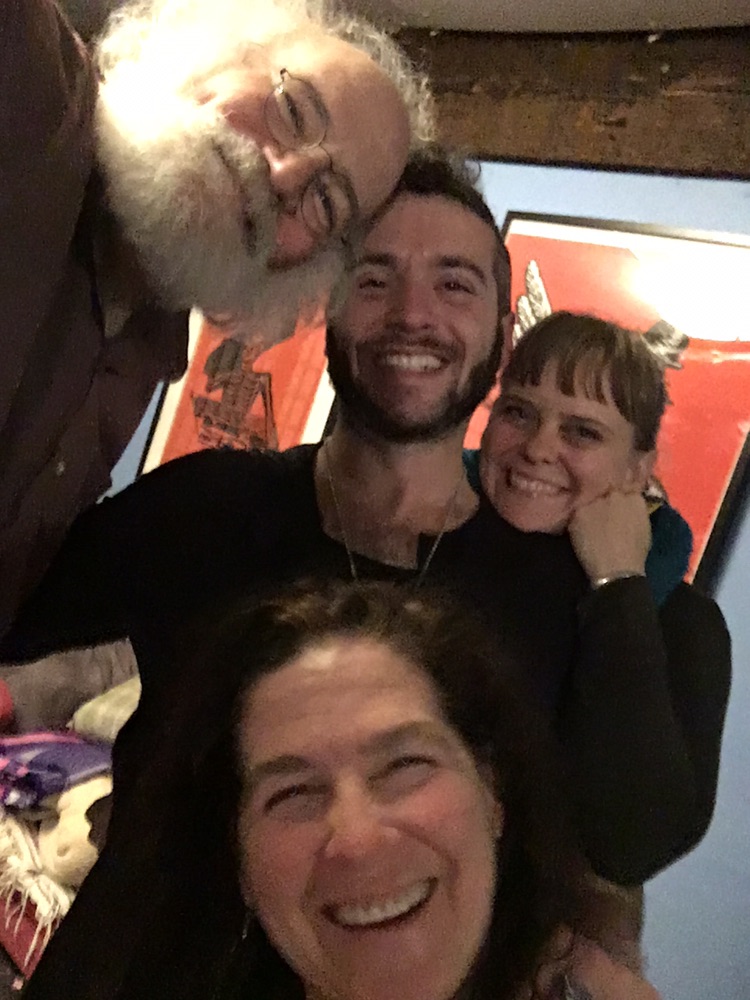 ok.. just realized how jet lagged I am.. better stop here before i fall asleep on the couch.
more tomorrow !
nite all, nite sam
-me