DIane and I woke about 6L30, qickl packed and took off form Max's in Bklyn.. Here's his house.. I notice it's call 'Rachels House' in Yiddish rachel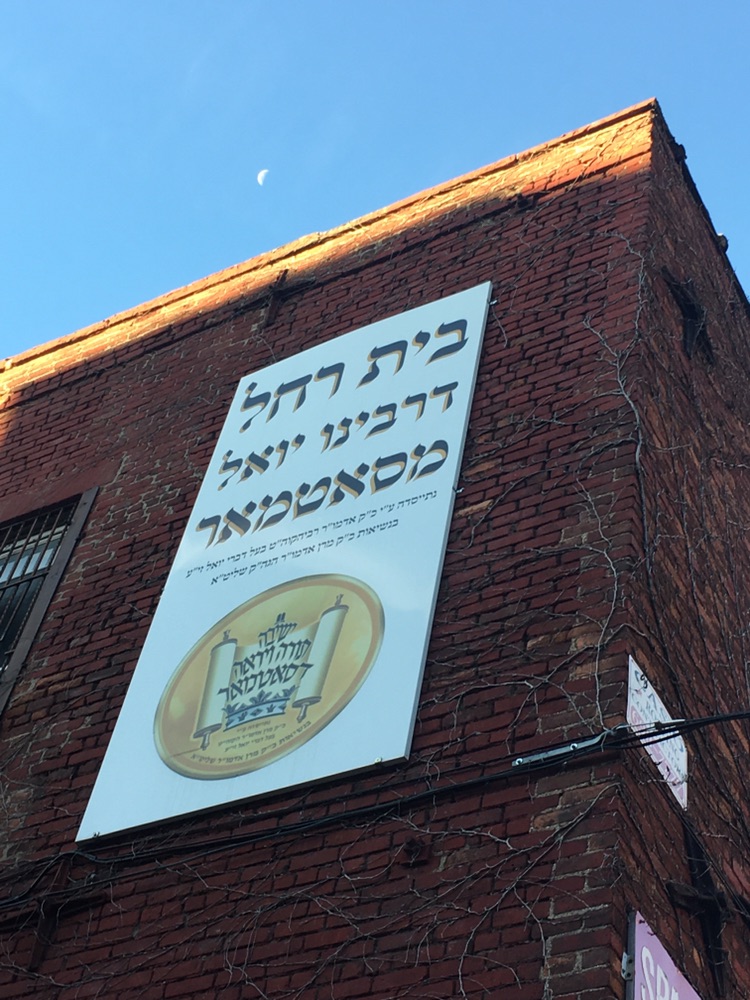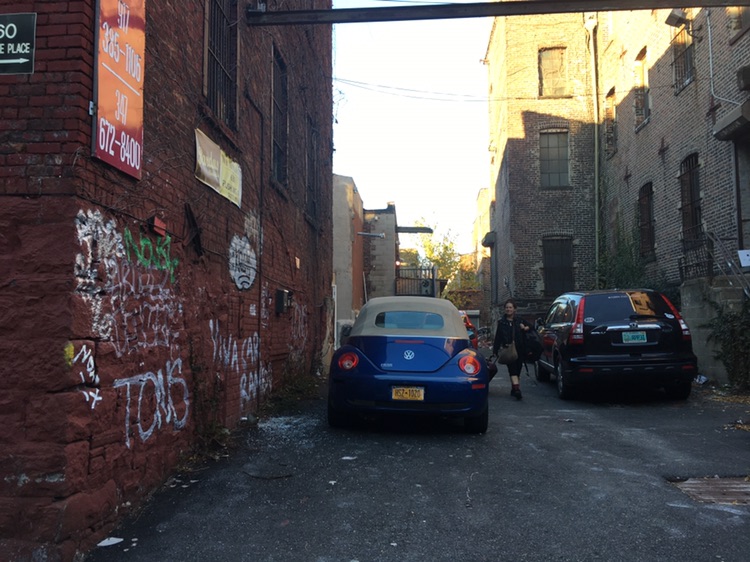 we decided to drive home by qway of enidcott in order to see our nephew victor and pina who just got engaged. We stayed 2 hours… saw marcia. pat, joe, linda and david as well as victor and pina.. . and then drove on home to vermont. I cant beelive I didn't get any pictures !
as we got near Vergenes , homer called to tell us that folks were gathering there for his 67th birthday.. we dropped in to give him a birthday hig. It was a nice gathering of folks !. Mary and Homer's daughter Raye was there too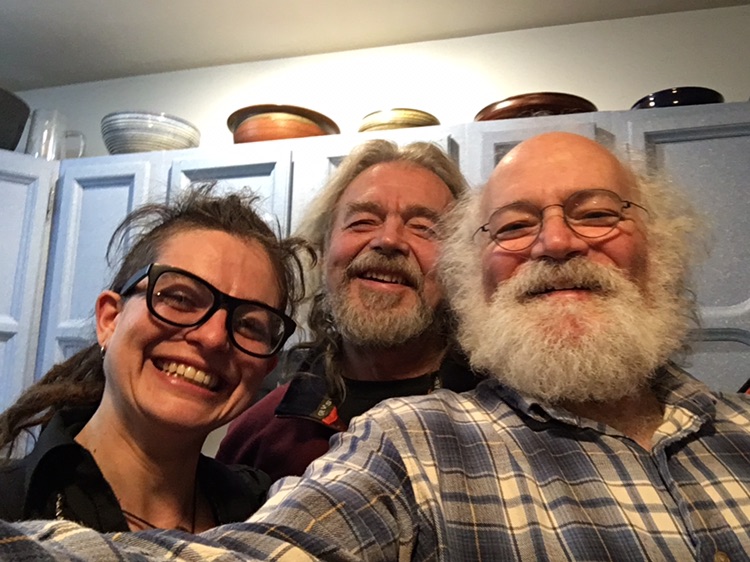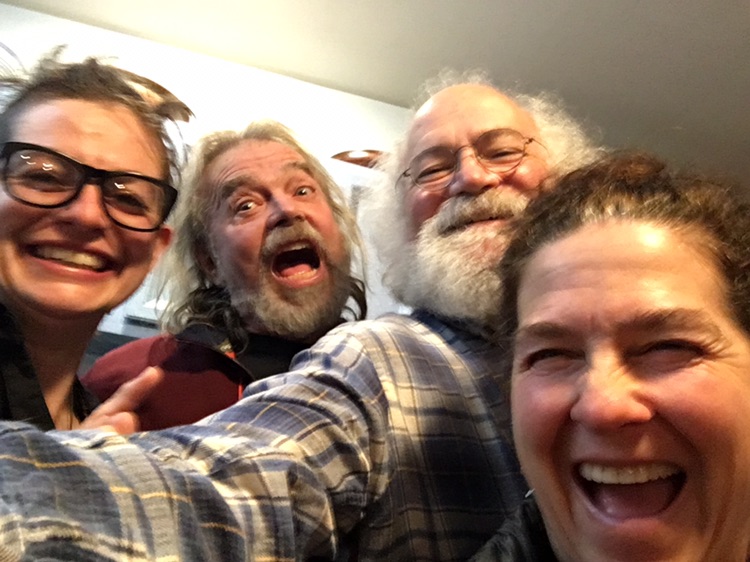 there were soem vintage pictuers of homer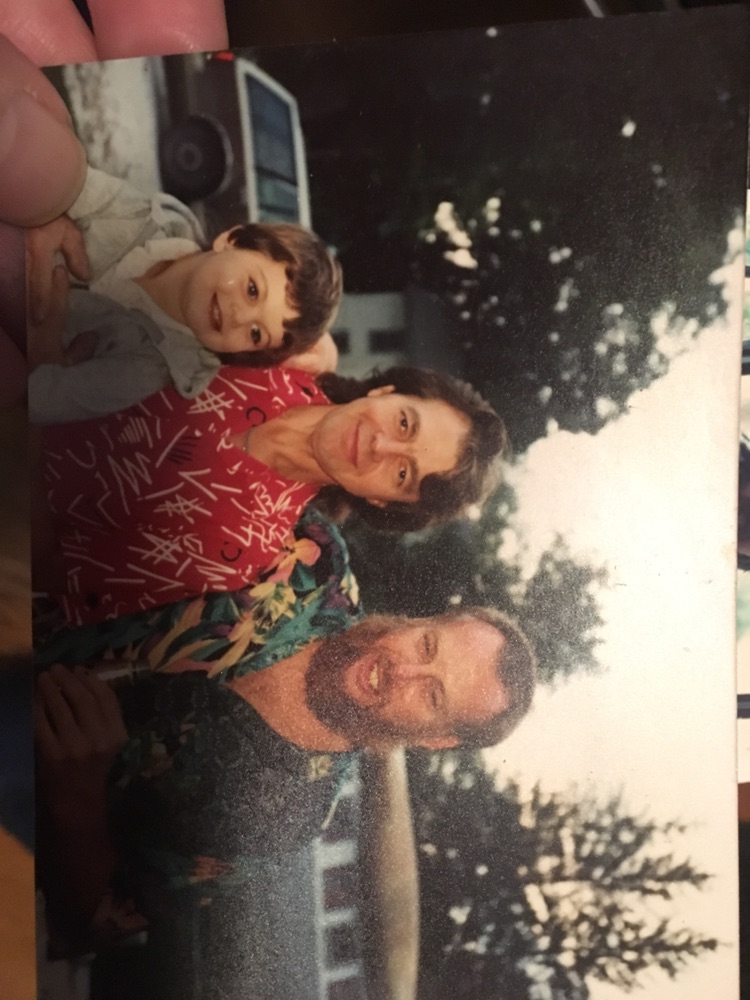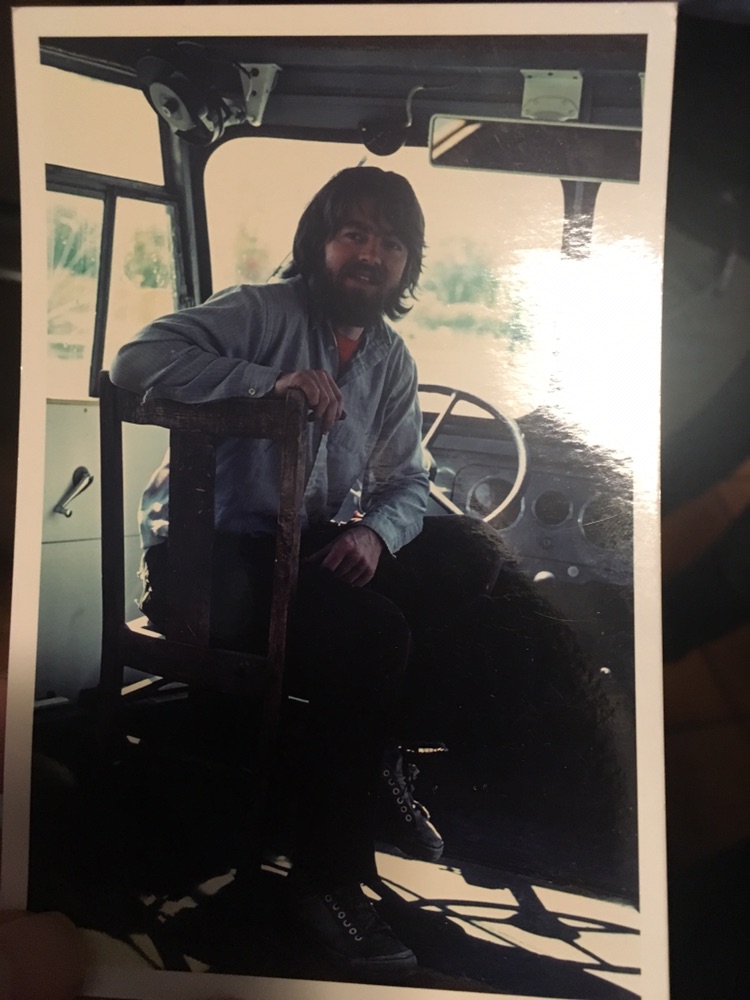 homer is an amazing maker.. check out these hands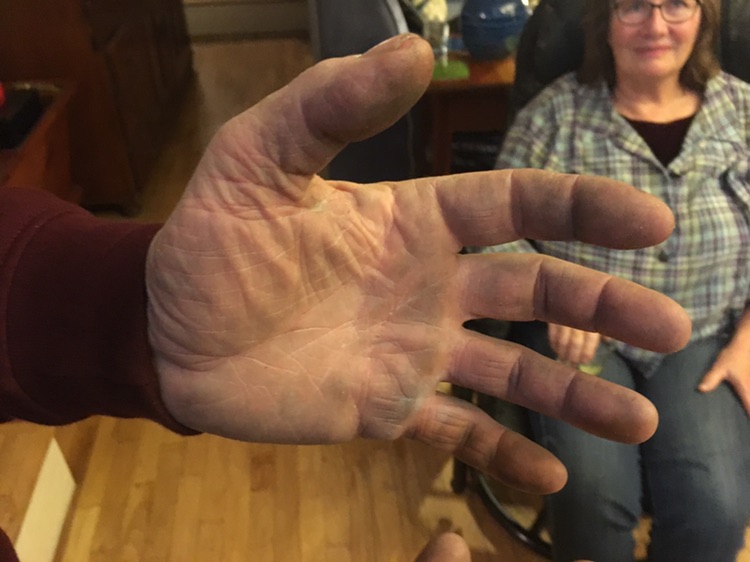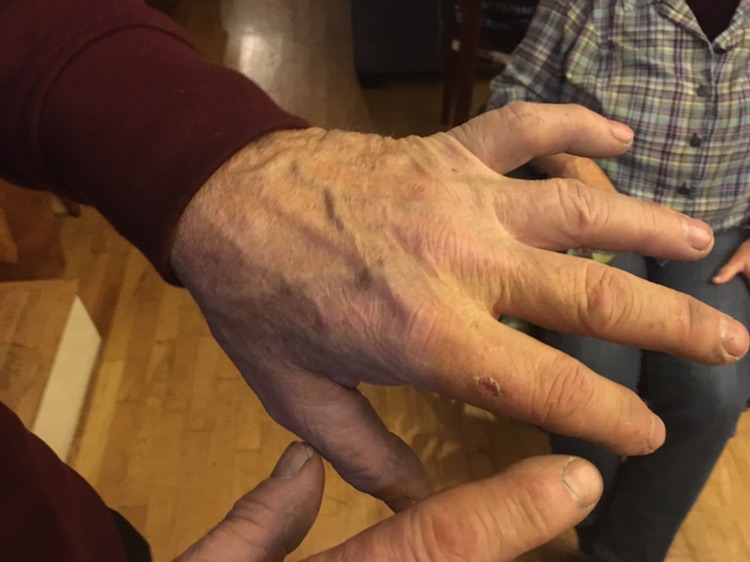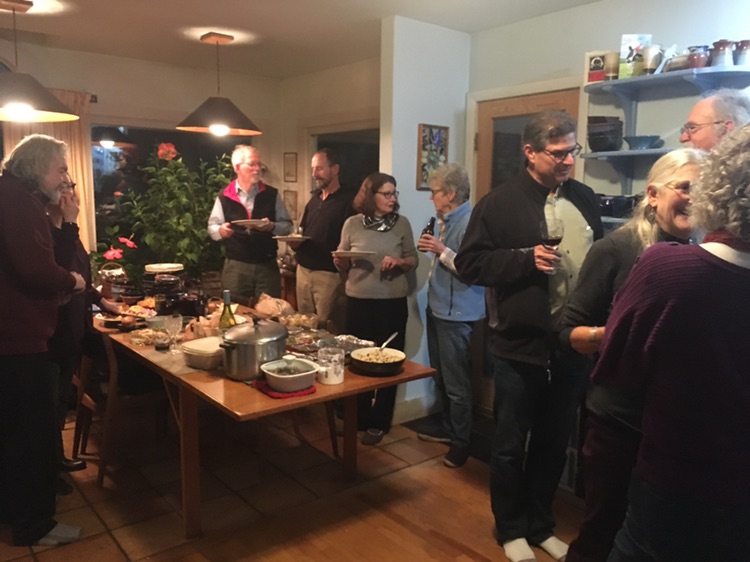 ok. time for bed.. more tomorrow. nice to be home !
noite all,. nite sam
-me