Ahhh. home again.. It's been a sad week.. but one full of lots of love from family and freinds. THansk to all who reached out to us aroudn my mother in law Marcia's death…
We were just down there for a week.. and also the week before new years… so .. it feels good to be back in our own home.. fires going.. the small of dianes spicy thai drunken noodles .. dogs curled up by the fire..
that gives me some much needed time to do some useful work.. like this
here's a favorite picture of diane and her brothers steve and joe.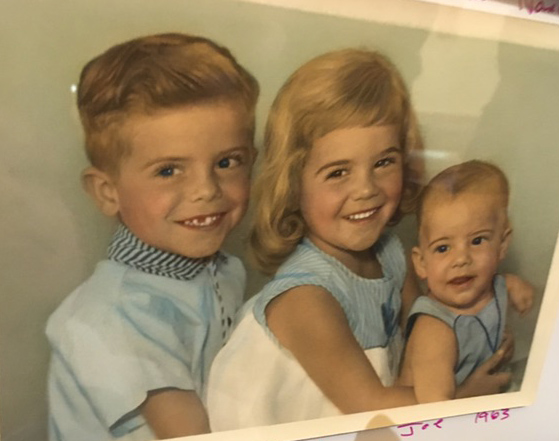 here they are yesterday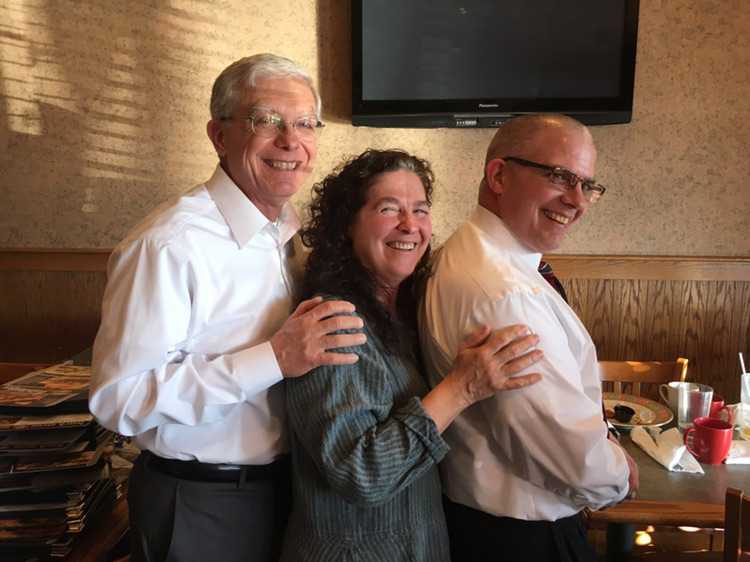 and here they are today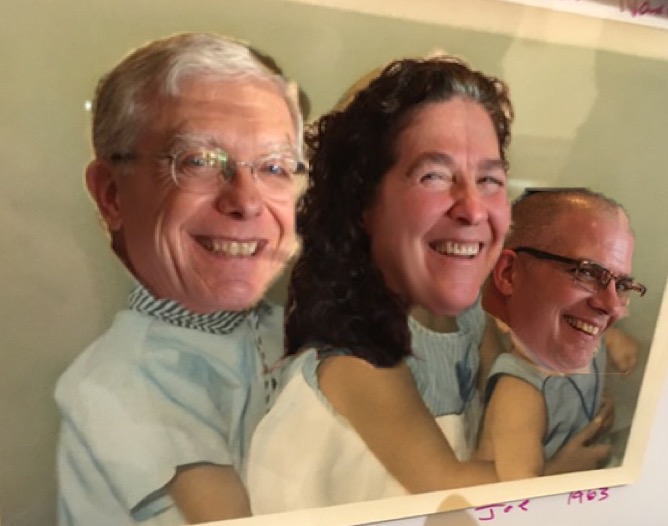 now.. I feel that I have really accomplished something today !
nite all, nite sam
-me