We spent the day saying good bye to Diane's mom Marcia. It was a long,sweet day, the service and the people there were really nice.. people hung out and talked for a long, long time at every step.. no one was in a hurry to leave.. we all came away feeling both sad and good.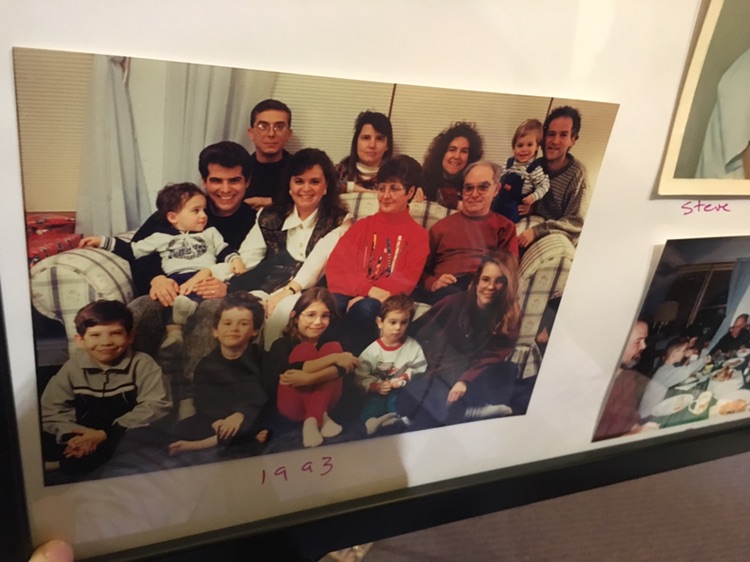 Prep for the day was not so peaceful. We were due at the church for visiting at 10.. which meant a frantic blur of prep at the house. We couldn't find an iron, so I had the bright (I thought) idea of hangign them in the bathroom to steam them.. somehow that ended with the door to the one batrhoom soemhow locking itself witht he steaming clothes inside and all of us on the outside. I franticaly searched the house for tools to open the door. Gabe.. my fater in law was a mechanical engineer and machinest and had every tool known to man.. except it seems a phillips head screw driver. I finally found one phillips head after finding 12 slotted screw drivers and got the door open.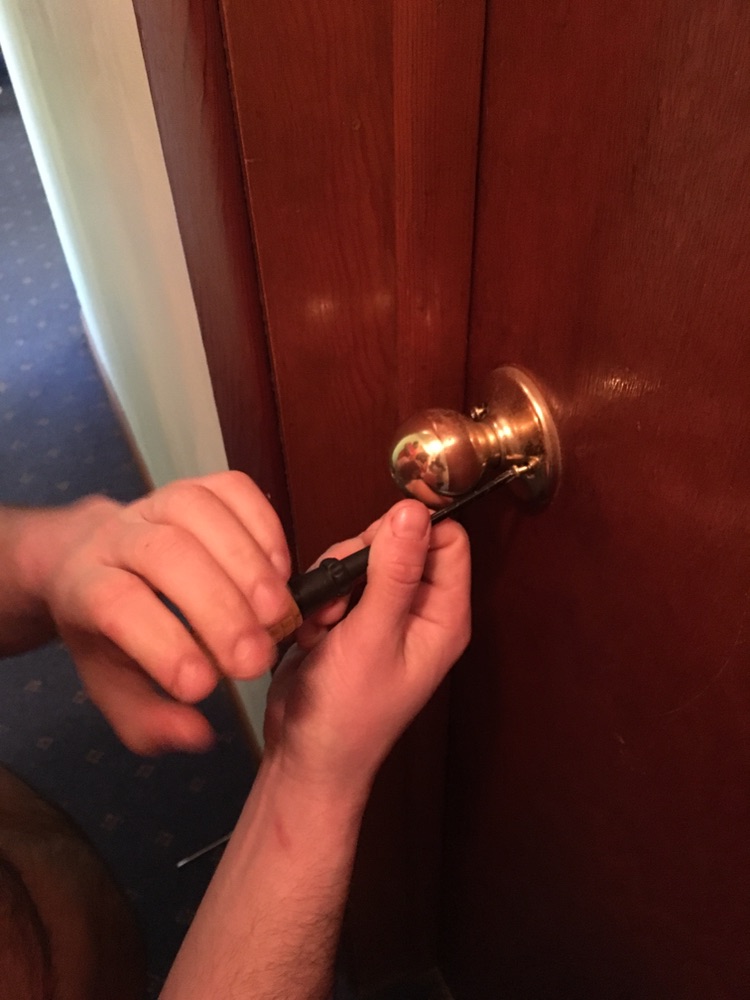 THe hot water was gone by the time we broke in.. but the shirts were all wrinkle free ! Marcia woudl have thought it was pretty funny..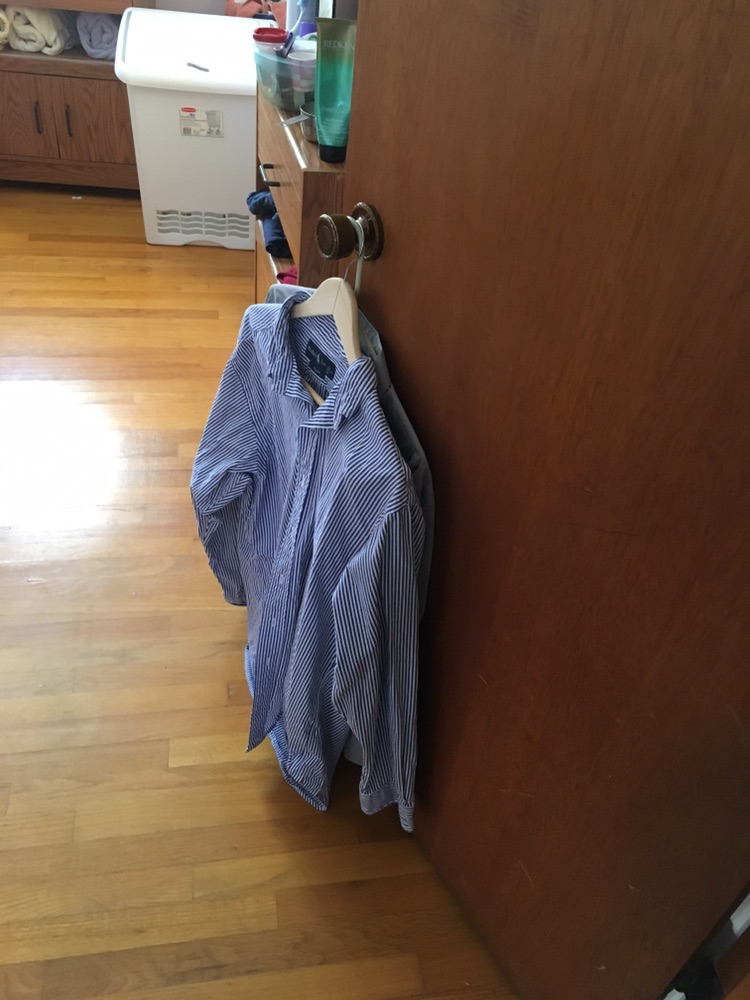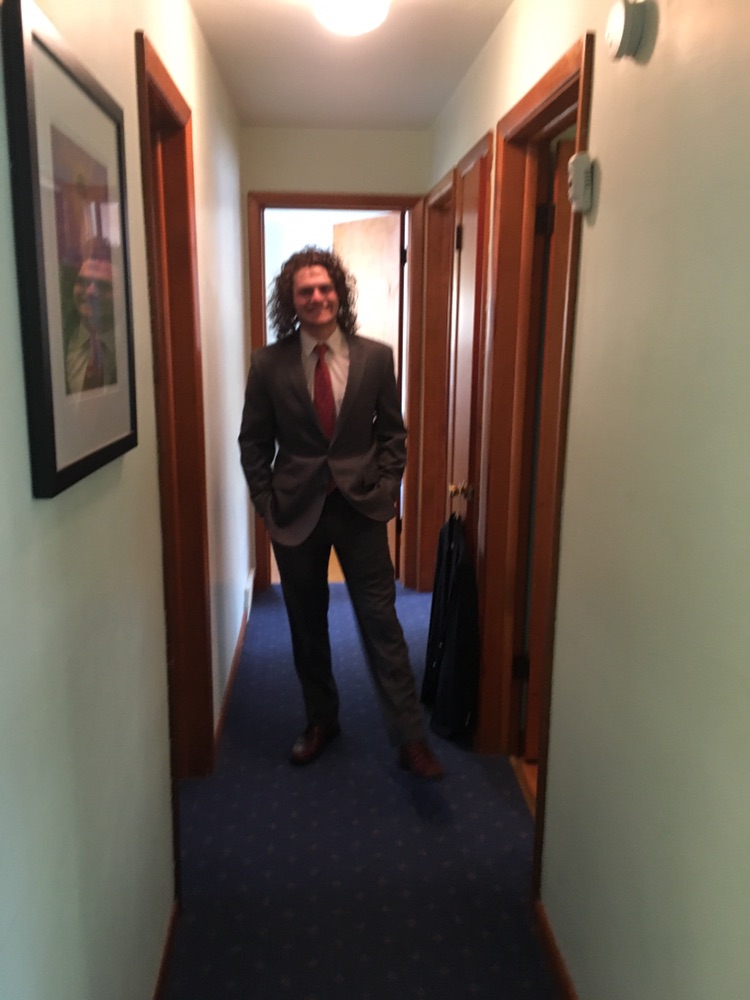 I felt Sam very present today.. He an Marcia were very close.. as were she and all her grandkids.. Gabe and Max told me that they used to call gamma to get clues on how to beat video games like Zelda that she always cracked faster than they did.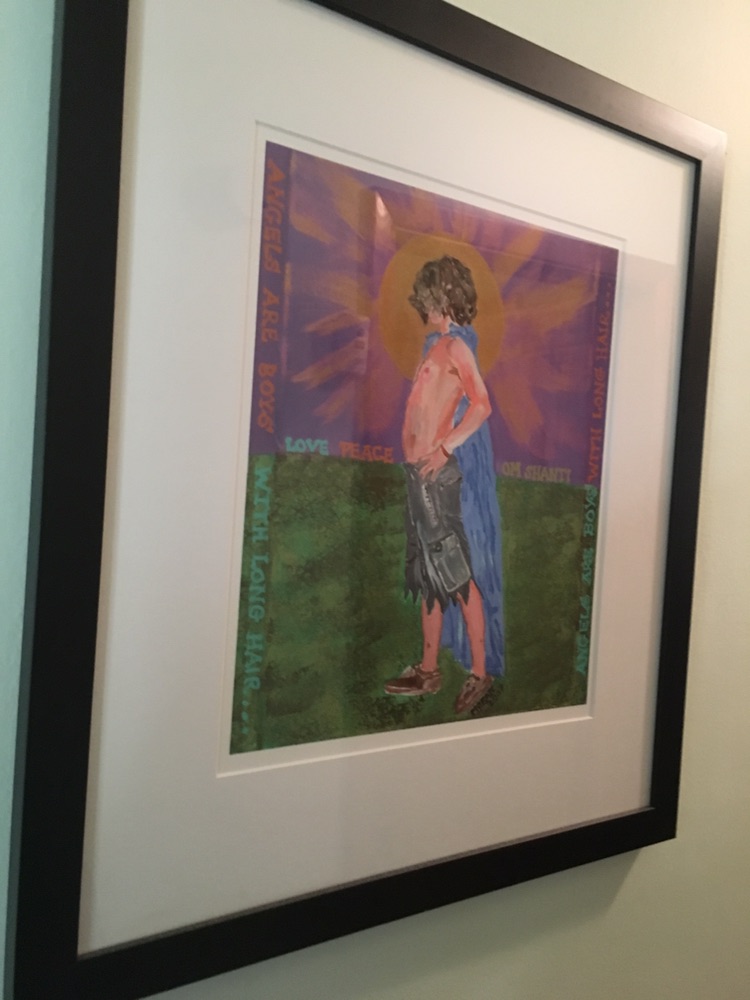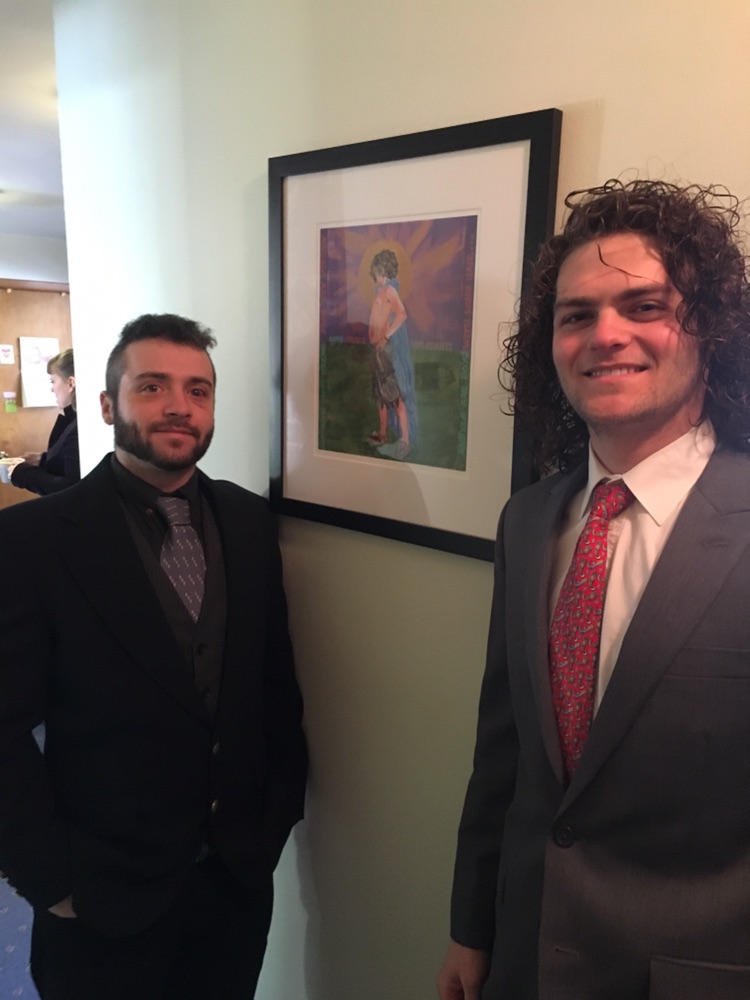 we got to the church on time after-all. The place is well known to me now due to all the funerals I've been to there..a. It feels good to me to be there,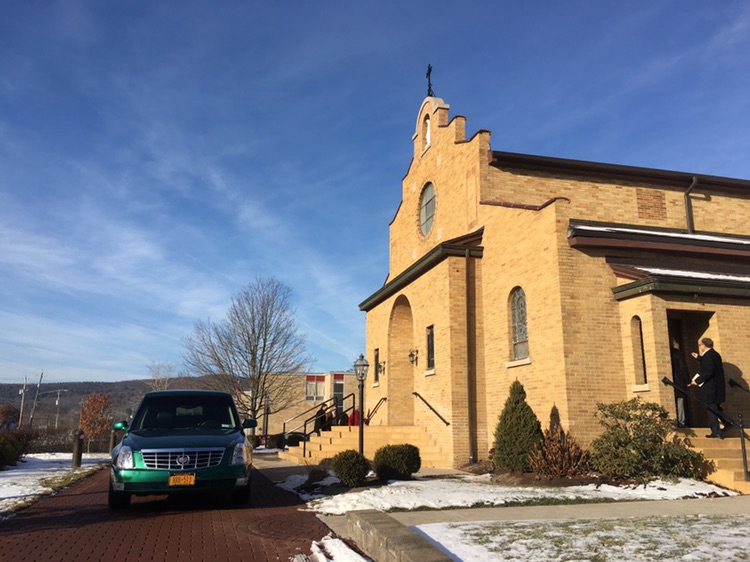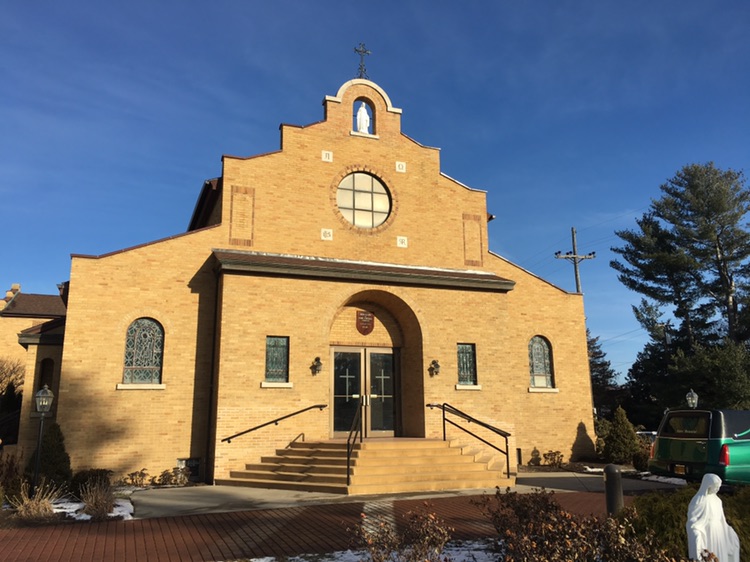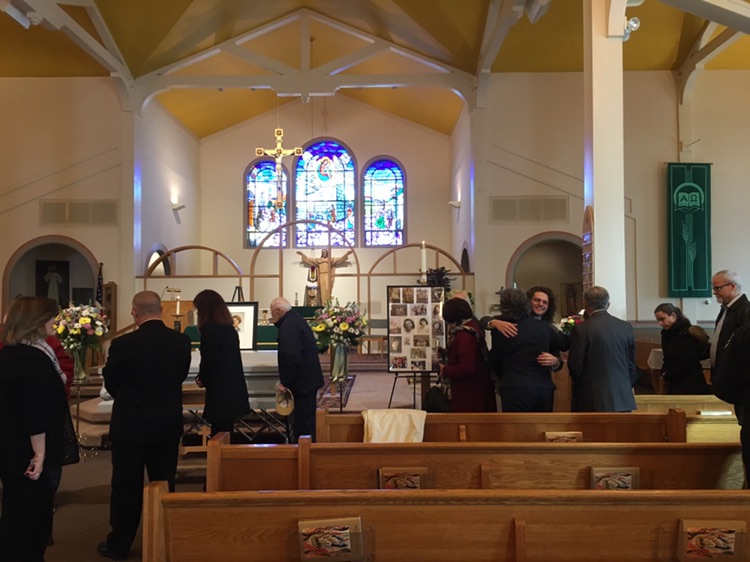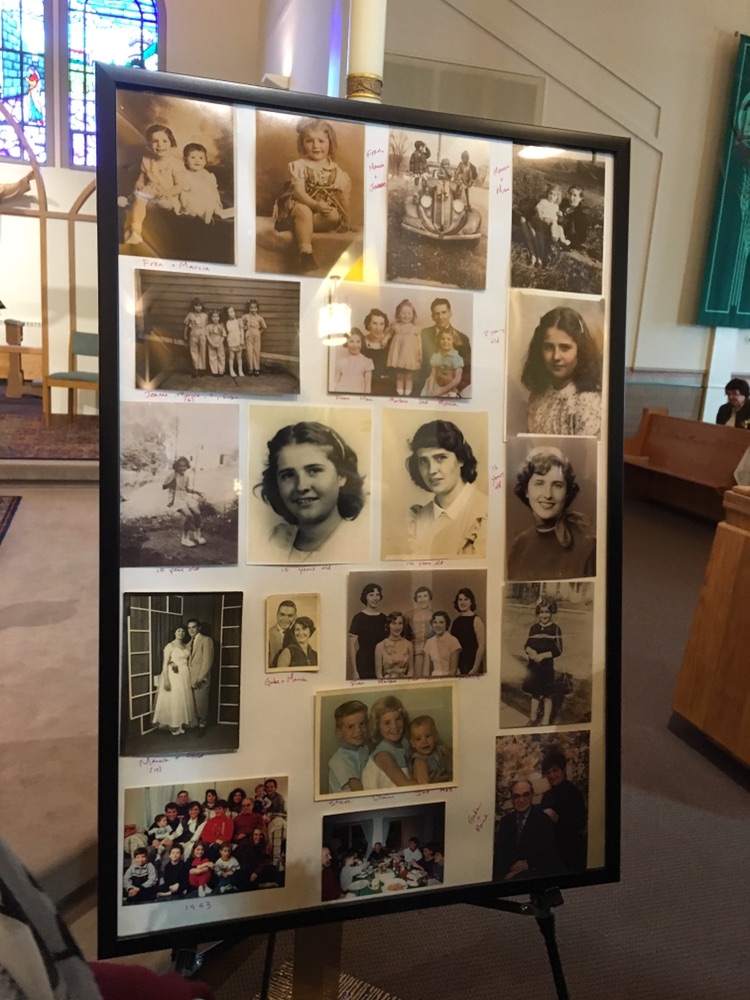 we spent an hour talking to friends..
linda, david and Andrea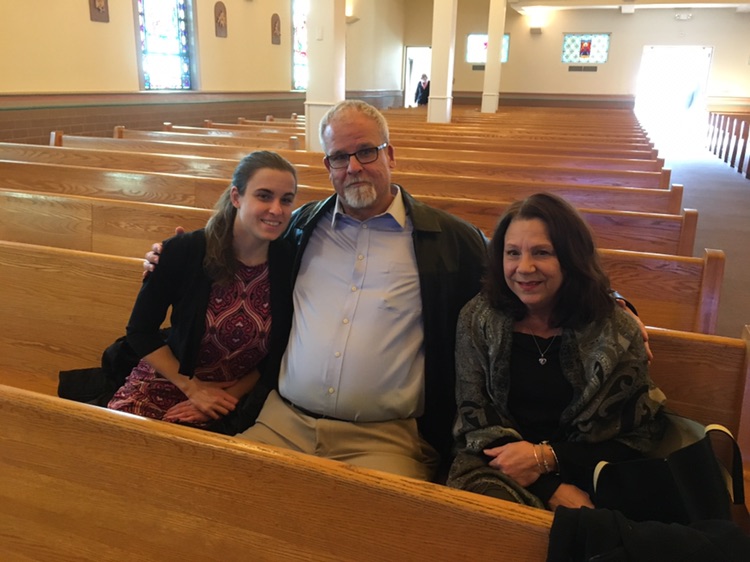 the 'outlaws' my sisters in law denise and pat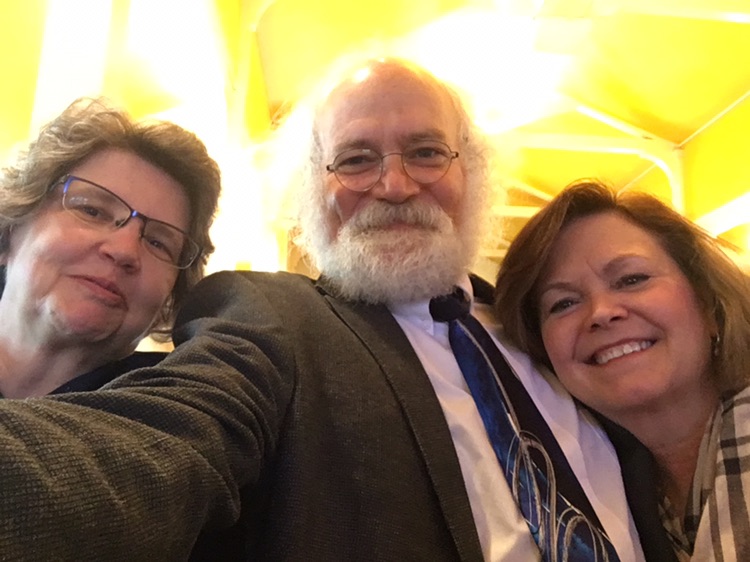 my boys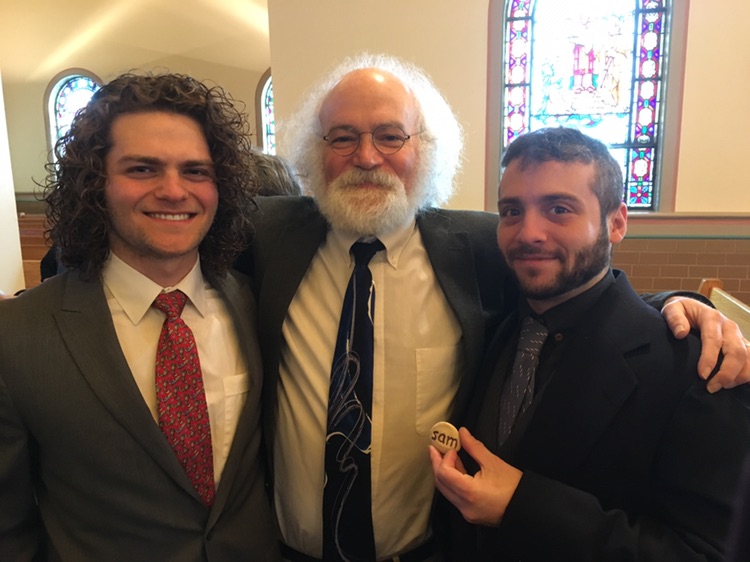 mason signs the book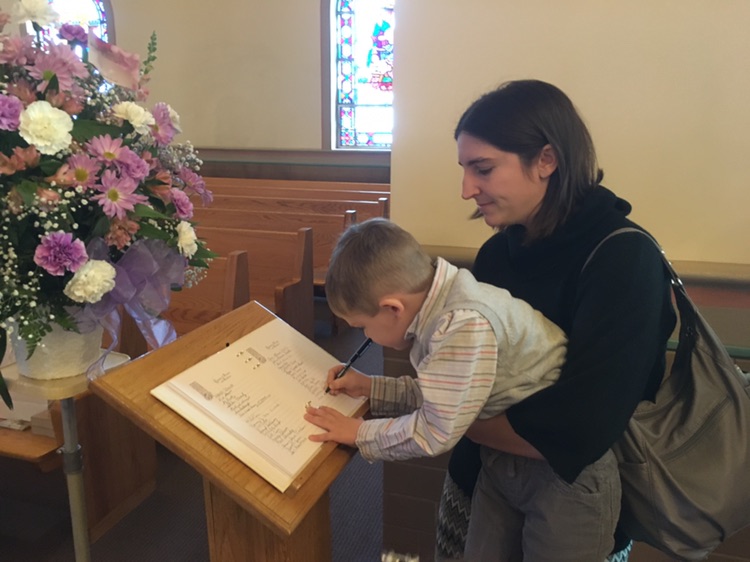 emma and her doll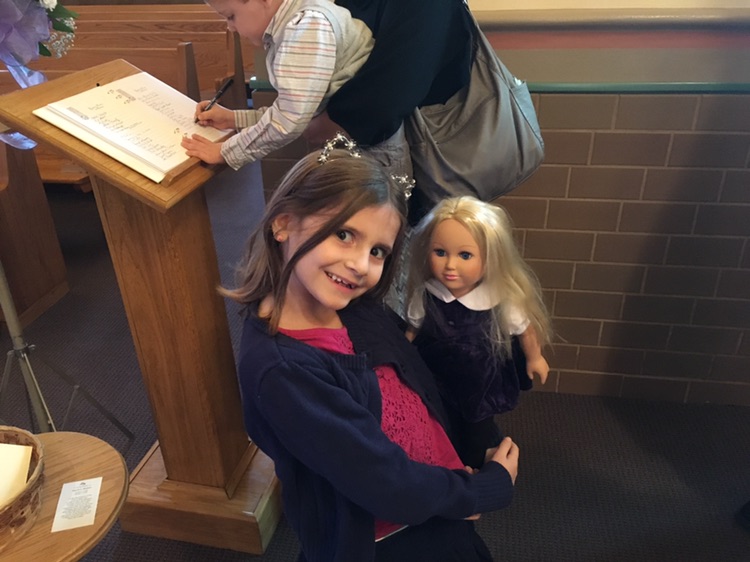 steve dian and joe (see a great reshot of this below)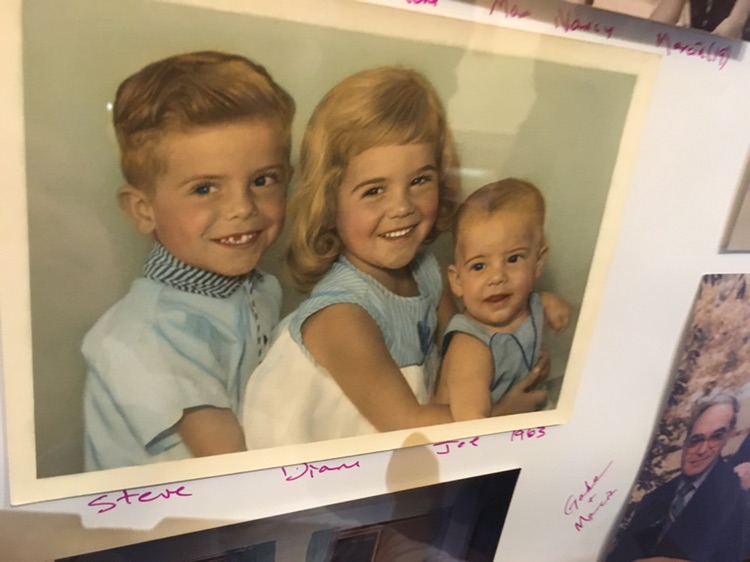 all of us.. can you find me ?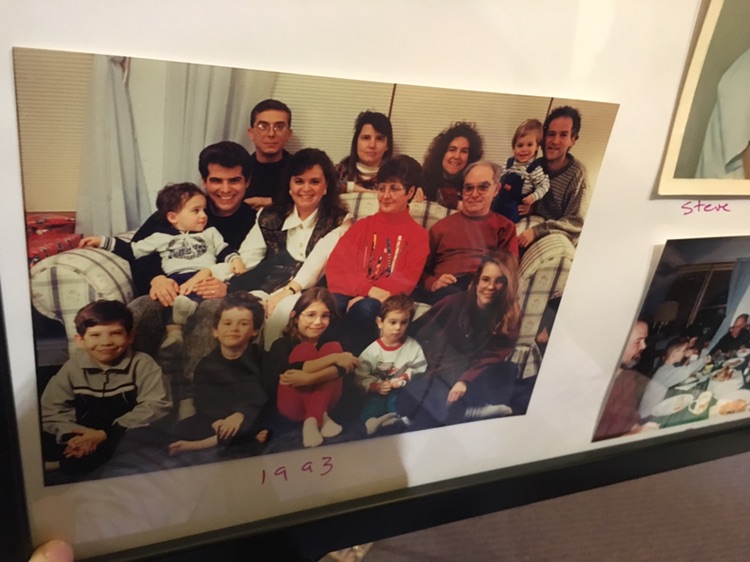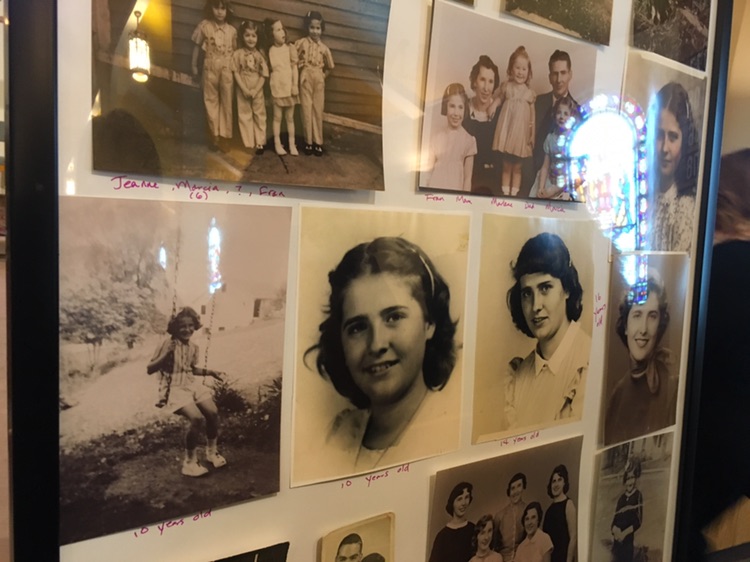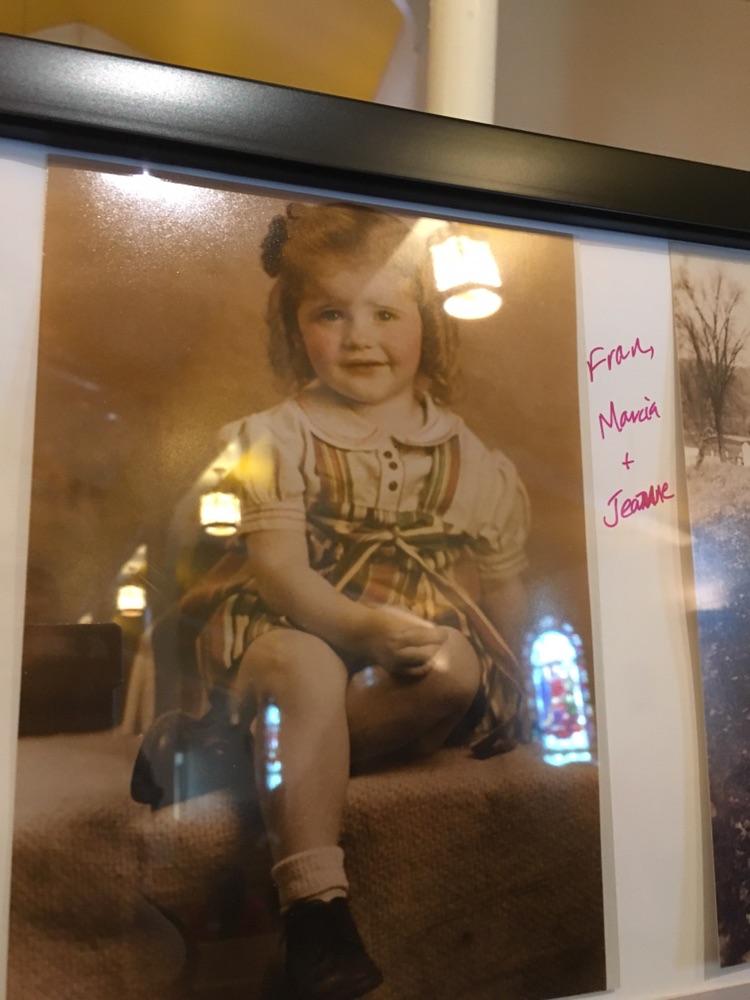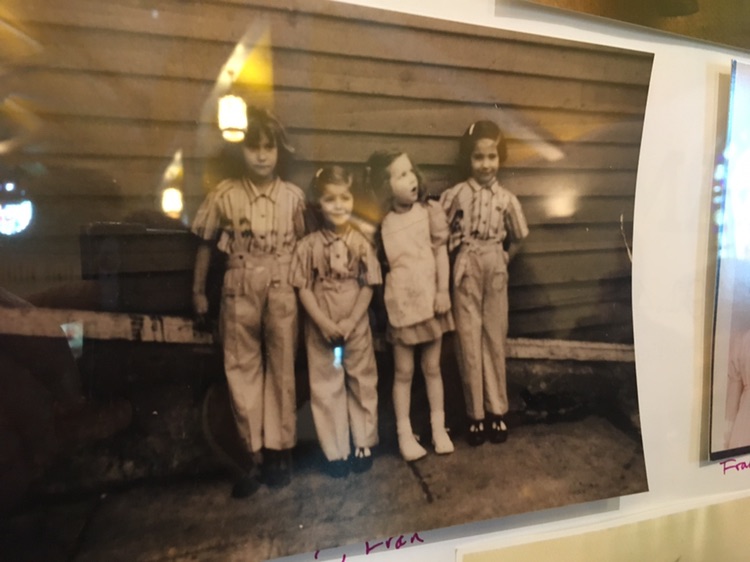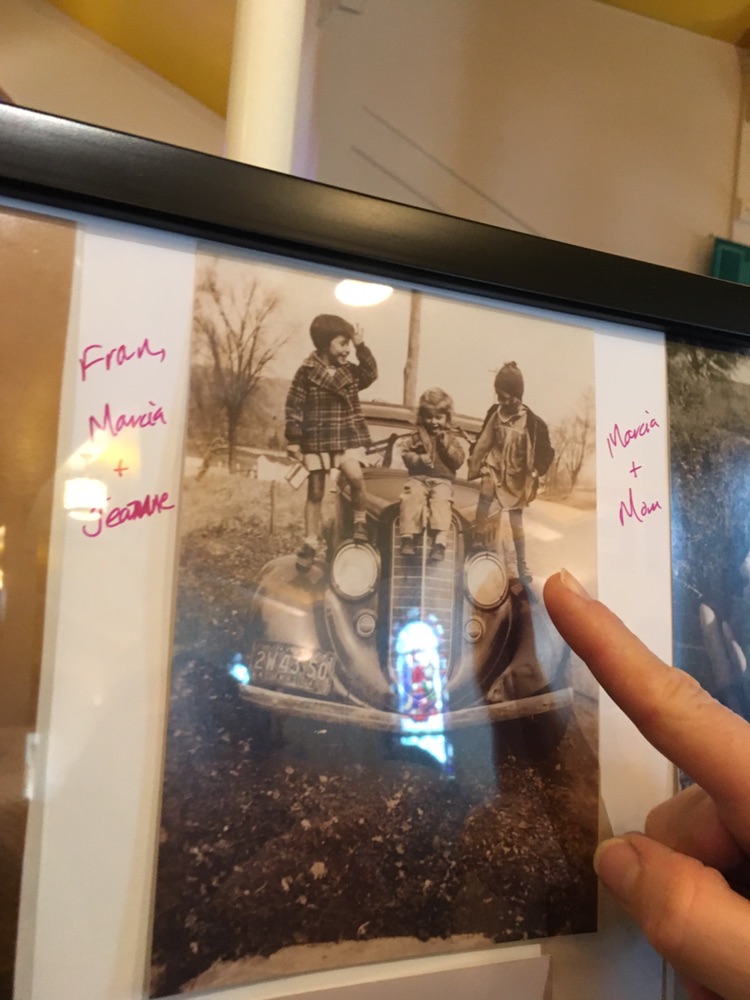 dianes uncles tom, rick and steve. Rick is only a year older than diane.. but is really her uncle !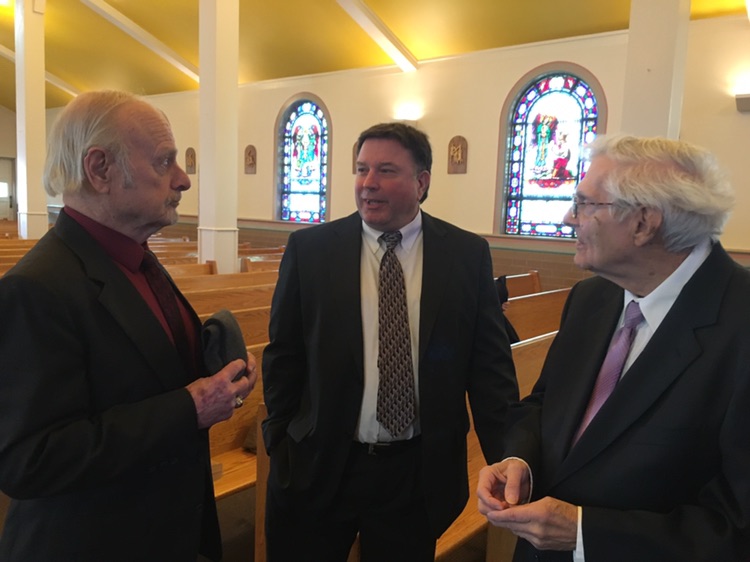 I did an old testament reading (Isaiah 49:13-16a). Max did the pall laying. Max and Gabe and I were pall bearers..
We took Marcia out to the herse and jumped in our car.
My brother in law Joe just retired after 30 years as a police detective.. so we had lots of police there in uniforms.. including camo-ed swat officers. We were all set for the drive to the cemetery. They gave us a full escort.. and blocked roads for us when we turned.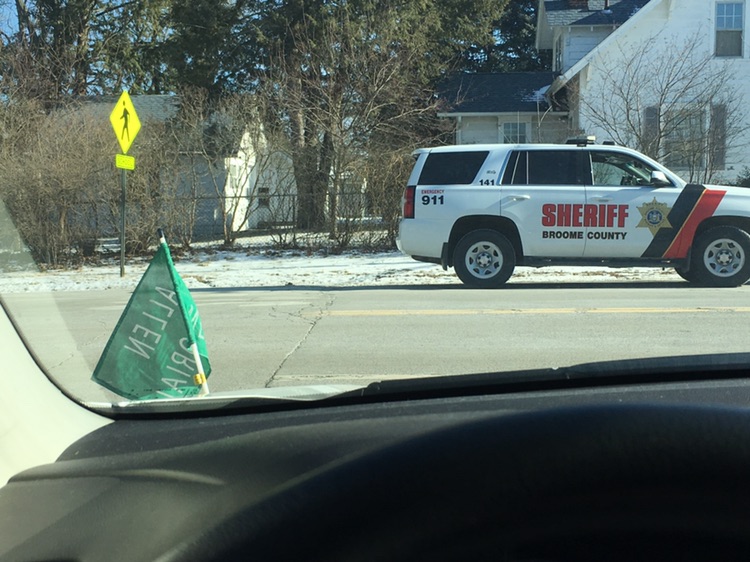 the cemetery where we took Marcia is the same place where big gabe, his mom and dad , his sister teresa, and brother armond are interred..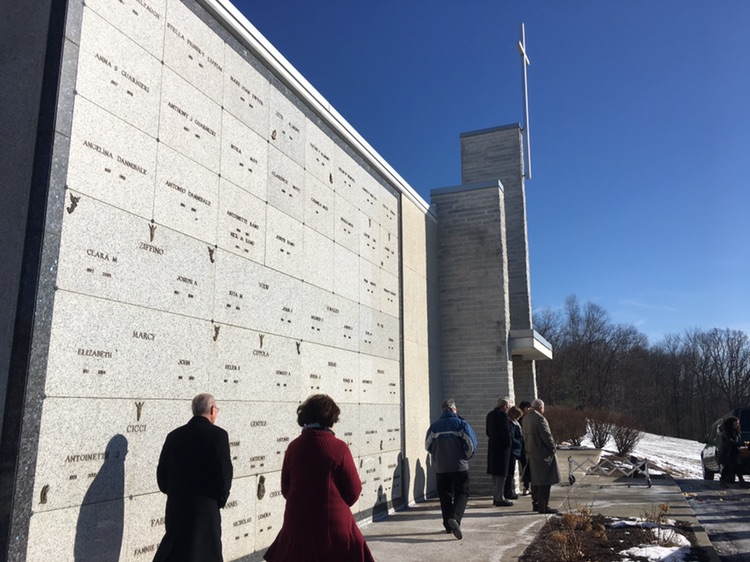 Diane's dad had a military color guard at his funeral complete with rifle shots.
No guns for Marcia.. so Diane had pulled a bunch of roses apart to place on the ground at the cemetery .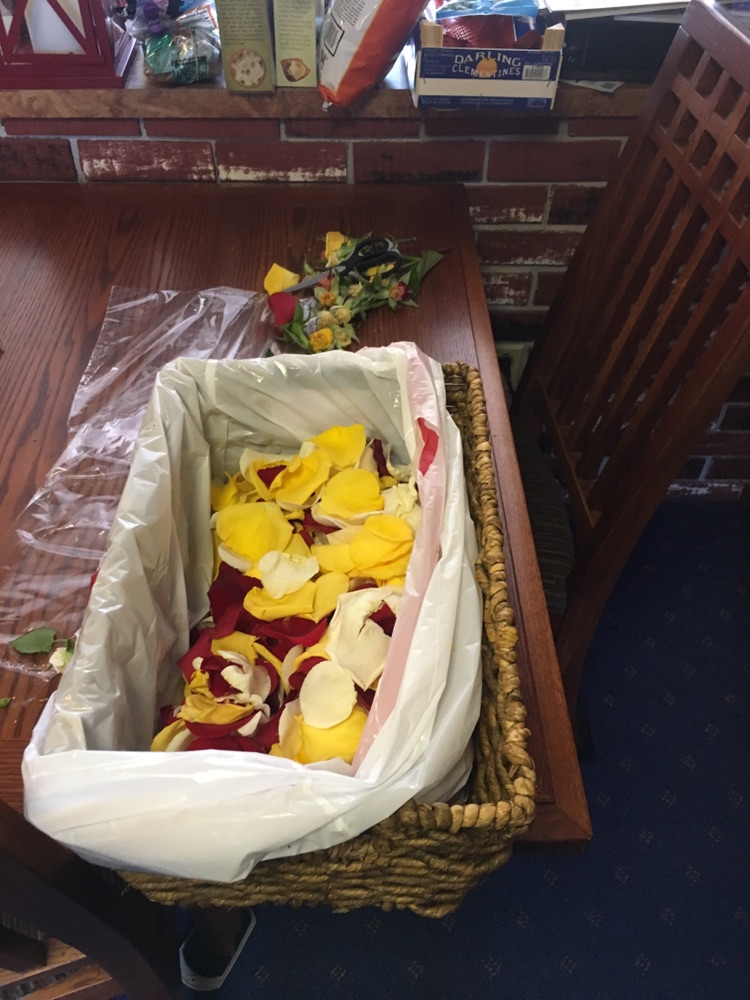 it was a nice touch.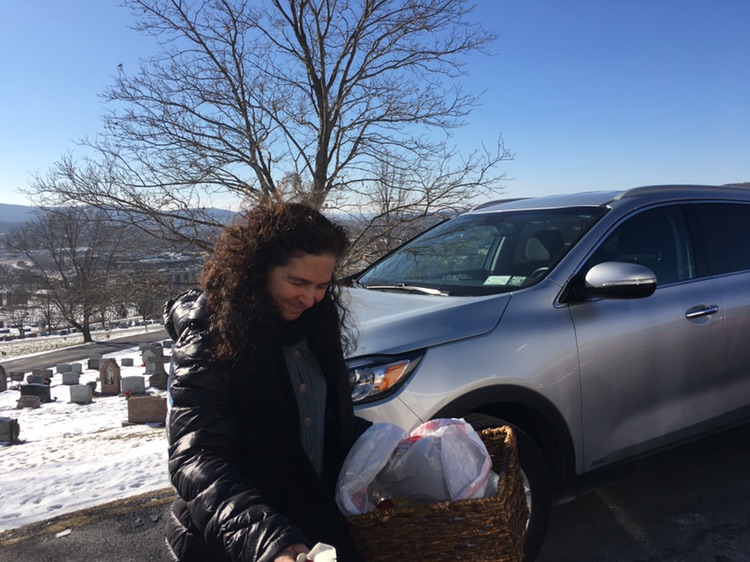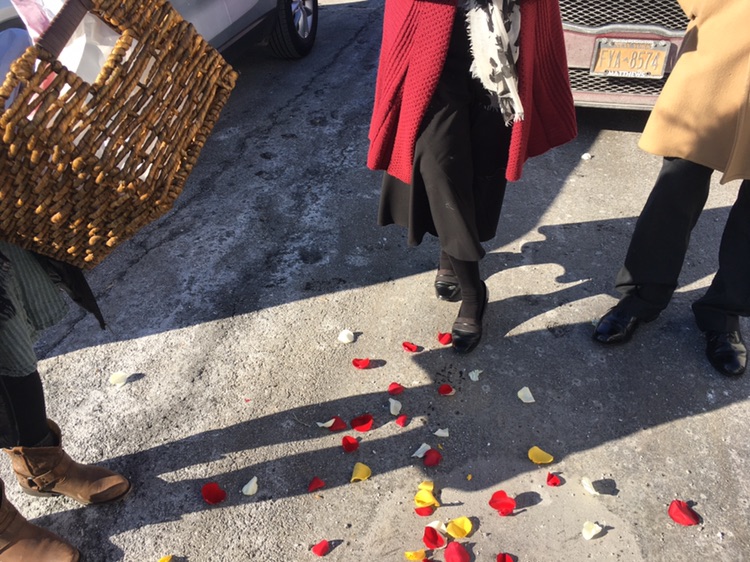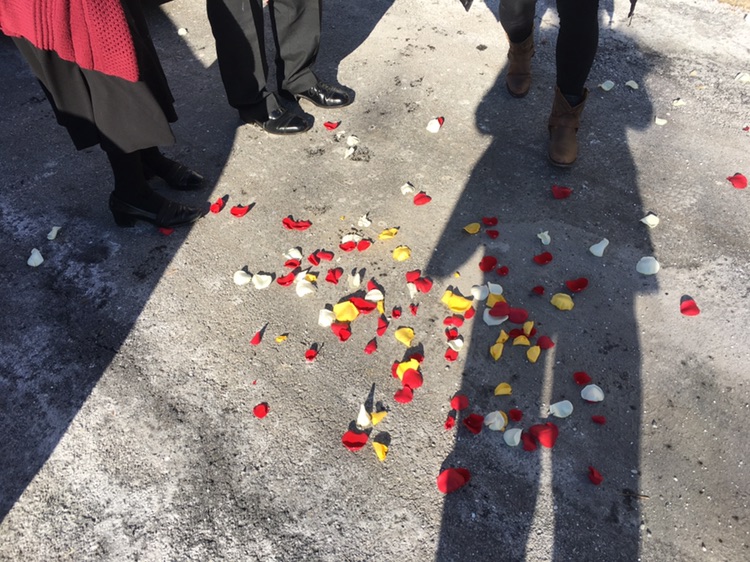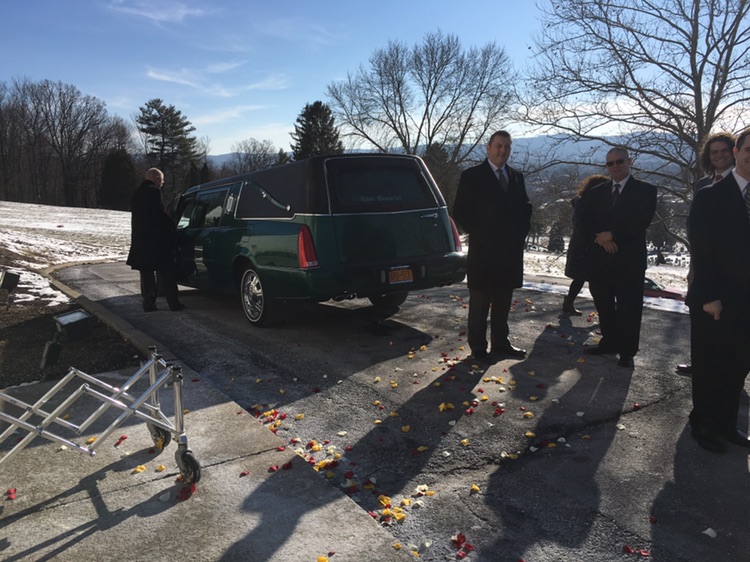 there was a very short service inside the masuleam.. then we came back out into the bright sunshine. We found the place where Marcia was going alog wotj bog gabe.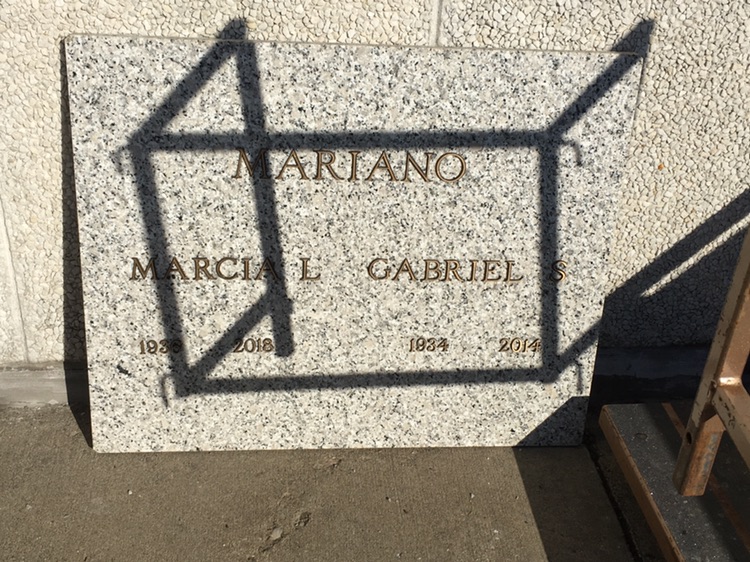 I put a samstone on it.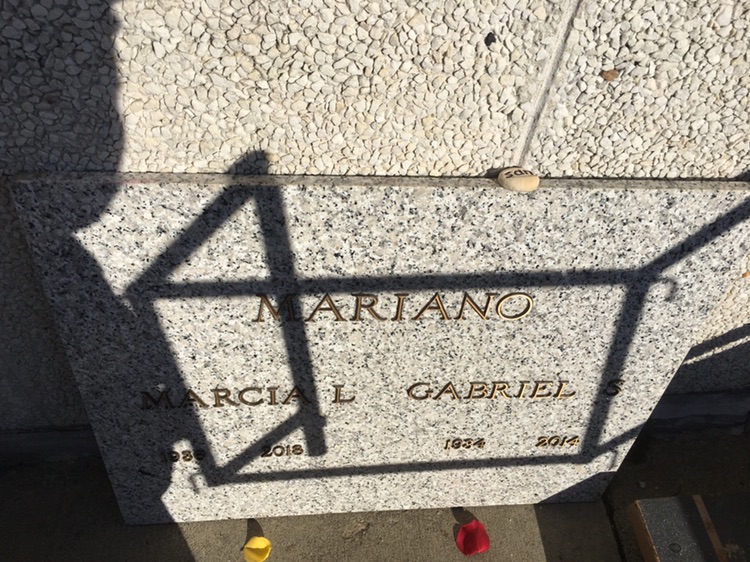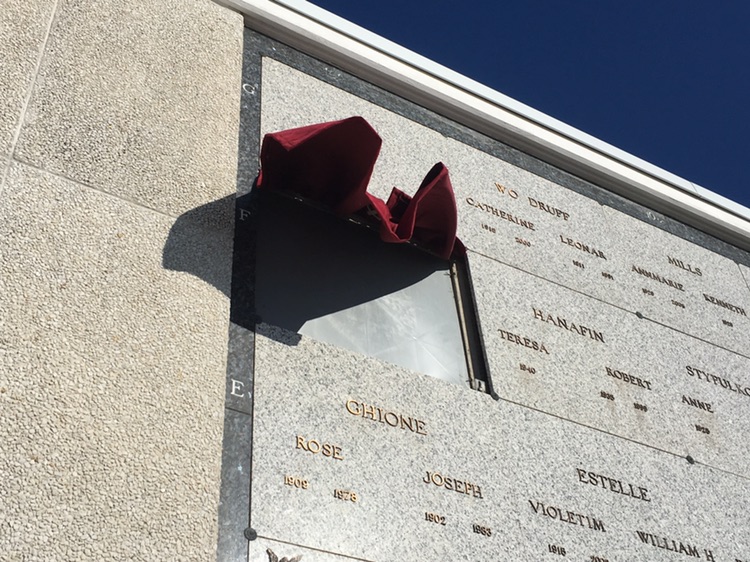 fro there we headed to the ground round right down the street. they had a big room we could rent. and it worked out great. We had about 35 oks.. and everyone stayed for hours.
here's pat's family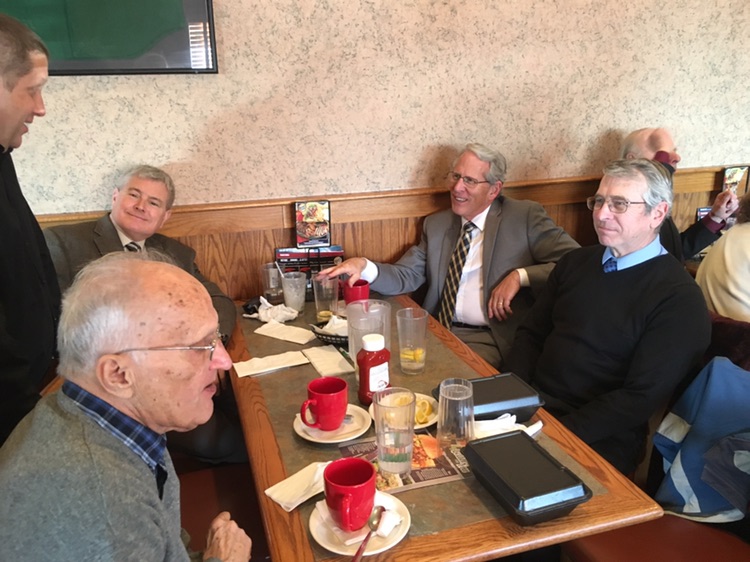 marcias sisters and their husbands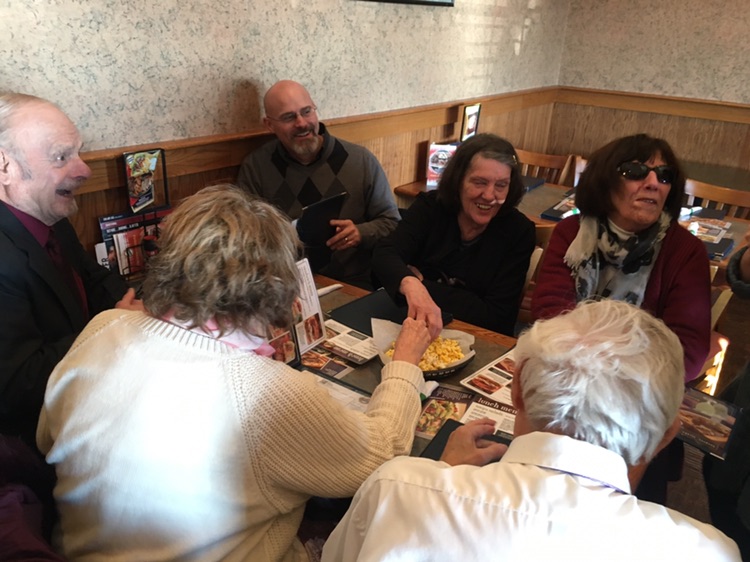 marcjias brother rick and his wife sue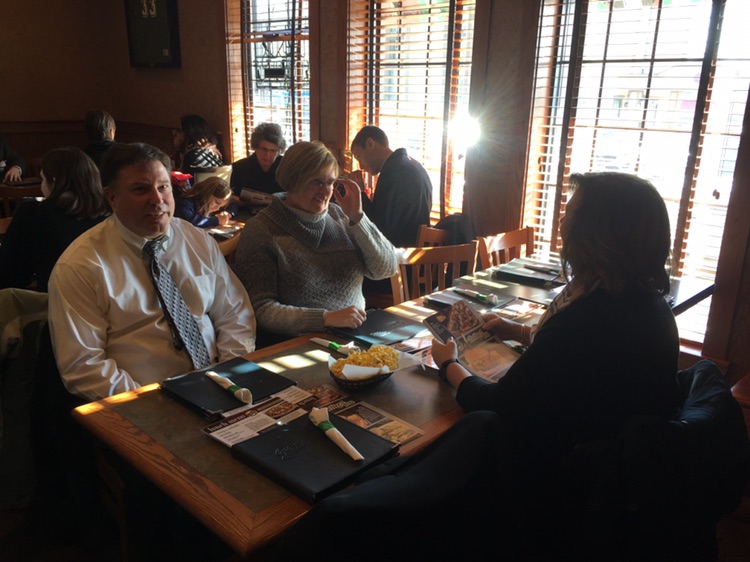 Marleane and steve's kids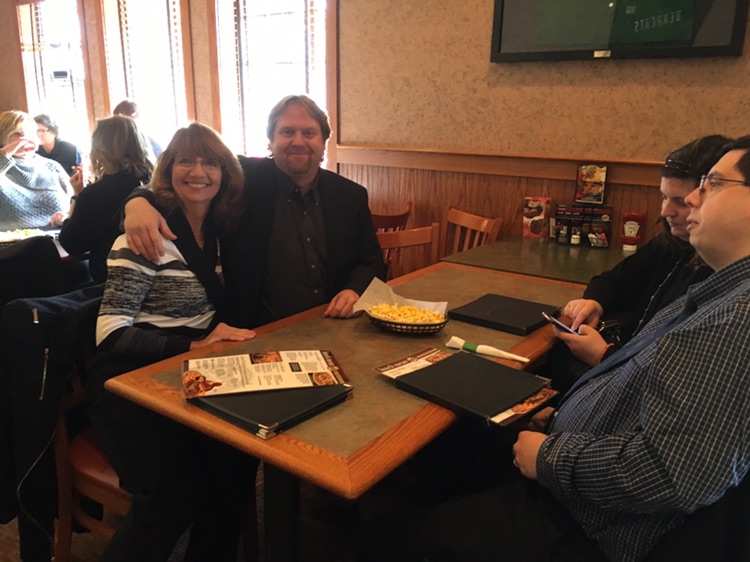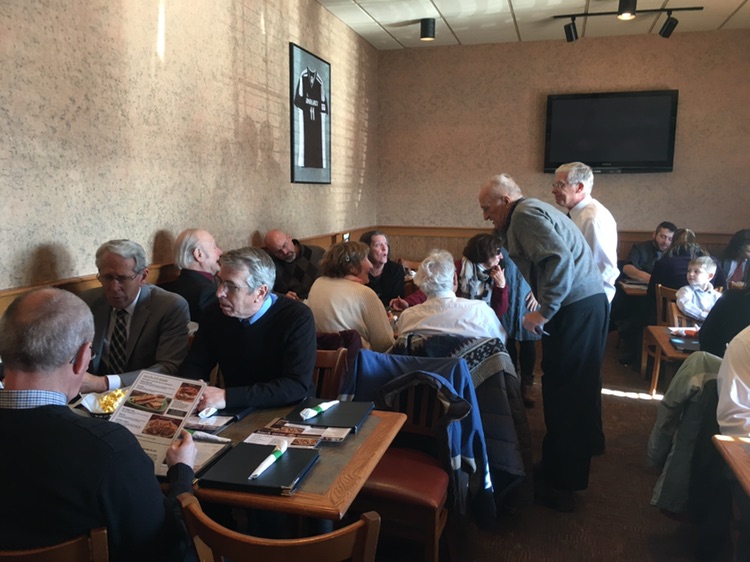 max taught ua a new trick.. he made ice cream using ice, salt and small coffee half and half containers.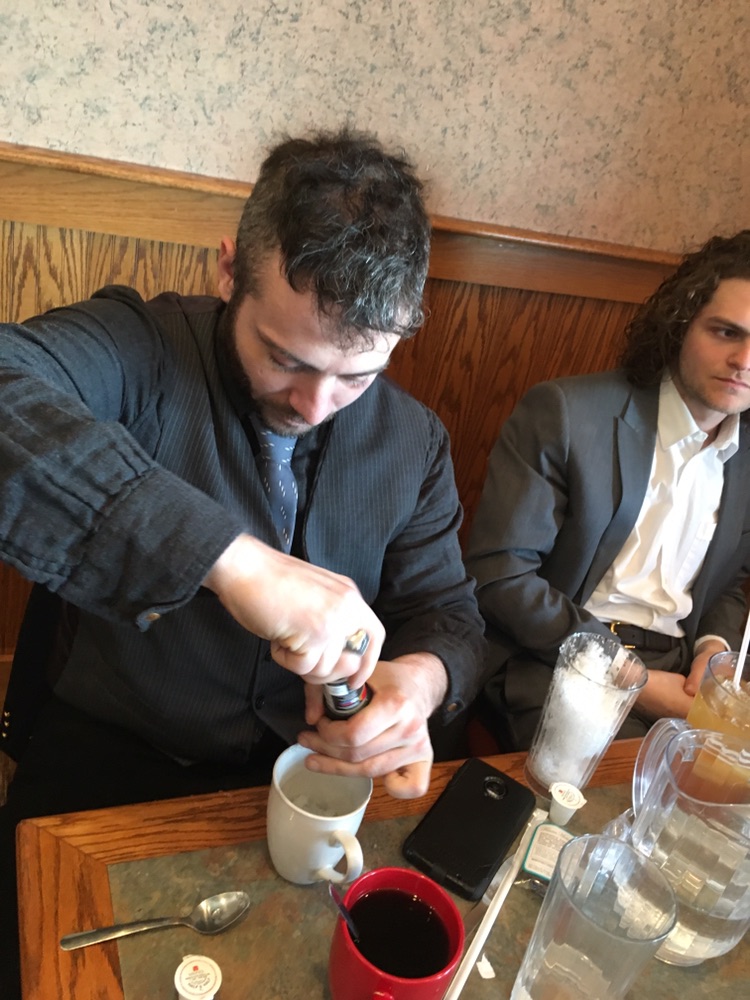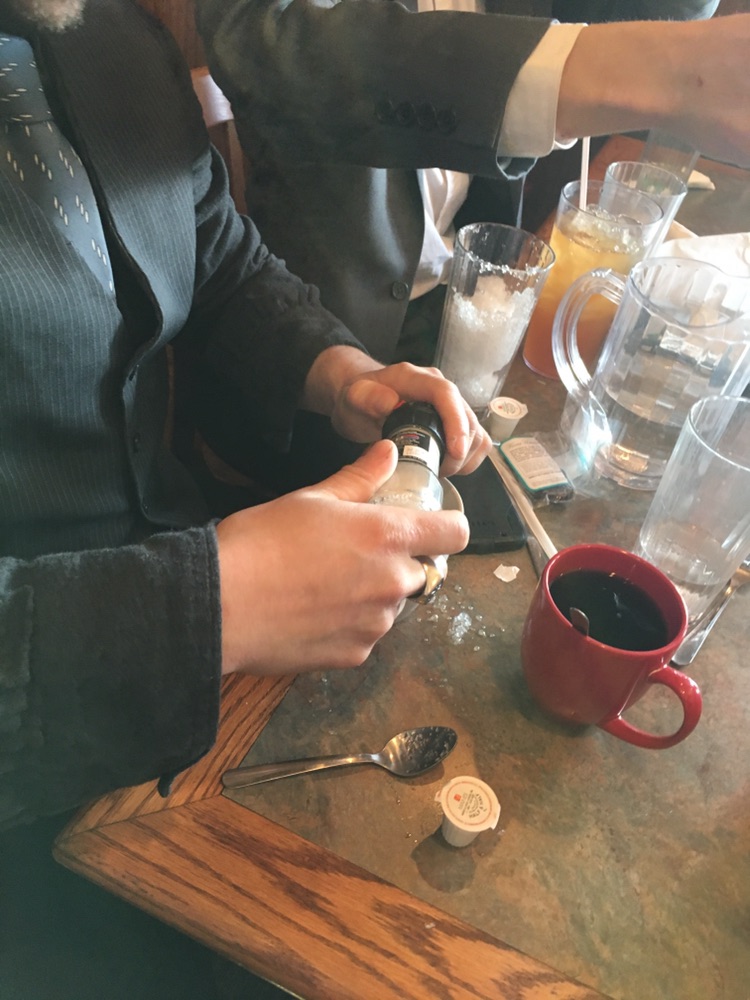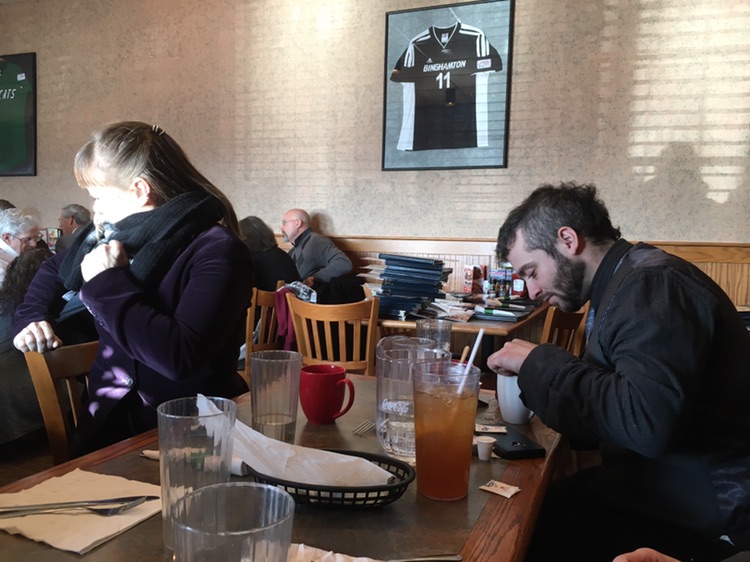 it froze.. and then he added sugar.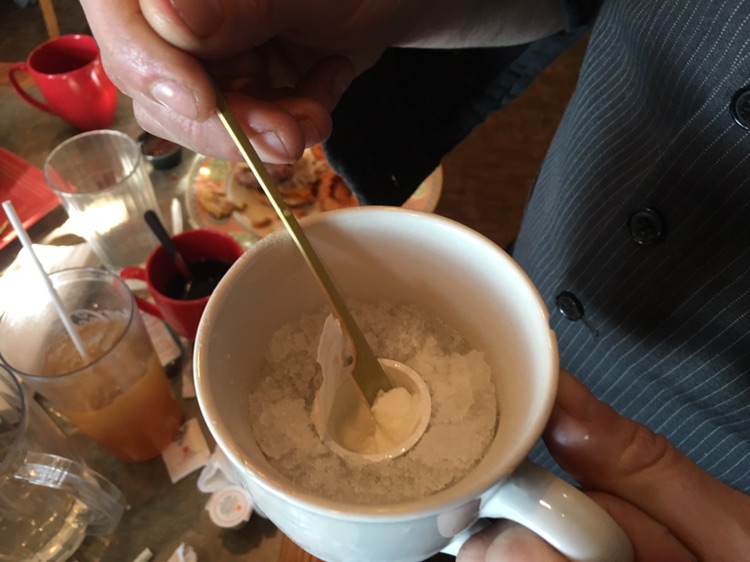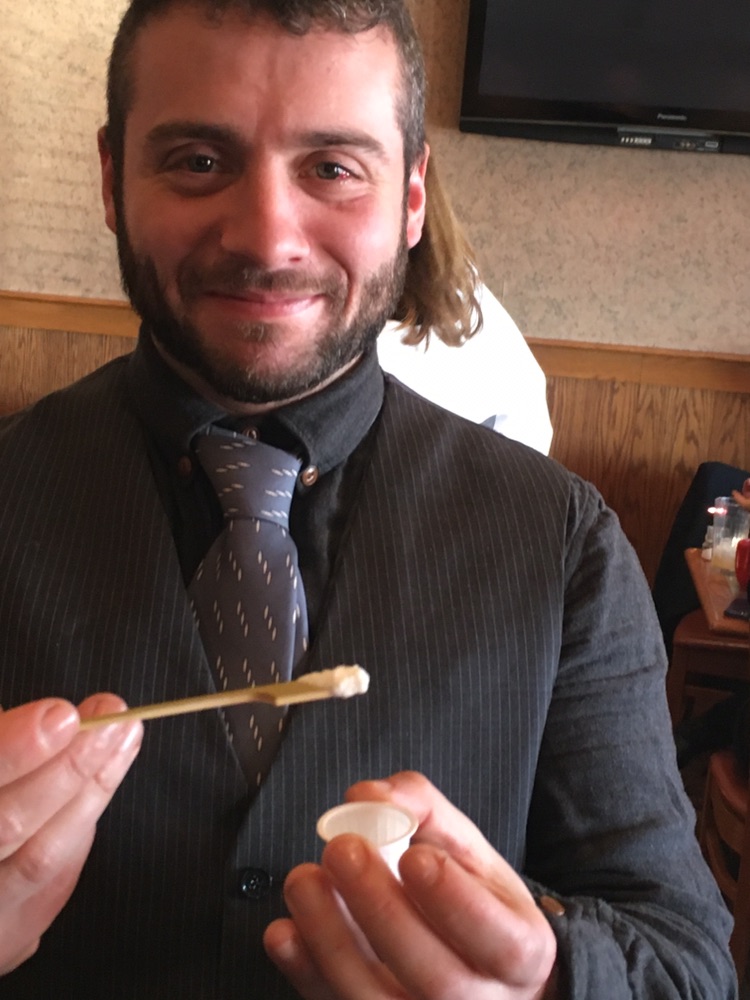 here are marlene and steve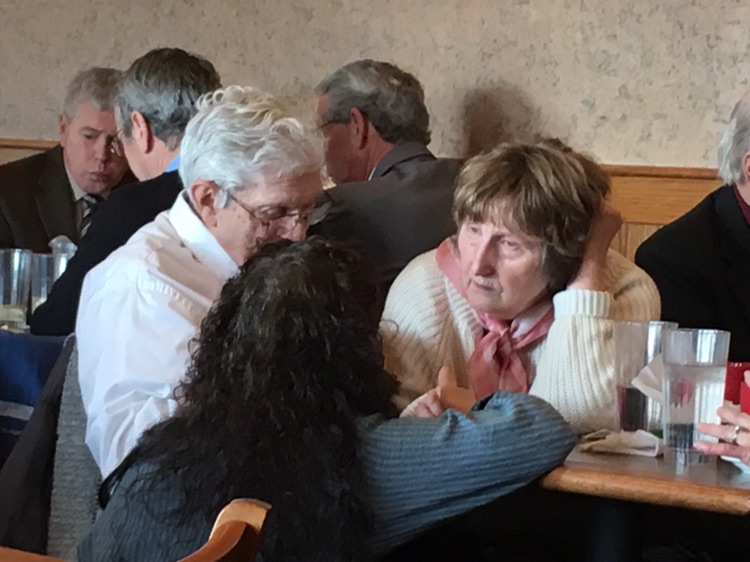 marcias syblings. marlene, rock, nacny and fran.. really nice folks .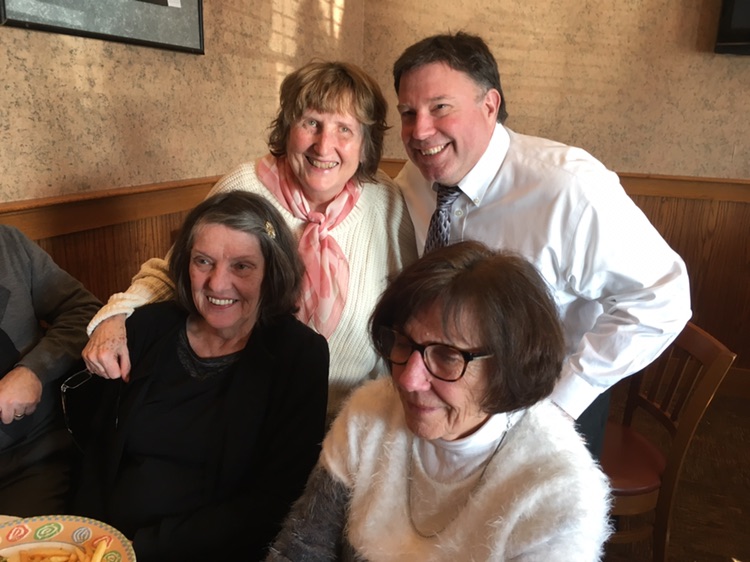 nancy and her son ernie.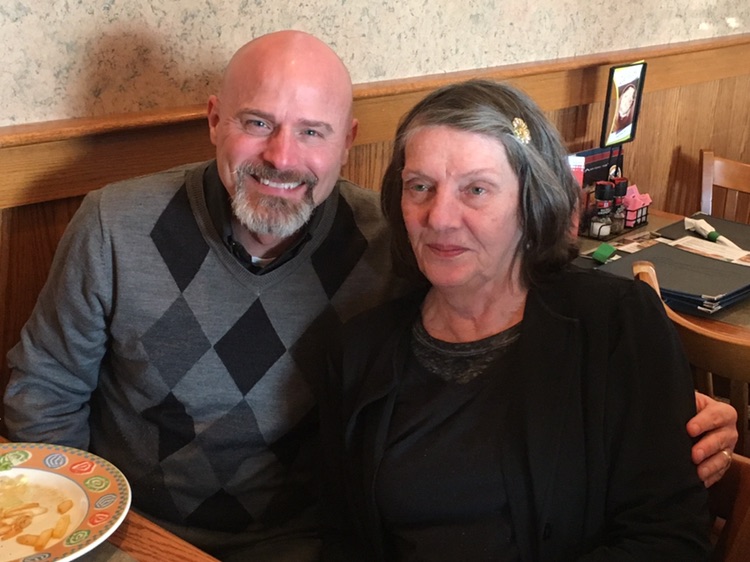 pat and joe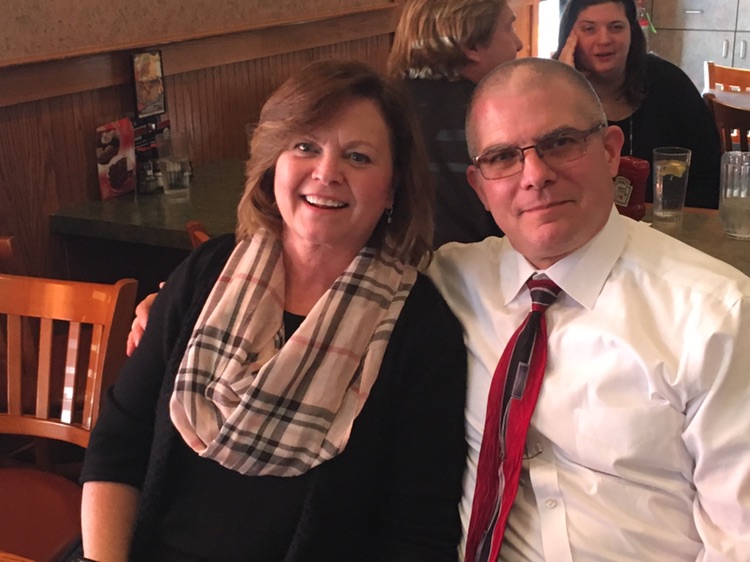 sherri's daughter and her husband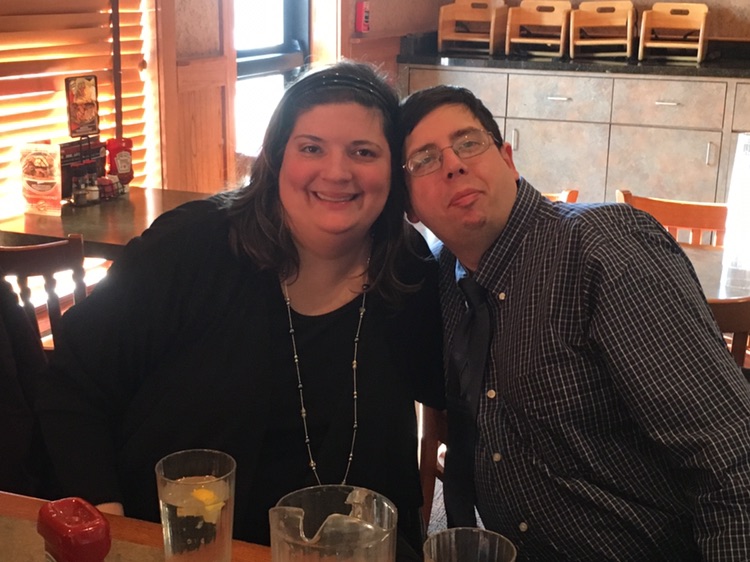 steves family including elizabeth , chirs and her kids.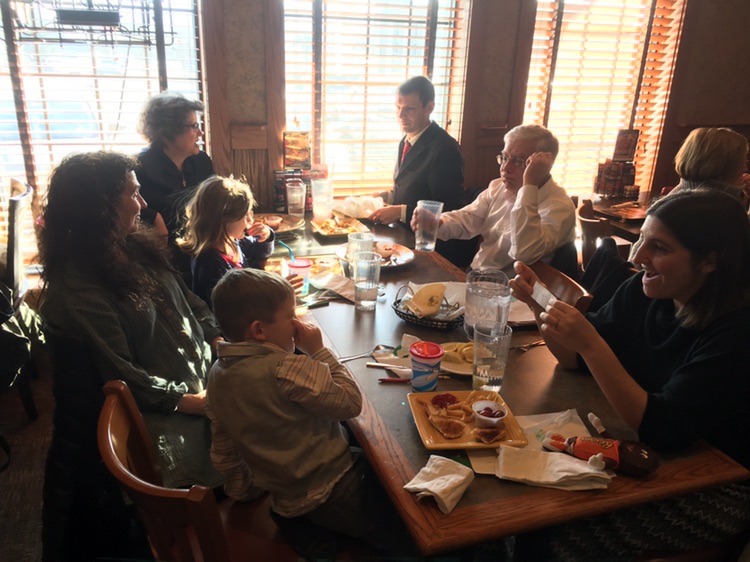 diane rick and sue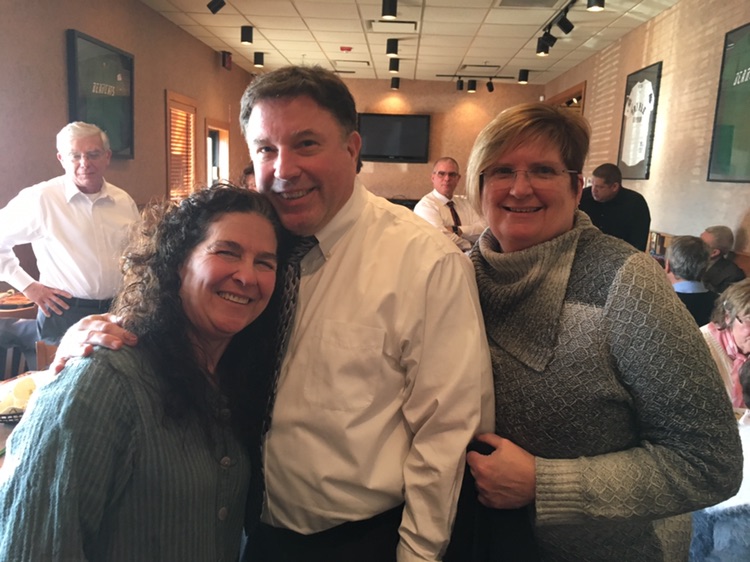 becky, diane and steve T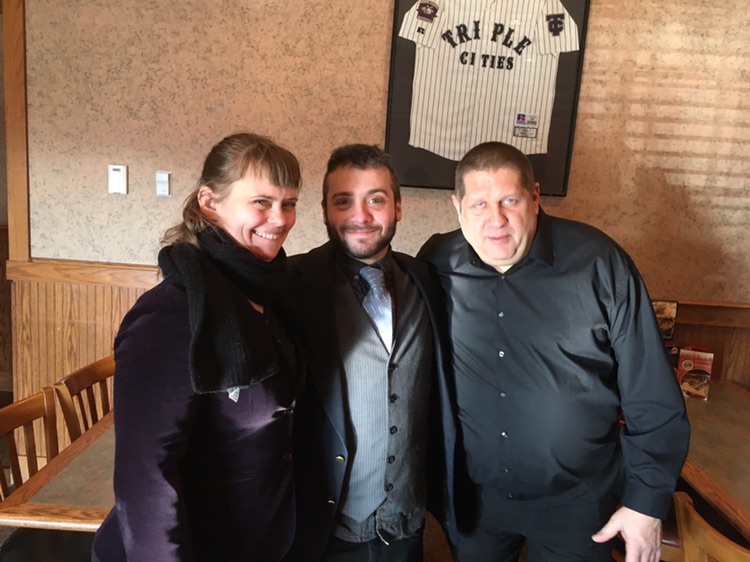 my beutifule boys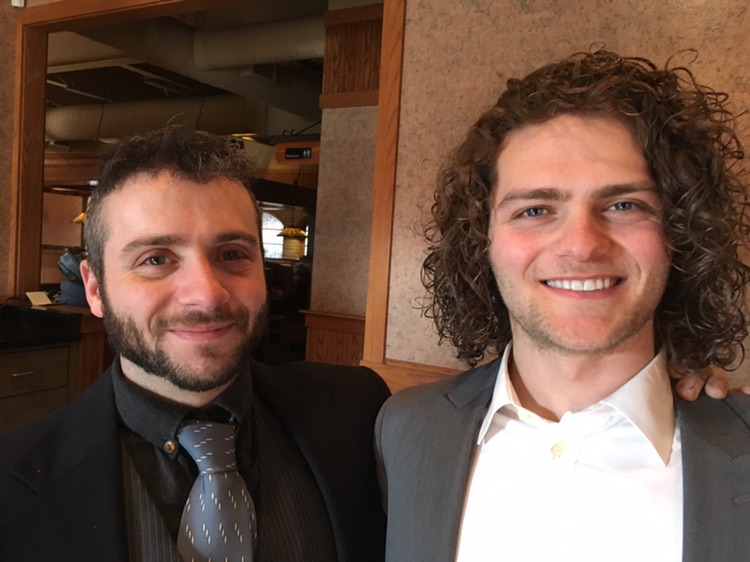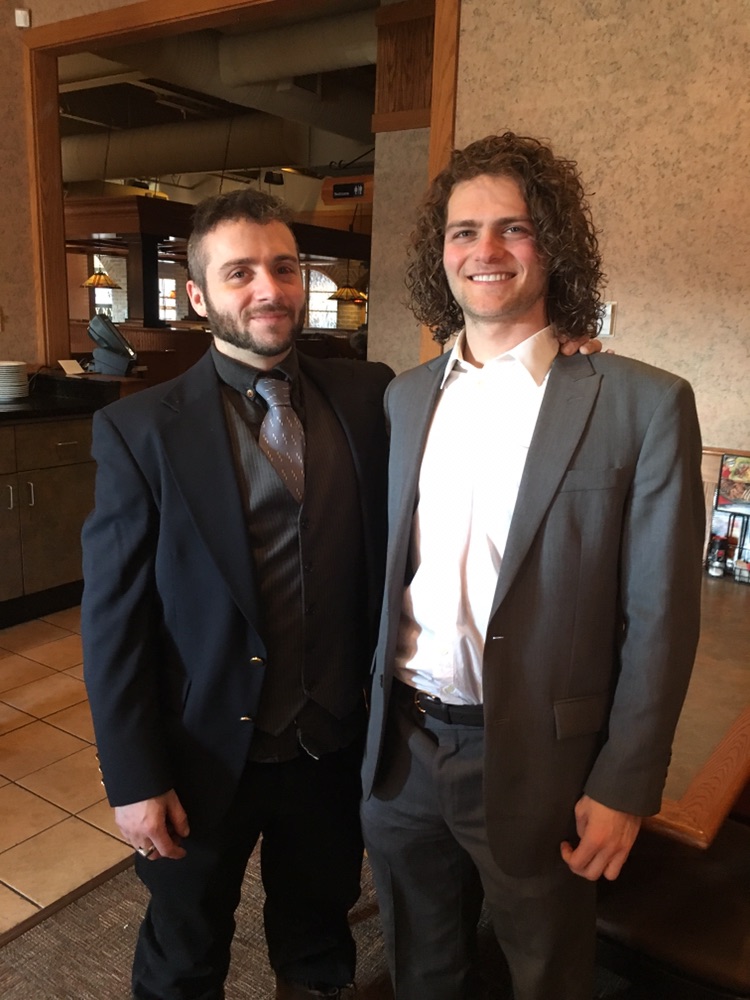 our close friend jen and deb drove down for the funeral.. and brought down pictures of Marcia and clothes for Gabe . They also took a bunch of stuff back up to Vermont for us. Those are great friends !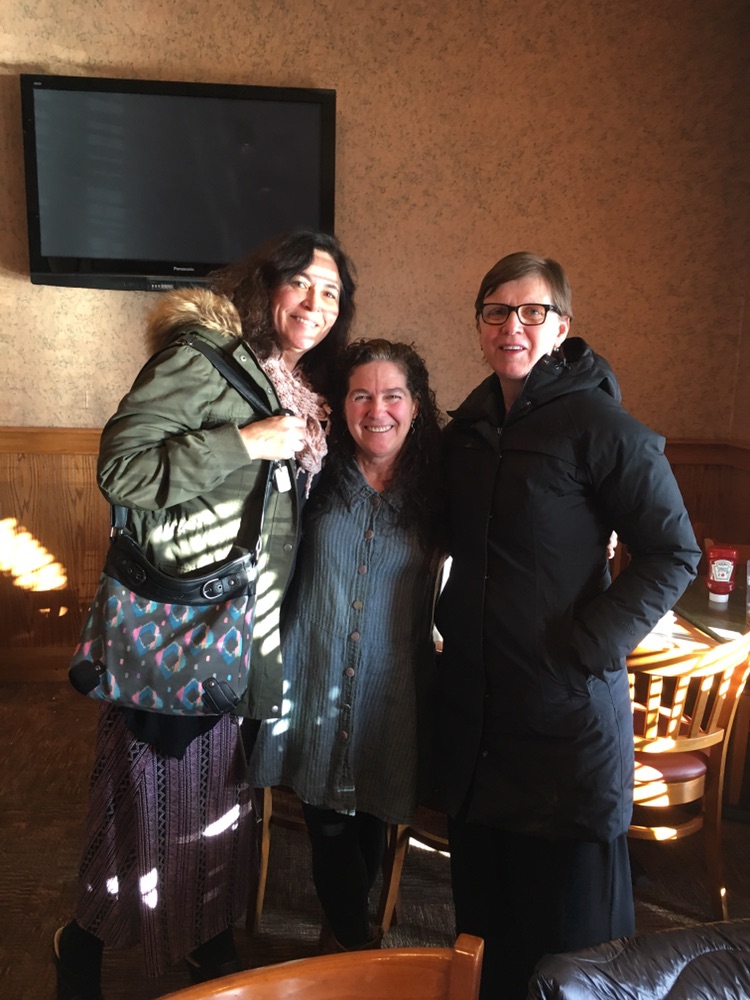 ahh.. remember this picture ?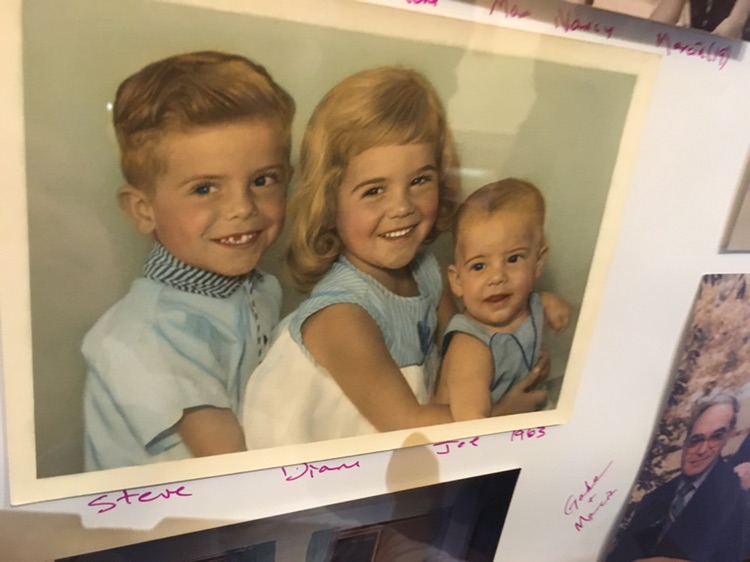 here's a retake 50 soem odd years later !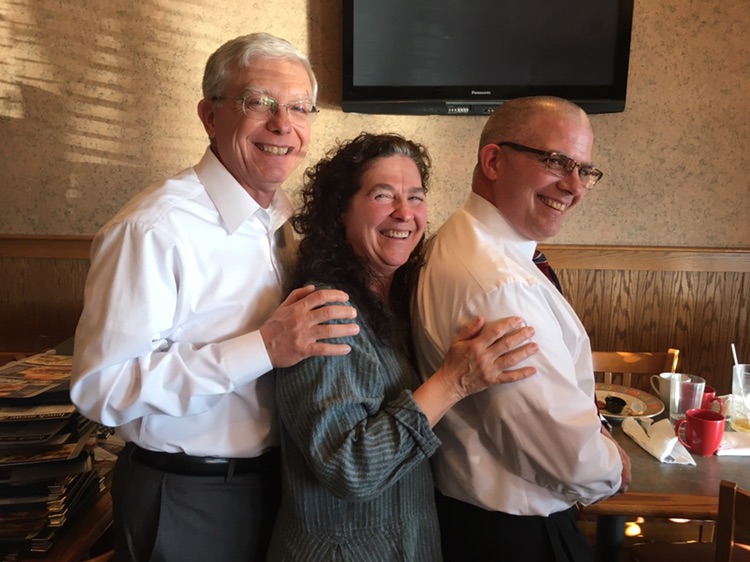 nancy photo bombs them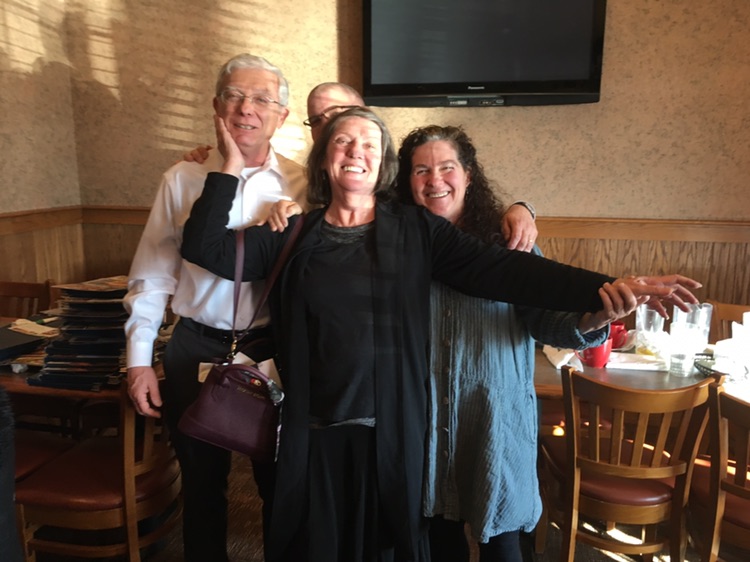 shere's kids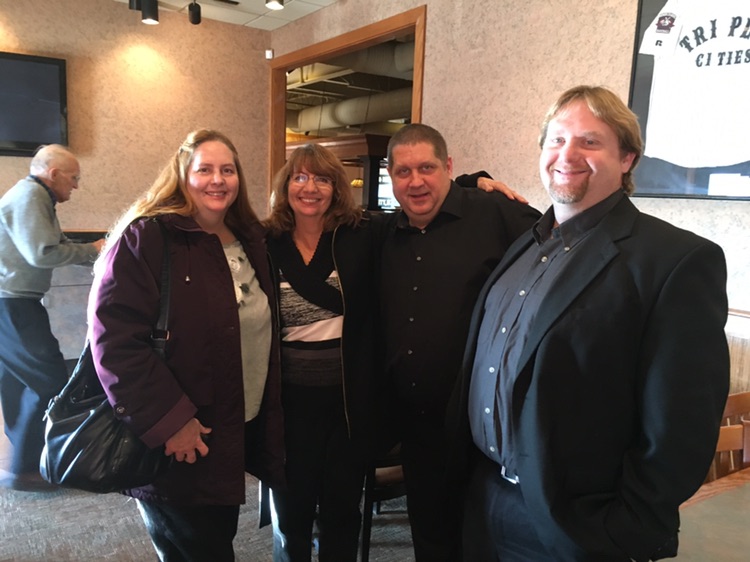 tiem to go.. more than 2 hours later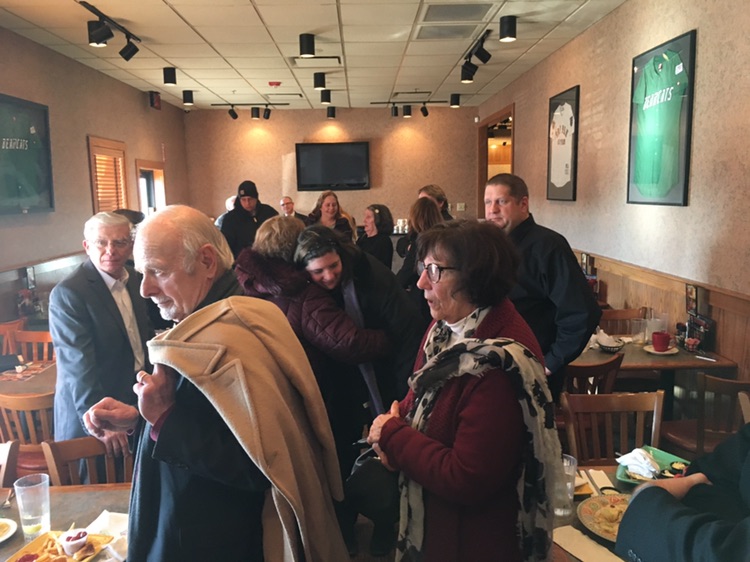 diane and marlene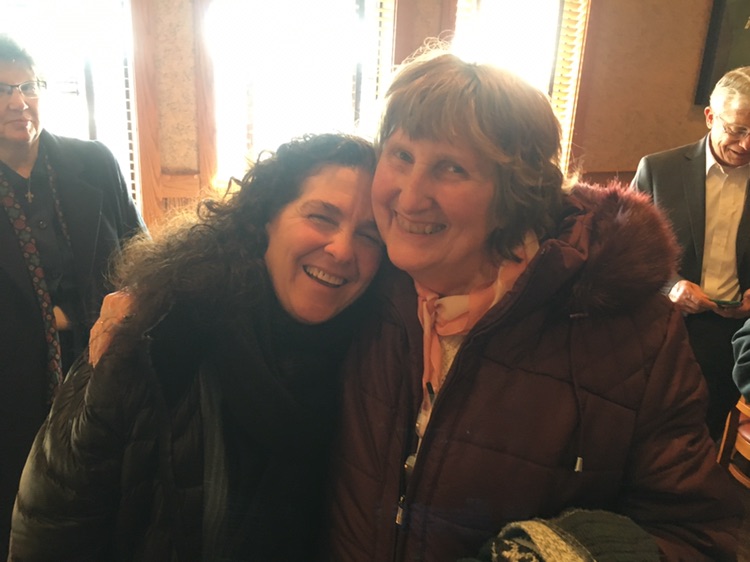 finally home around 4.. our dogs were SO happy to see us.. I took them on a run which they really appreciated. .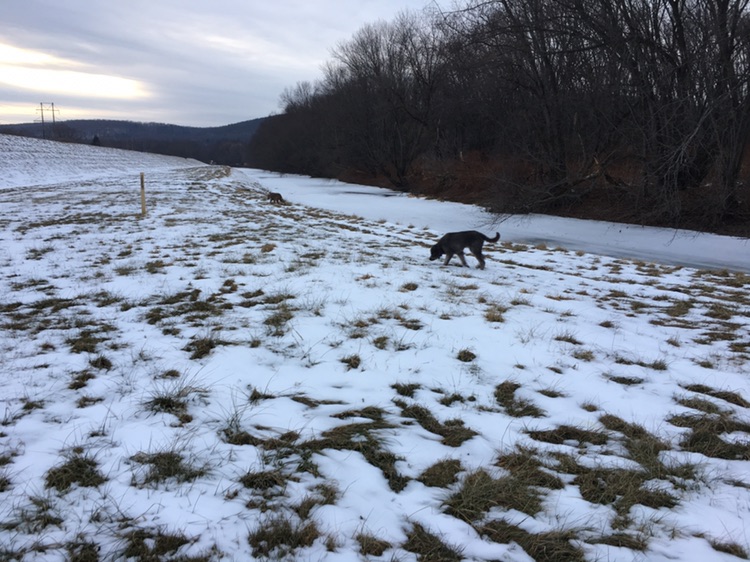 got home to find a little more family going on..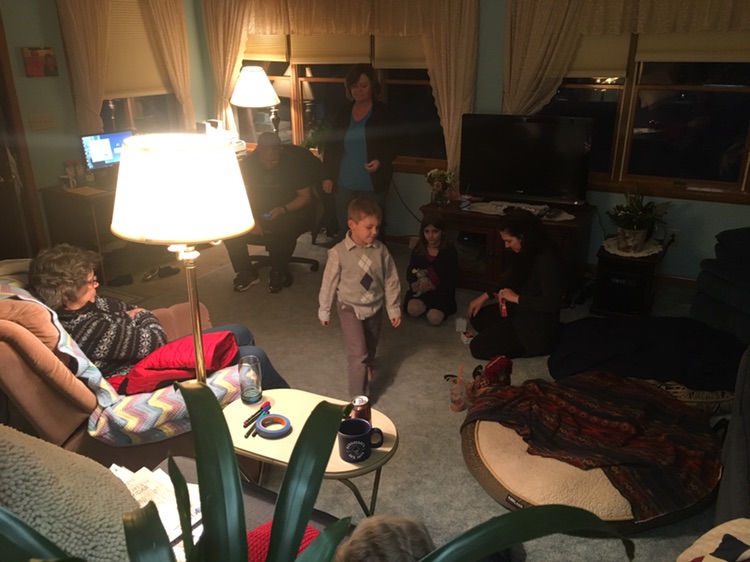 now it's about 8PM.. and diane, gabe and I are alone and we're exhausted…
it's been a good/sad day..
I'll really miss you Marcia.. you always made me feel welcome and part of this family.. Thanks for being such a generous and loving mother, mother in law and grandmother.
you are much loved and will always be in our hearts
nite all,nite sam
-me